Do you think that you left something inside a VIP Taxi during your last ride?
Please fill out your information so that we can assist you.
We have received your request and will be in contact soon.
Download VIP Taxi App
Easily book, track, contact driver, pay for rides, and more!
2710 E. Washington Street
Phoenix AZ 85034
1101 W. Prince Road
Tucson AZ 85705

BOOK VIP TAXI NOW!
CALL, TEXT, OR BOOK ONLINE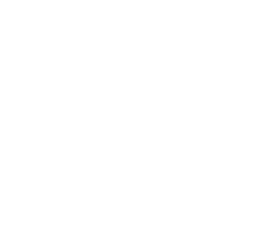 PHOENIX:
BOOK NOW
TUCSON:
(520) 300-3000
(602) 300-3000