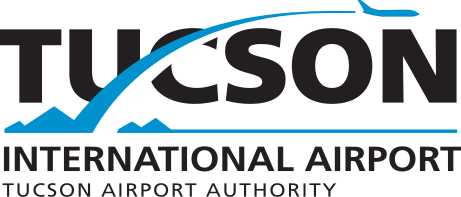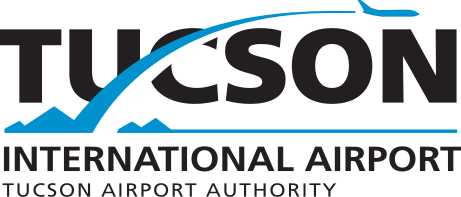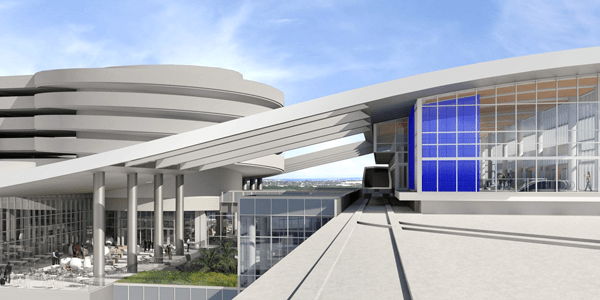 GET HOME SAFE FROM YOUR TRIP
VIP Taxi proudly serves Tucson International Airport (TUS). You can request a ride by simply visiting the nearest VIP Taxi Kiosk. The VIP Taxi representative can arrange your ride. If all of our taxis are being utilized by customers, please call (520) 300-3000 to order a taxi, and we will send a driver to you promptly.
MAKE YOUR FLIGHT ON TIME WITH VIP TAXI
At VIP Taxi, we know how important it is to make it to the airport on time for your flight. Whether it is for business or pleasure, your flight is important. We value our customers and get you to your terminal on-time. We carefully take your reservations, double checking pick up addresses and flight information.
ARRIVING AT TUCSON INTERNATIONAL AIRPORT (TUS)
Upon arrival, after picking up your baggage from baggage claim, please go outside to the taxi line and ask for the next available VIP Taxi Cab.

BOOK VIP TAXI NOW!
CALL, TEXT, OR BOOK ONLINE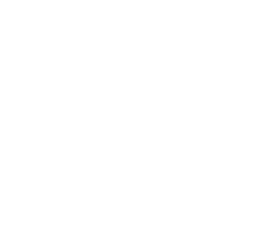 PHOENIX:
BOOK NOW
TUCSON:
(520) 300-3000
(602) 300-3000
Welcome to Beautiful Tucson
Tucson isn't chic, polished or plastic. Tucson is a bit off the beaten path and attracts the free-spirited and genuine.
Tucson inspires a sense of freedom among all who visit. Freedom of thought and expression. Freedom to discover and explore. And the freedom to be yourself.
When in Tucson, trust VIP Taxi to get around town for any occasion. Enjoy the beautiful desert landscape, mouth-watering cuisine, adventurous activities in nature, and more!