No Flagged Minivan Surcharge
No Minivan surcharge if a VIP minivan is flagged for pickup on the road.
Van Reservations
$10 surcharge applied to Vans reserved ahead of time.
Low VIP Taxi Rate:
$2.75 Base Fee
$1.95 per mile/fraction thereof
No Luggage Space Fees
Can you believe competitors do this? Not at VIP Taxi!
Additional Passengers
Ride Free
VIP Taxi
FLAT RATES TO PHX AIRPORT
Pay a set, low price for your ride to PHX Sky Harbor based on your zip code.
LEARN MORE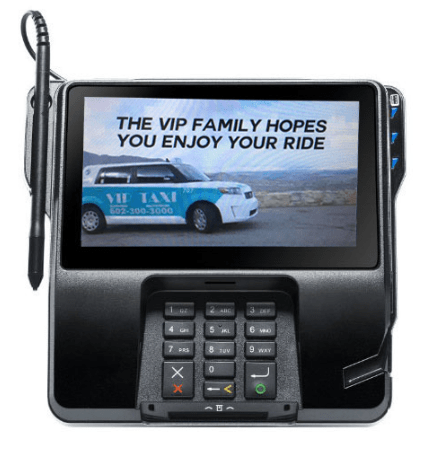 PAYMENTS
VIP Taxi gives customers the freedom to use a wide variety of payments when paying for their ride. The Veriphone payment terminals inside every taxi allows customers to pay with their smartphone or any major credit card.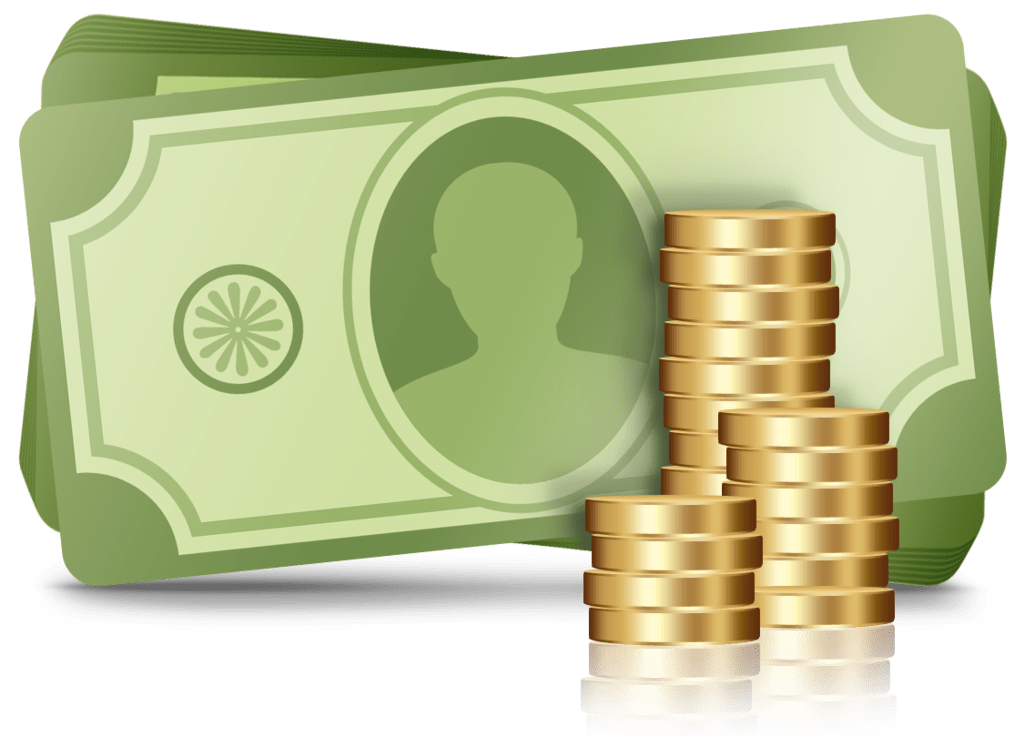 CASH ALWAYS


ACCEPTED




BOOK VIP TAXI NOW!
CALL, TEXT, OR BOOK ONLINE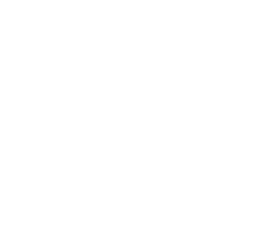 PHOENIX:
BOOK NOW
TUCSON:
(520) 300-3000
(602) 300-3000