VIP Reward Points
Riding VIP just got that much more rewarding! Book by Calling/Texting (602) 300-3000 for Phoenix, (520)300-3000 for Tucson, on VIPTaxi.com, or through the VIP Taxi App! Follow the VIP Link that is texted to your phone to sign up. Your VIP Points are then automatically added when you ride VIP, based on your phone number. Use VIP Points towards VIP Rewards like gift cards for movies, experiences, restaurants & more!
VIP Reward Points for Our VIP Customers
A NEW WAY TO JOIN VIP REWARD POINTS
TEXT
JOIN

Get 150 complimentary points once you join and automatically
get points for any non-account trip taken with VIP Taxi.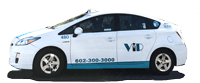 Get VIP Rewards for Riding VIP!
Automatically get VIP Points when you ride with VIP Taxi. Use your VIP Points to redeem awesome gift cards, experiences, & more!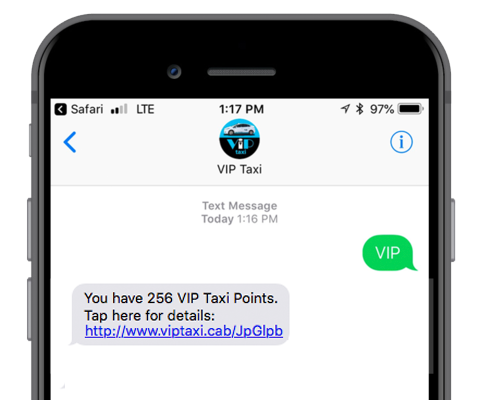 On Mobile Device: Click above to Text VIP to (602) 300-3000 (Will work for Phoenix & Tucson)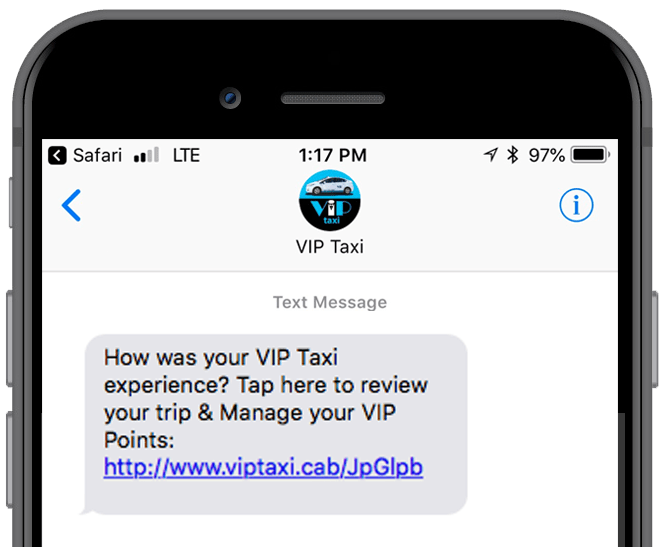 AUTOMATICALLY GET VIP POINTS ADDED TO YOUR ACCOUNT

(Based on your phone number).
First time? Follow the link in text to verify VIP Points Account.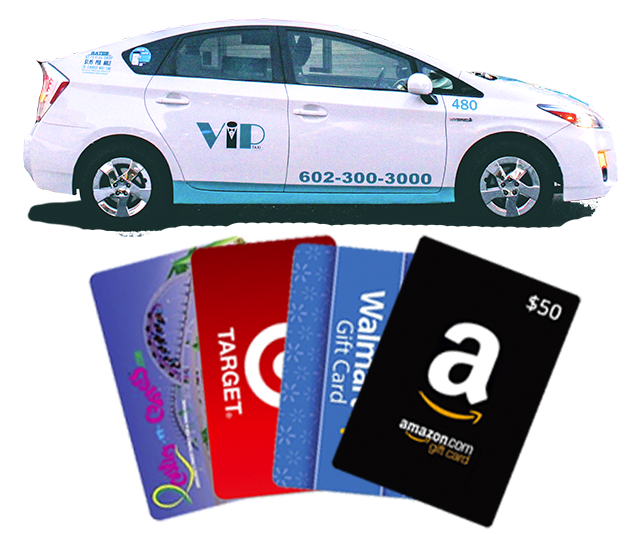 Text 'VIP' to (602)/(520) 300-3000 to redeem VIP Points for VIP Rewards- like gift cards & more. Special Link will take you to your VIP Points Account.
That's it!
You earn points every time you RIDE VIP!


Monday - Friday
Travel Between the Hours of
9AM-11AM
and/or
4:30PM - 8PM
VIP Customers Get
50% MORE
VIP Points


Airport 2x Points Multiplier
Ride VIP to Tucson Airport or Phoenix Sky Harbor Airport and you'll get 2x the points!
VIP Taxi – Reward Points
Frequently Asked Questions
VIP Taxi – Digital Ride Credit
Frequently Asked Questions
A: Please click here and use password 303. Enter in the customer's phone number, submit the form, and then check the Dispatch E-mail and Zipwhip for a response in about 5-10 seconds. If you see them in Zipwhip, you can also scroll up/down to view what the system has told them.
A: If the customer actually had ride credit, they may have used it already. Please do a job search under their phone number and look at the name field. You are looking for "E-CREDIT PAID" on the name line. If you found that, it will say the amount that the customer used for that specific job. If you do not see that they used the ride credit and they do not have any credit available, please create a portal entry. Please let them know management will look into it and we will follow up with them directly. In the mean time, they would need to pay the driver for the full fare. Please keep in mind that just because someone claims they have credit, when they don't have credit, does not necessarily mean there is a problem with the system. The system may be doing everything correctly, the customer simply doesn't have any ride credit on file.
A: They may be purchased online or in exchange for VIP Reward Points if they have enough points. They can exchange 2,400 points for a $15 ride credit or 4,000 points for a $25 ride credit in the rewards store. To view the rewards store, just have the customer text in the word VIP to 602-300-3000 or 520-300-3000 for a link to the store. If they are not yet a member, they will not have any points to redeem yet. Please encourage them to sign up and follow the link after the trip has been completed. 
∙€€€€€€€€  Customers can buy digital ride credit online
o    To purchase, direct the customer to www.viptaxi.com/pay
o    They will get a text message confirming their purchase and current balance amount, an E-mailed receipt, and complete instructions on how to use the credit.
∙€€€€€€€€  Customers can give digital ride credit to someone as a gift
o    To gift the credit, direct them to www.viptaxi.com/pay
o    Dispatch: This can also be used as an alternative to the Prepaid CC Form. This is very easy to gift and send the credit to someone as long as they have a cell phone and they can text.
o    The gift recipient will get a text message with complete instructions on how to use the credit. The person that purchased the credit will get an E-mailed receipt.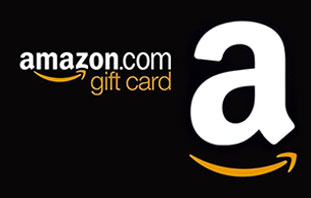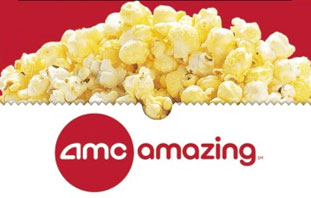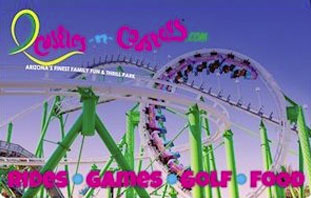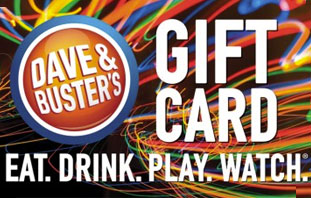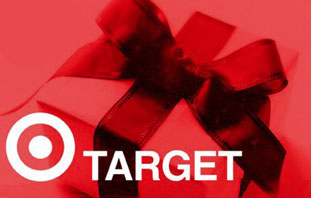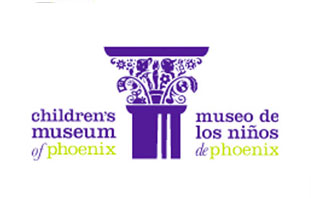 SUPPORT LOCAL, RIDE VIP
Thank you to our loyal customers over the years. We wanted to give back to our VIPs with the VIP Reward Points Program. As a Local, Family Owned & Operated Company, we truly appreciate you Supporting Arizona Businesses.




BOOK VIP TAXI NOW!
CALL, TEXT, OR BOOK ONLINE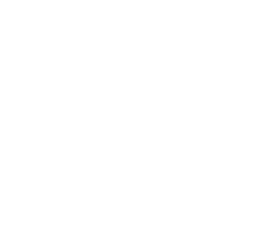 PHOENIX:
BOOK NOW
TUCSON:
(520) 300-3000
(602) 300-3000