DOWNLOAD NOW
See what the VIP Taxi App has to offer.
The VIP Taxi App
We utilize the latest technology to provide customers with the best transportation experience. From easily booking your ride, to the convenience of tracking your driver as they make their way to your pickup location, the app makes transportation easy. Unlike other transportation apps, the VIP Taxi App allows customers to pay in CASH, along with credit card, Apple Pay, Samsung Pay, or Google Wallet.
View nearby taxis LIVE on our map!
_____
Call your driver to check the status of your pick up
_____
Get LIVE wait time estimates straight from the app!
_____
View your existing ride reservations
_____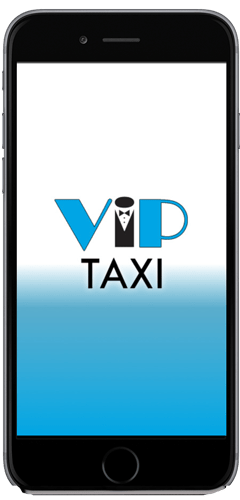 Provide feedback on your VIP Taxi experience.
_____
Track your VIP Taxi driver LIVE!
_____
For your convenience, pay for your ride with the VIP Taxi App.
_____

Pay with CASH, credit card, Apple Pay, Google Wallet, or Samsung Pay.
_____
Save credit card information in your profile for easy payments for current and future rides.
_____