Tucson, Arizona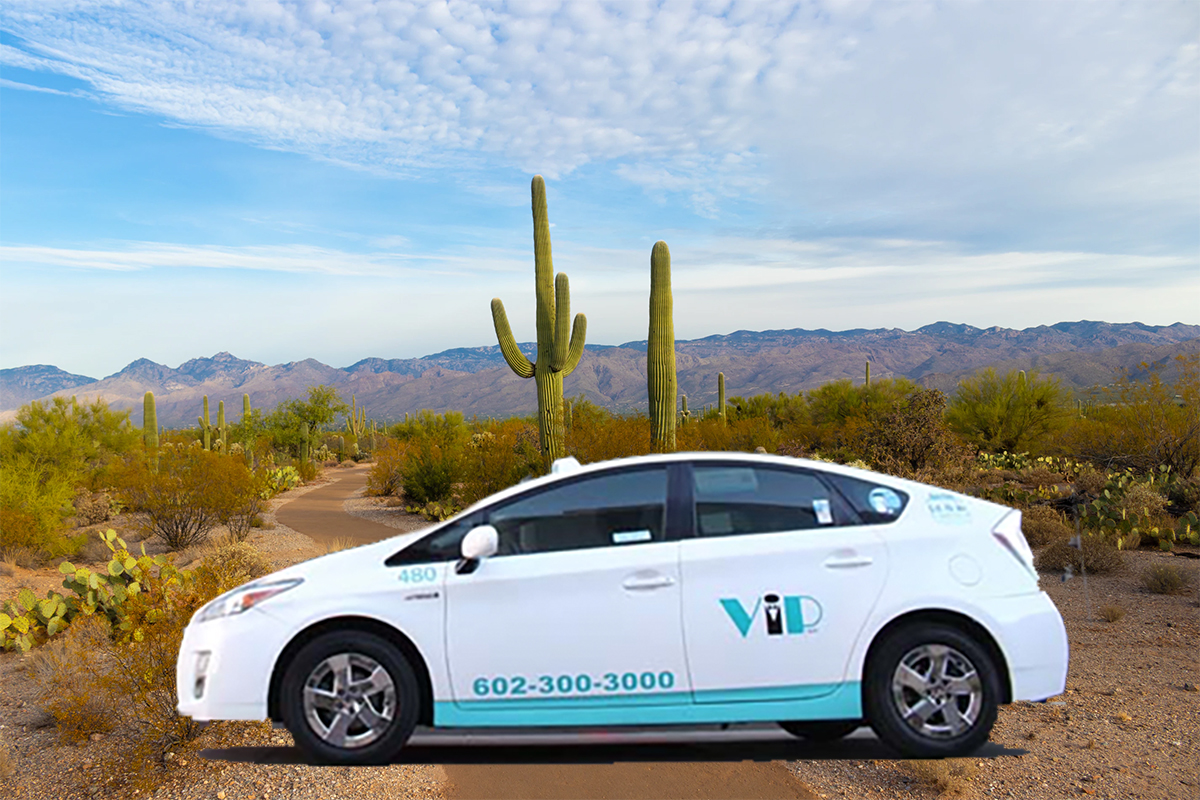 Welcome to Beautiful Tucson
Tucson isn't chic, polished or plastic. Tucson is a bit off the beaten path and attracts the free-spirited and genuine.
Tucson inspires a sense of freedom among all who visit. Freedom of thought and expression. Freedom to discover and explore. And the freedom to be yourself.
When in Tucson, trust VIP Taxi to get around town for any occasion. Enjoy the beautiful desert landscape, mouth-watering cuisine, adventurous activities in nature, and more!