For seniors, safely getting around town can be quite a concern, especially when they're unable to drive or when no one's there to provide them a lift. Fortunately, there's 24/7 taxi transportation that aims to improve their quality of life through safe and reliable rides.
---
VIP TAXI serves the Metro Phoenix & Tucson Areas
*Metro Phoenix — Mesa, Tempe, Glendale, Gilbert, Phoenix, Paradise Valley, Scottsdale, Peoria, Avondale, Chandler, Fountain Hills, Arcadia, Uptown, Downtown, Ahwatukee *Tucson Area — Oro Valley, Marana, Sahuarita, South Tucson, Casas Adobes, Catalina Foothills, Flowing Wells, Midvale Park, Tanque Verde, Tortolita, and Vail.
Fewer Limitations for Seniors
The lack of transportation can have a substantial impact on the lives of seniors. Although public transportation is available, they're not as convenient as having the opportunity to travel at their own leisure, especially when they don't want to miss appointments and the like.
Are you a case manager or work with patients that need transportation? Learn more about VIP Taxi Corporate Accounts!
A Renewed Sense of Independence
With aging taking a toll, one may no longer be able to drive for a number of reasons. What's more is that they may not have family members or caregivers around to give them rides to their destination. The ability to book private rides independently, can make all the difference. 
This not only gives independence to the rider, lifting the burden on their family members — it also provides their loved ones with peace of mind, knowing they have the resources available anytime they need a ride.
VIP Taxi is Arizona's top choice for seniors in Phoenix & Tucson. When you book online or through the VIP Taxi Mobile App, you (or a family member) can track/contact the driver, make payments, and more!
Reliable Rides in Arizona
VIP Taxi is a local, family owned and operated Arizona transportation company serving residents and visitors in Arizona with transportation of the highest standards, working closely with customers for the best experience.
Expect no surge pricing, with every driver completing background checks, and multiple payment options, where you can even earn reward points every time you book a ride with us. It's now easier to get around Phoenix and Tucson with VIP Taxi.
Need a Ride to an Arizona Senior Center? VIP Taxi can get you there. 
Book Now for the safest rides in Arizona.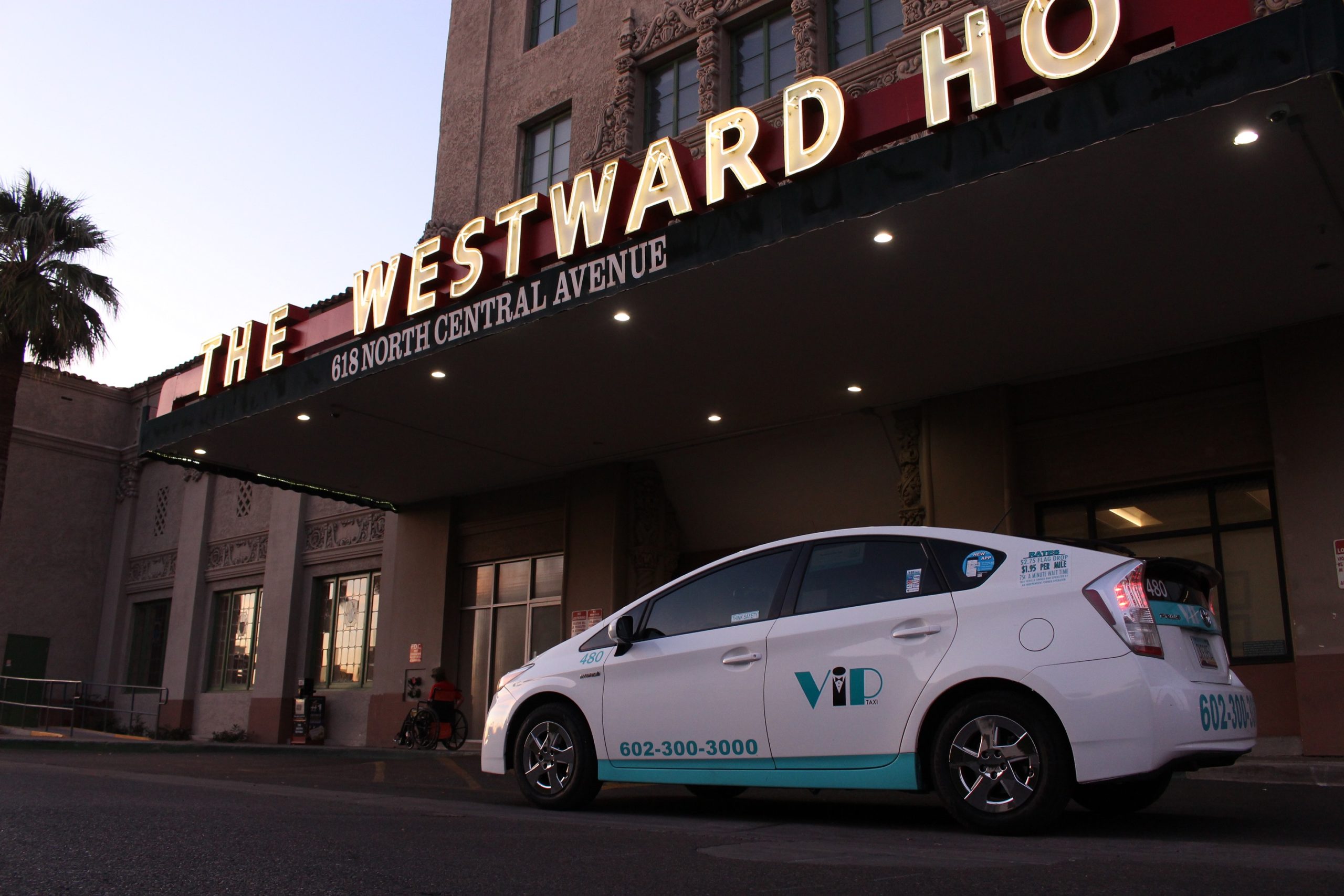 Transportation to Senior Centers in Phoenix & Tucson:
Book for Immediate and Future Ride Reservations
Serving All Arizona Airports:
Phoenix–Mesa Gateway Airport (AZA)

Yuma International Airport (NYL, YUM)

Chandler Municipal Airport (CHD)

Glendale Municipal Airport (GEU)

Phoenix Goodyear Airport (GYR)

Eloy Municipal Airport

Gila Bend Municipal Airport
Wickenburg Municipal Airport (E25)

Marana Regional Airport (AVQ, AVW)

Falcon Field (MSC)

Phoenix Deer Valley Airport (DVT)

Scottsdale Airport (SDF)

Ryan Airfield (RYN)

Buckeye Municipal Airport (BXK)

Casa Grande Municipal Airport (CGZ)

Coolidge Municipal Airport
RIDE LOCAL to the Airport with VIP Taxi
When you're booking a ride to the airport, you want a company that is reliable and trusted by our community. VIP Taxi is local, family owned and operated transportation company that has served Arizona for decades and continues to grow. Download the VIP Taxi App, where you can view your reservation, track your driver, save your payment history, or even pay with CASH! call or text VIP Taxi at (602) 300-3000, or book online at VIPTaxi.com. Even better, download the VIP Taxi App, where you can save your payment info, track/contact driver, and view reservations. Support a local, family owned and operated company.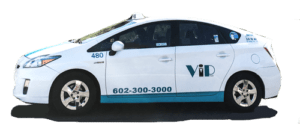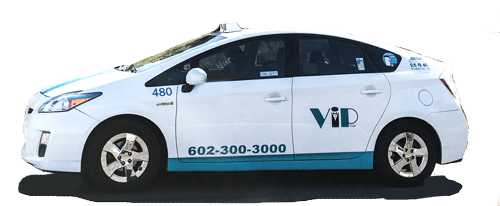 DO YOU LIKE THIS ARTICLE? Sign up for email updates on our community's events, news, and VIP Taxi Special Offers.