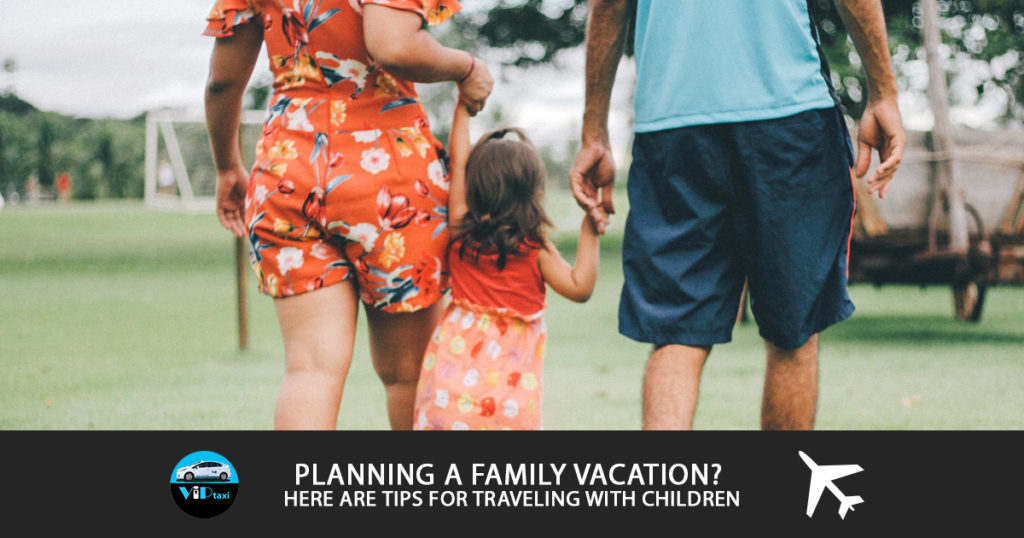 Planning a family vacation? Traveling with small children can be wonderful, or overwhelming. It all depends on you. After all, you're in control, and kids just respond to their environment. It's all about setting the stage for them, so they can make great memories during family vacations. Patience is the key, but when it comes to kids, careful planning goes a long way. Here are tips for a memorable and stress-free family vacation.
---
*Metro Phoenix – Mesa, Tempe, Glendale, Gilbert, Phoenix, Paradise Valley, Scottsdale, Peoria, Avondale, Chandler, Fountain Hills, Arcadia, Uptown, Downtown, Ahwatukee *Tucson Area – Oro Valley, Marana, Sahuarita, South Tucson, Casas Adobes, Catalina Foothills, Flowing Wells, Midvale Park, Tanque Verde, Tortolita, and Vail.
Research, research, research. We can't stress how important it is to get all the information you can before booking anything. Read reviews. Book your taxi to the airport in advance. Try to get the best flights. Can your kids handle layovers, or is it worth paying more for a direct flight? What's your destination weather like?
You and your kids should know what to expect during the trip. If your kids are old enough to understand, tell them about your destination and how they should behave while on vacation.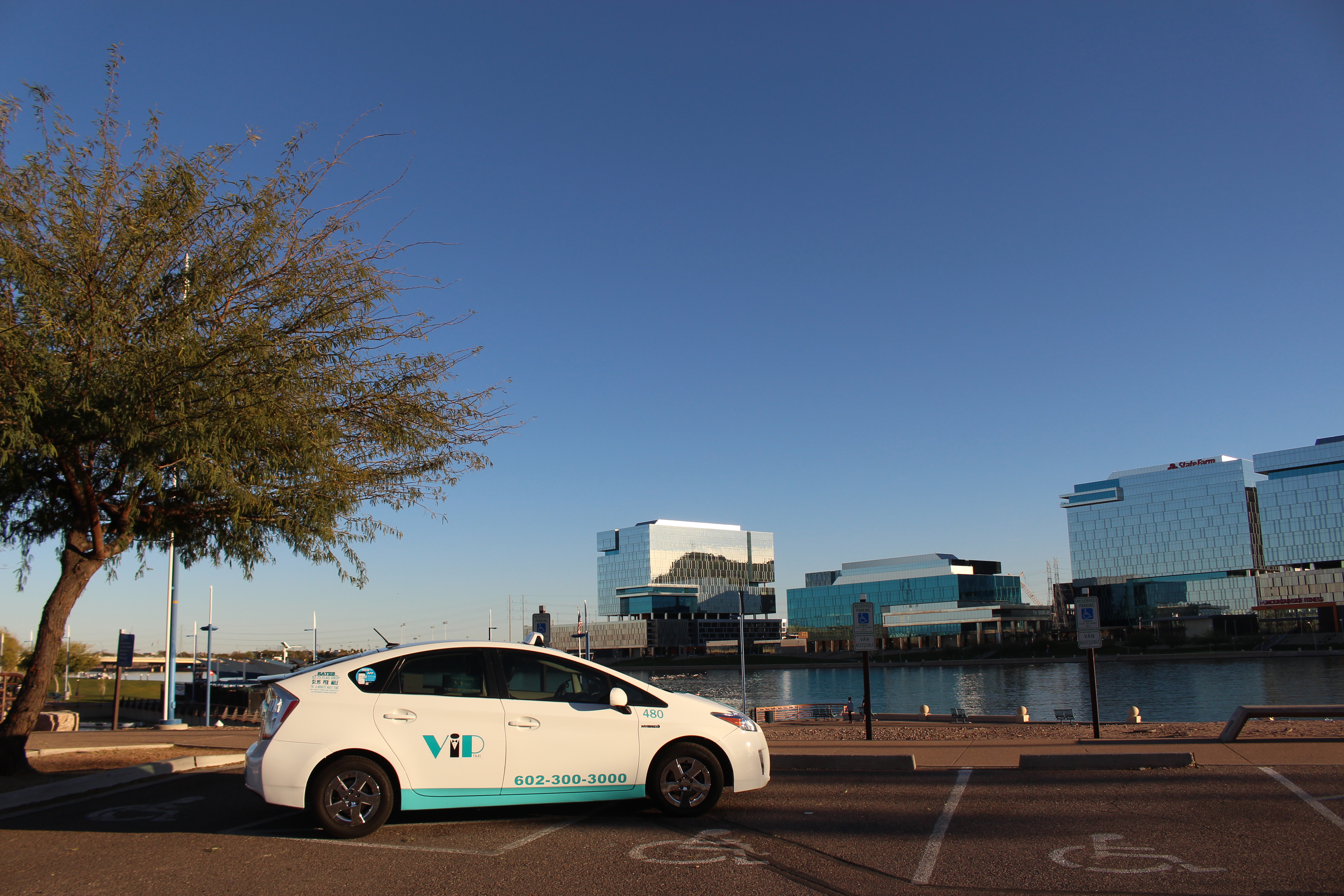 Safety First – Car Seats, Travel Security
Practice safety during your vacation, from start to finish. If you're going to fly out, book the taxi going to the airport in advance. Make sure the taxi you book has available car seats for infants and toddlers. VIP Taxi has the car seat for your child, making trips easier, especially if you don't plan to take your car seat to your destination.
Make sure your kids know what to do should they get lost. Sew or pin your phone number into their clothing, or write it on their arm, so people can reach you immediately as soon as they see your child wandering around. Airports can get hectic and crowded, try to keep your kids within eyesight.
Whether you're leaving Arizona, or arriving, it's good to know the laws regarding children and car seats. According to AZDOT, Arizona State Law requires a child to use a booster/car seat if they are under the age of 8 or height under 4 feet 9 inches tall.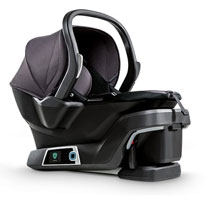 INFANT CAR SEAT
Infant car seats fit babies snugly during the first year or so, depending on the size of your baby. They face the rear of the car and carry babies up to 35 pounds and 32 inches tall.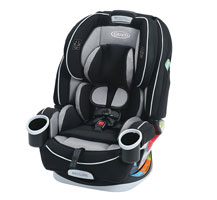 TODDLER CAR SEAT
Toddler's convertible car seats can carry children from birth to 40 pounds and up to 50 inches tall.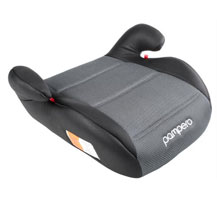 BOOSTER CAR SEAT
Booster car seats use the car's seat belts and are designed for children age 4 and older, who weigh at least 40 pounds. 
Oftentimes, most of the travel stress comes from things not going according to plan. This is why it's important to be flexible with your schedules. You never know what can go wrong when traveling with kids. Tantrums, bathroom emergencies, injuries – make sure to leave time to deal with an unexpected turn of events. Leave for the airport early, and leave time between connecting flights so you can take a breather. 
Two words: Pack light. Light umbrella strollers are the best if you're going to do a lot of walking. If you're going on a staycation, carriers or slings should work just fine. Pack food and snacks, enough for the duration of the flight, along with hunger that might strike before or after. Read about TSA's allowances for children's formula, breastmilk, and juice here. Bring wet wipes, a small first-aid kit, and last but not the least, extra diapers & clothes. You can never have too much of those. 
Children throw tantrums and cry to no end when they're uncomfortable. For the sake of you and your fellow flight passengers, prioritize your children's safety and comfort. Bring entertainment and travel pillows or soft stuffed toys to sleep with. Lose the clothing hardware. Buttons and zippers can be uncomfortable during long flights. And don't forget the snacks…and stomach medicine.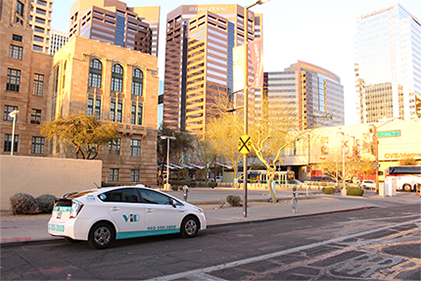 Wherever you go, whether you party hard or are just too tired to drive, VIP Taxi offers a safe and comfortable ride. Download the VIP Taxi app today.

Traveling with Children? Children's Carseat Safety
Learn how VIP Taxi provides children's car seats to ensure the safety of your little ones!
SUPPORT LOCAL, RIDE VIP
At VIP, we take pride in being a LOCAL Arizona Business, and we love supporting other LOCAL Arizona Businesses. We love being part of the Arizona Community, and love doing our part in keeping them safe with reliable, trusted rides home. Don't drink and drive – Call, Text, Book Online, or Download the VIP Taxi App to #RideLocal and avoid Surge Pricing.
RIDE LOCAL to the Airport with VIP Taxi When you're booking a ride to the airport, you want a company that is reliable and trusted by our community. VIP Taxi is local, family owned and operated transportation company that has served Arizona for decades and continues to grow. They also offer flat rates, which means your ride is guaranteed to be that given, fixed cost, or less (if the meter shows a lower price), regardless of traffic. This is the epitome of ditching surge pricing. Download the VIP Taxi App, where you can view your reservation, track your driver, save your payment history, or even pay with CASH! call or text VIP Taxi at (602) 300-3000, or book online at VIPTaxi.com. Even better, download the VIP Taxi App, where you can save your payment info, track/contact driver, and view reservations. Support a local, family owned and operated company.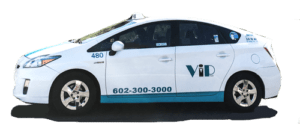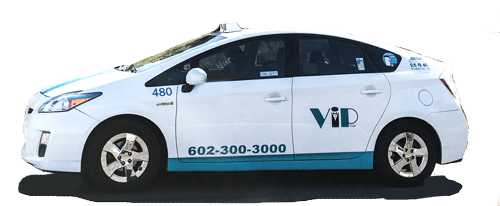 DO YOU LIKE THIS ARTICLE? Sign up for email updates on our community's events, news, and VIP Taxi Special Offers.
Get a Flat Rate to PHX Sky Harbor Airport Guaranteed Rate
Want a clear price on what your ride to the airport will cost? VIP Taxi offers customers flat rates to Phoenix Sky Harbor (PHX) based on the zip code of the pickup address. With VIP Taxi's flat rate, your ride is guaranteed to be that given, fixed cost or less (if the meter is shows a lower price), regardless of traffic! Simply enter the Zip Code of your pick up address, and voila!