Summer is a great time to explore all that Arizona has to offer. Whether you're looking for outdoor adventures, cultural attractions, or simply a relaxing getaway, you're sure to find something to enjoy. And if you're looking to save money, a staycation is a great option.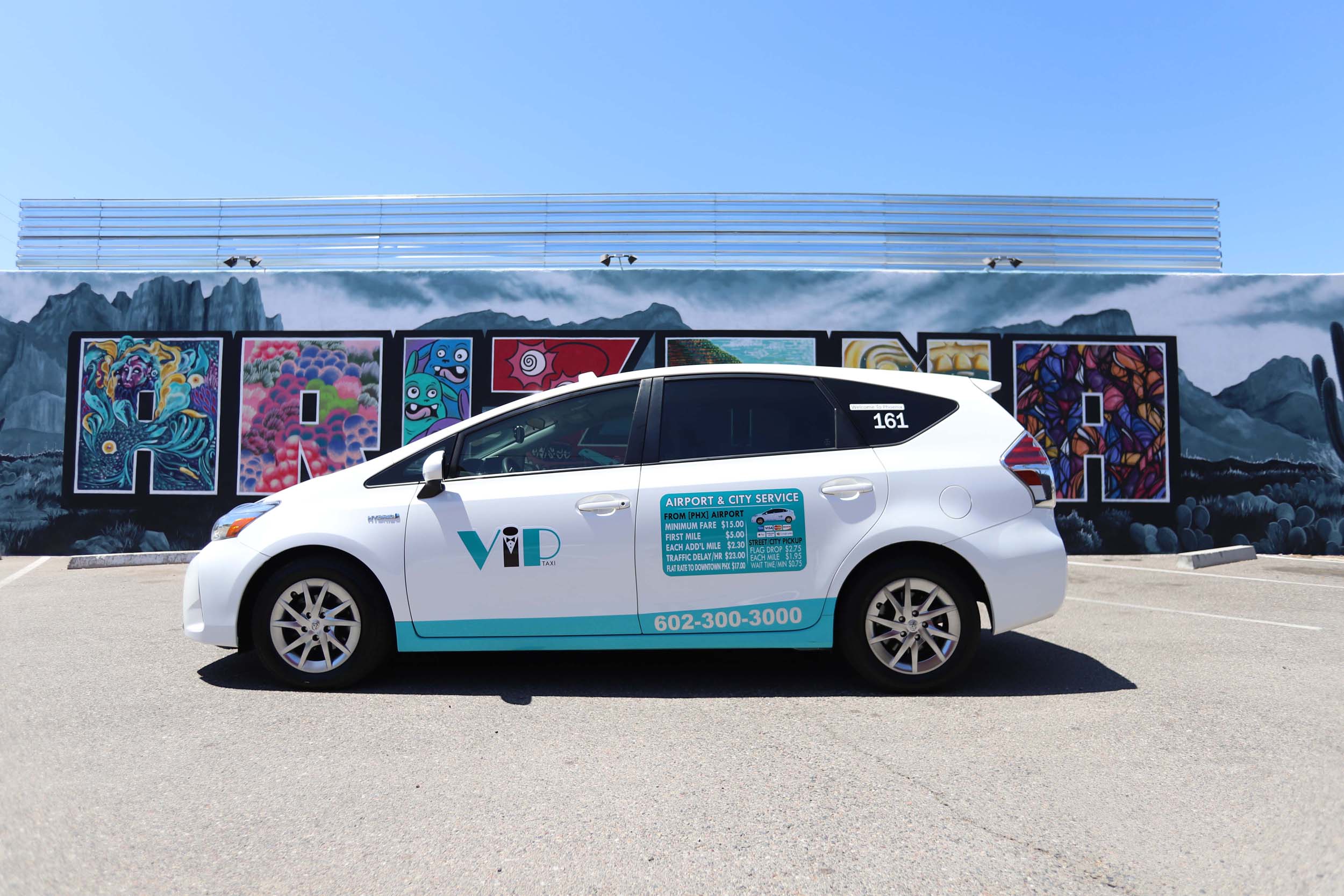 Tips for Planning a Summer Arizona staycation
Book your hotel early. Summer is a popular time to visit Arizona, so it's important to book your hotel early to get the best rates.
Look for Arizona staycation deals. Many hotels and resorts offer special deals for Metro Phoenix and Tucson residents during the summer months.
Plan your activities. There are plenty of things to do in Arizona during the summer, so make sure to plan your activities in advance.
Take advantage of VIP Taxi. VIP Taxi is a great way to get around Arizona without having to worry about parking or traffic.
Arizona Hotel Deals and Events 2023
Heard Museum

: Celebrate Native American culture with a variety of events and activities throughout the summer.
Desert Botanical Garden

: Discover the captivating desert landscape of the garden on a guided tour, or design your day around the diverse array of events scheduled this summer.
Taliesin West

:

Embark on an architectural journey through the wonders of Taliesin West, where a wide range of programs await, designed to cater to the diverse interests of all ages.
Arizona Diamondbacks: D-backs Special Events present a fantastic chance to join fellow fans who share a mutual passion. Enjoy exclusive D-backs giveaway items and experiences while attending a game.
Your Best Choice for Arizona Rides
With so much to see and do in the Grand Canyon State, you're sure to have a great time on your Arizona staycation. And with VIP Taxi, you can get around without having to worry about parking or traffic. Plus, get free ride estimates when you book online or through the VIP mobile app!
So what are you waiting for? Start planning your staycation today!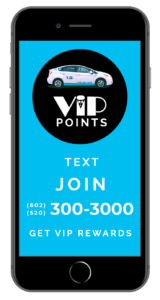 Ride More, Earn More
When you ride with VIP Taxi, you not only support a local company, you earn points with every ride! 
TEXT JOIN to (602) 300-3000 or (520) 300-3000 to enroll. Get 150 complimentary points once you join and automatically get points for any non-account trip taken with VIP Taxi.
Support Local Arizona
The local community in Arizona is a priority to VIP Taxi, supporting Metro Phoenix and Tucson's local food industry, medical establishments, hotels and resorts, and more. Get in touch with us and we'll make sure your guests, patients, clients, or employees get safe and comfortable transportation amazing booking with ride management features.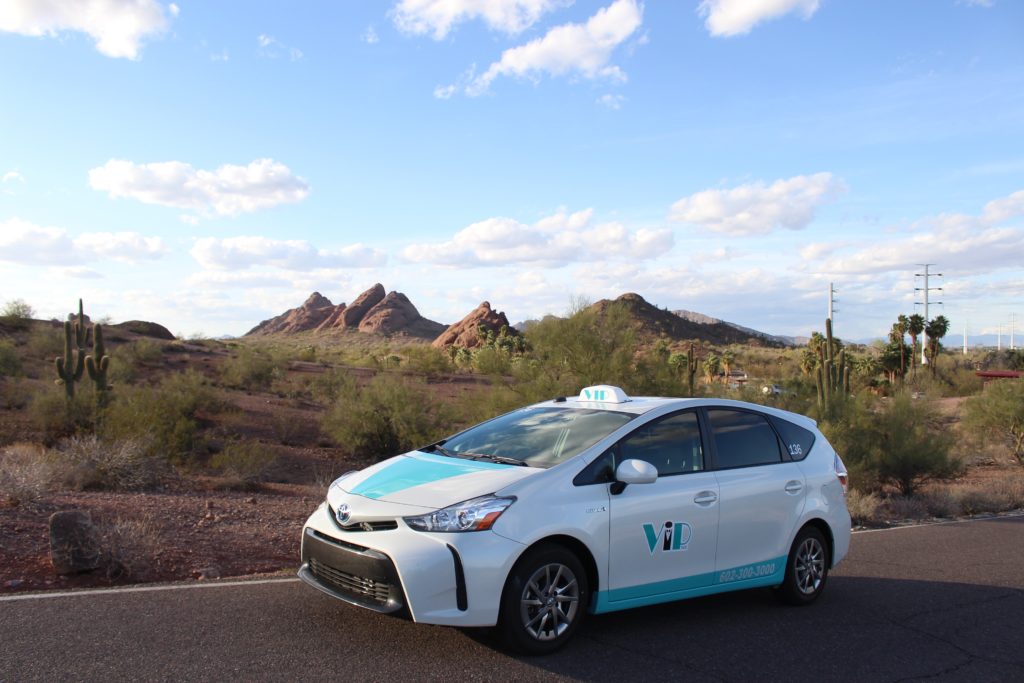 Arizona Trusts VIP Taxi
Our commitment to safety and reliability has set us apart over the years in Phoenix & Tucson, Arizona. That's why we're trusted by Arizona commuters, patients, hospitals and providers in providing the safest ride in Arizona. 
Whether transportation is needed for grocery shopping, pharmacies, medical appointments, or any destination – VIP Taxi is here to serve your specific needs. Thank you for supporting a local, family owned & operated company.
RIDE LOCAL to the Airport with VIP Taxi
When you're booking a ride to the airport, you want a company that is reliable and trusted by our community. VIP Taxi is local, family owned and operated transportation company that has served Arizona for decades and continues to grow. Download the VIP Taxi App, where you can view your reservation, track your driver, save your payment history, or even pay with CASH! call or text VIP Taxi at (602) 300-3000, or book online at VIPTaxi.com. Even better, download the VIP Taxi App, where you can save your payment info, track/contact driver, and view reservations. Support a local, family owned and operated company.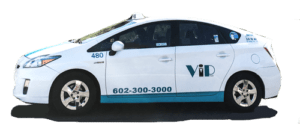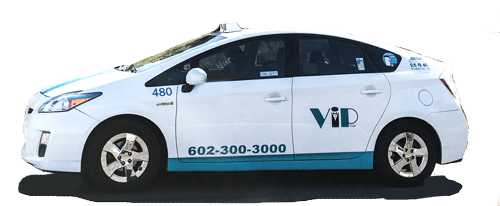 DO YOU LIKE THIS ARTICLE? Sign up for email updates on our community's events, news, and VIP Taxi Special Offers.
Serving All Arizona Airports:
Phoenix–Mesa Gateway Airport (AZA)

Chandler Municipal Airport (CHD)

Glendale Municipal Airport (GEU)

Phoenix Goodyear Airport (GYR)
Marana Regional Airport (AVQ, AVW)

Phoenix Deer Valley Airport (DVT)

Scottsdale Airport (SDF)

Buckeye Municipal Airport (BXK)

Casa Grande Municipal Airport (CGZ)
VIP Taxi's local drivers can help you find the best places to dine and visit during your stay. Don't hesitate to ask out so you can make the most of your travel experience.