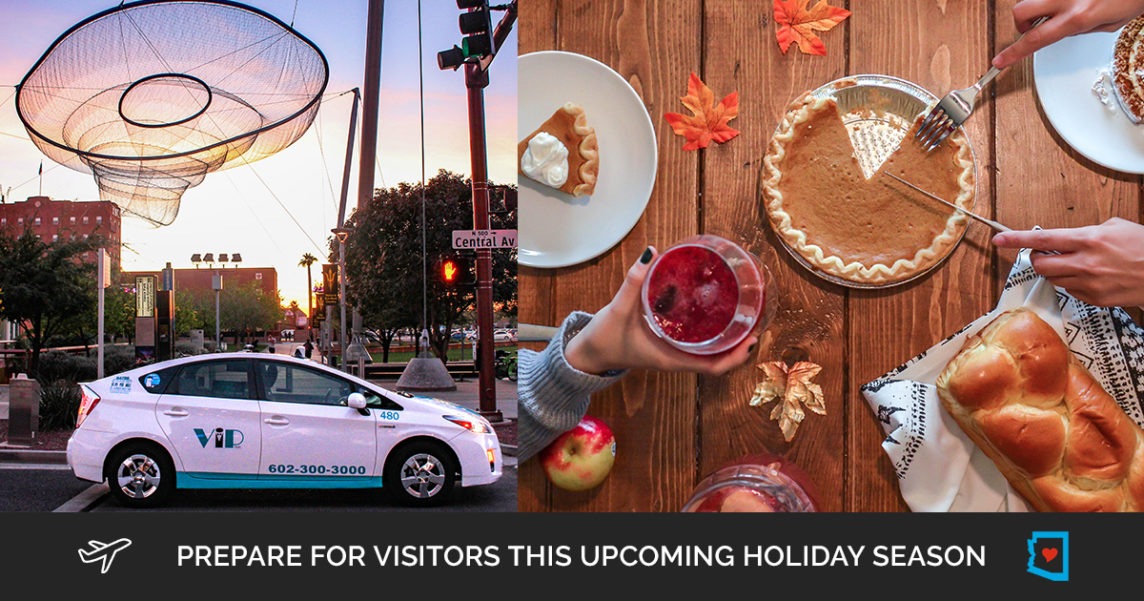 Here are a few tips to get you started on preparing for your holiday guests.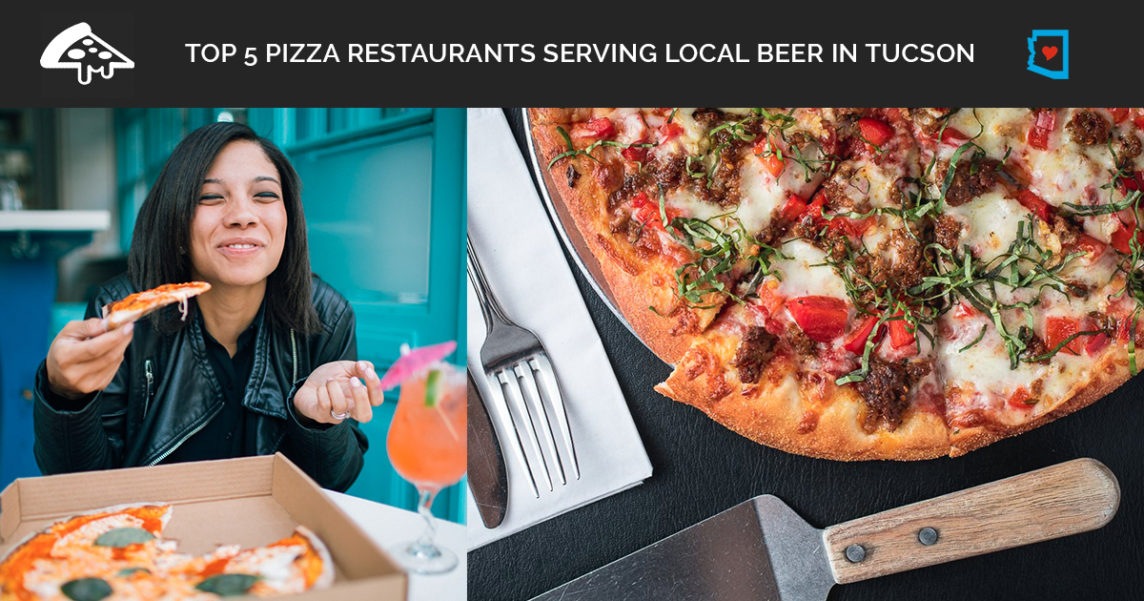 Want to know where you can get the best pizza and local beer in Tucson? Check out our blog for all the details!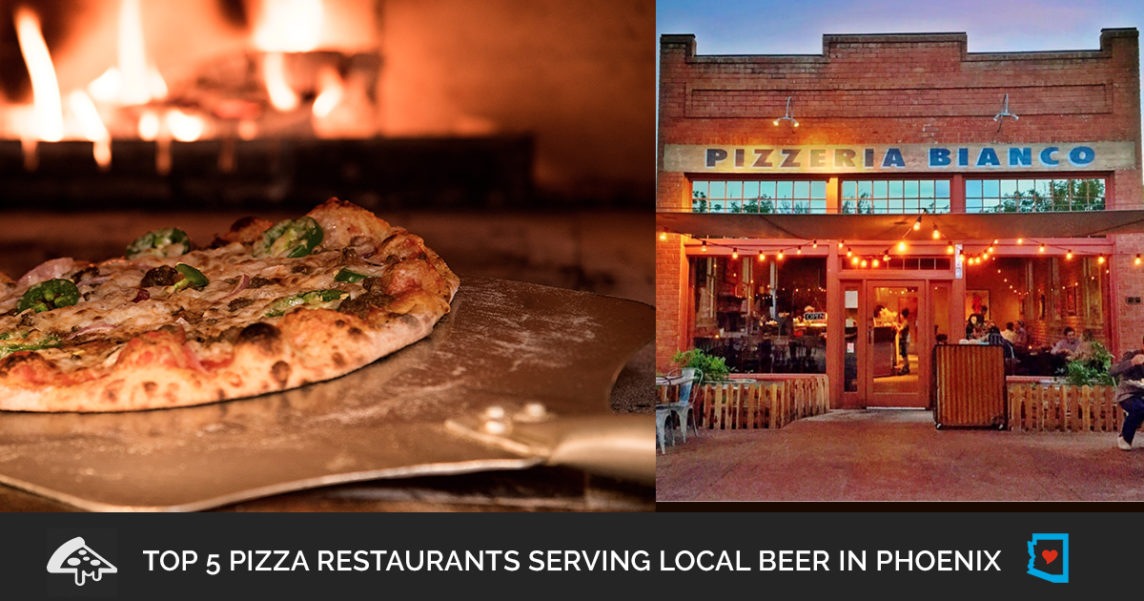 Looking for some good pizza? Check our blog for the Top 5 places in Phoenix. We've paired them with locally brewed beer as well!