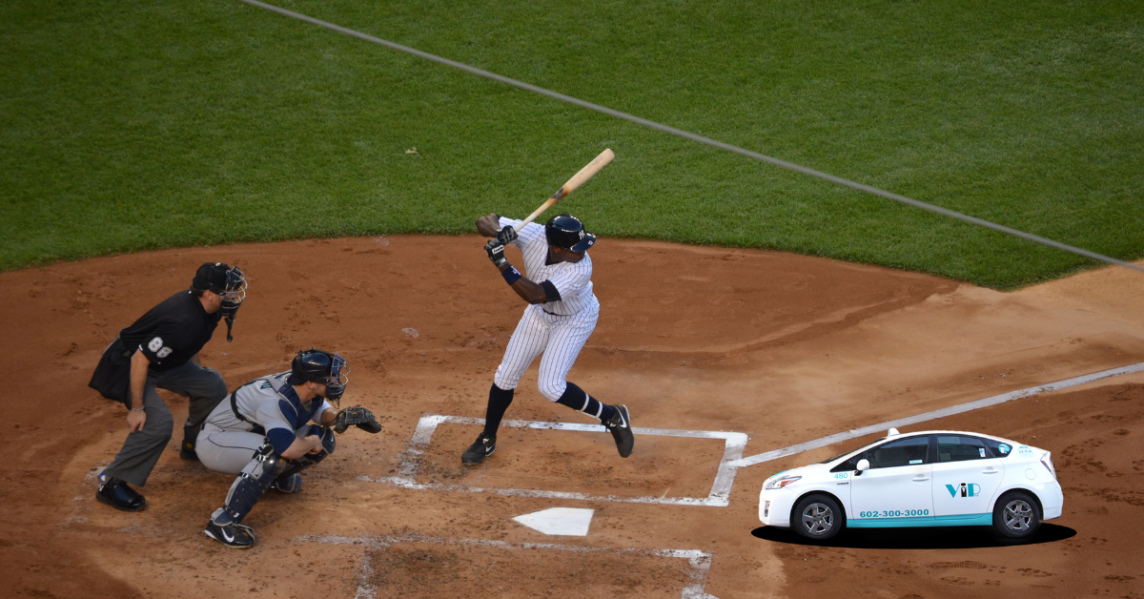 Out of the cold Winter isolation and into the warm Spring camaraderie, we've got the latest on Spring Training venues!
With numerous events and concerts happening around Phoenix and Tucson, it's time to enjoy the amazing weather. Here are a few events and activities in Arizona that you can attend to have a great time.
Fall is an opportunity for both residents and visitors in Arizona to enjoy a huge variety of fall activities. Now is the time to get out and enjoy the amazing weather in The Valley.
Are you looking for events and activities to do in Arizona? It may be overwhelming to research and plan, so we've come up with a few upcoming events you should consider.