With numerous events and concerts happening around Phoenix and Tucson, it's time to enjoy the amazing weather.
---
VIP TAXI serves the Metro Phoenix & Tucson Areas
*Metro Phoenix — Mesa, Tempe, Glendale, Gilbert, Phoenix, Paradise Valley, Scottsdale, Peoria, Avondale, Chandler, Fountain Hills, Arcadia, Uptown, Downtown, Ahwatukee *Tucson Area — Oro Valley, Marana, Sahuarita, South Tucson, Casas Adobes, Catalina Foothills, Flowing Wells, Midvale Park, Tanque Verde, Tortolita, and Vail.
Here are a few events and activities in Arizona that you can attend to have a great time.
December 4, 2021
The Pressroom, 441 W Madison St, Phoenix, AZ
With 10 local fried chicken businesses offering different varieties of chicken, the Arizona Fried Chicken and Wings Festival is perfect for when you want to sample different types of fried chicken using different twists and recipes. Pair the chicken with some ice cold beer and you're good to go!
December 7–31, 2021
Desert Botanical Garden, 1201 N. Galvin Parkway, Phoenix, AZ
This month-long event at the Botanical Gardens will feature different lanterns that vividly illuminate the venue. Families and friends can visit the place every night until the end of the month or whenever they feel like it.
December 3–5, 2021
310 S Mill Ave #2834, Tempe, AZ
One of the oldest festivals in the Southwest, the Tempe Festival of Arts is once again happening and will feature artists from all over the country, local music, and a variety of food options. The event is great for kids and adults alike.
December 11–26, 2021
3334-3398 N Christmas Ave, Tucson, AZ
Once again, the Winterhaven Festival of Lights is on, where visitors can catch sight of many different lights that engulf the venue, where people show off their holiday decorations. It's definitely worth checking out this winter.
December 17, 2021
Wild Horse Pass, Chandler, AZ
Brian McKnight's performance in Chandler will definitely entice fans. The legendary R&B artist has had plenty of hits throughout the years that both Chandler residents and visitors will be able to hear live this winter season.
Whatever it is that you're into, Arizona definitely has a lot to offer when it comes to events in the winter. As locals and the flock of visitors from around the world come to our great state, there's something for everyone.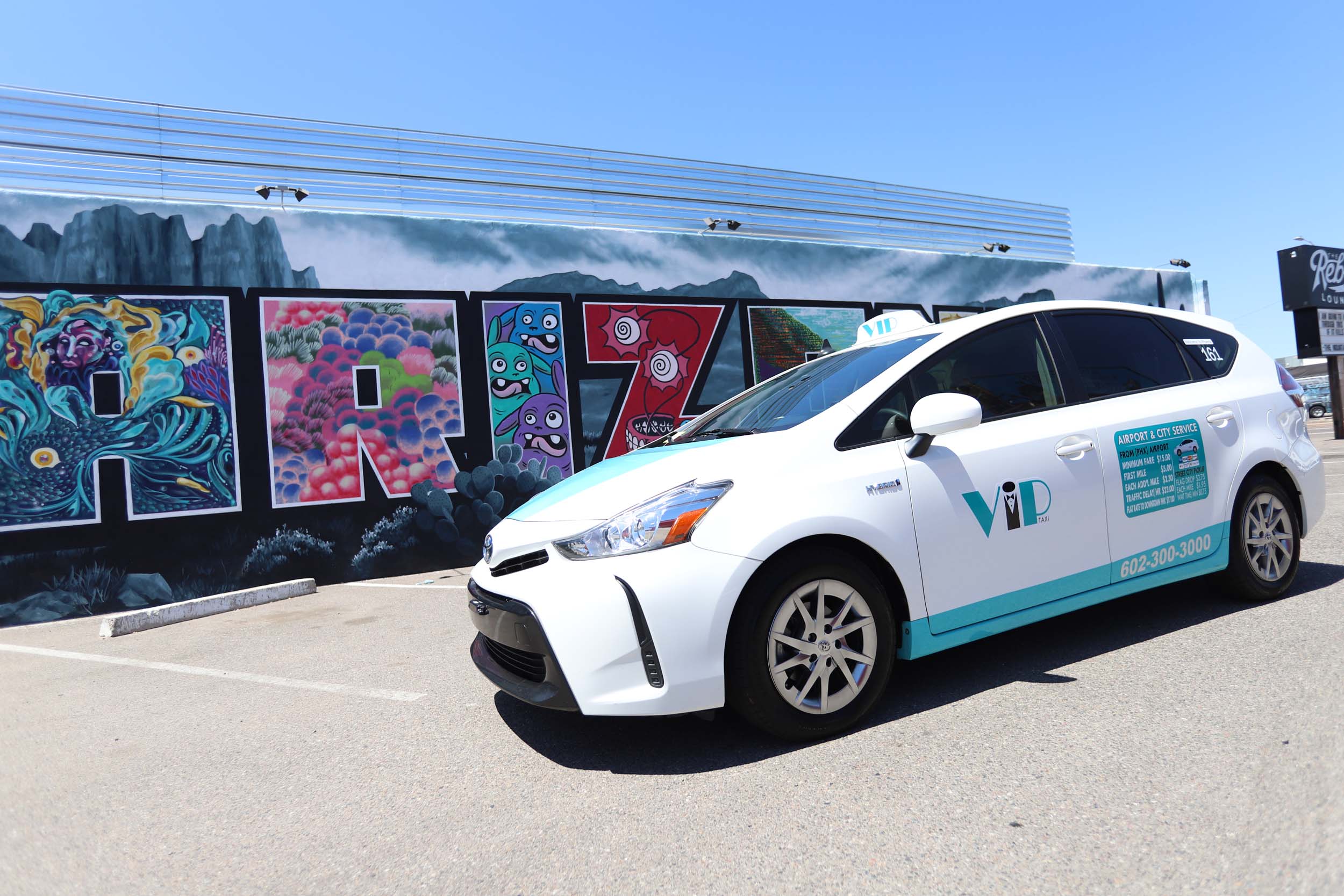 Get to Concerts and Events With VIP Taxi
VIP Taxi is the safest ride in Arizona and the top-rated choice whenever you want to attend the many different events in Arizona. Our trained and certified drivers will take you where you want to go in Arizona, regardless of the time of the day. 
Book with VIP Taxi now.
Serving All Arizona Airports:
Phoenix–Mesa Gateway Airport (AZA)

Yuma International Airport (NYL, YUM)

Chandler Municipal Airport (CHD)

Glendale Municipal Airport (GEU)

Phoenix Goodyear Airport (GYR)

Eloy Municipal Airport

Gila Bend Municipal Airport
Wickenburg Municipal Airport (E25)

Marana Regional Airport (AVQ, AVW)

Falcon Field (MSC)

Phoenix Deer Valley Airport (DVT)

Scottsdale Airport (SDF)

Ryan Airfield (RYN)

Buckeye Municipal Airport (BXK)

Casa Grande Municipal Airport (CGZ)

Coolidge Municipal Airport
RIDE LOCAL to the Airport with VIP Taxi
When you're booking a ride to the airport, you want a company that is reliable and trusted by our community. VIP Taxi is local, family owned and operated transportation company that has served Arizona for decades and continues to grow. Download the VIP Taxi App, where you can view your reservation, track your driver, save your payment history, or even pay with CASH! call or text VIP Taxi at (602) 300-3000, or book online at VIPTaxi.com. Even better, download the VIP Taxi App, where you can save your payment info, track/contact driver, and view reservations. Support a local, family owned and operated company.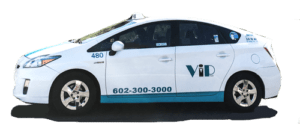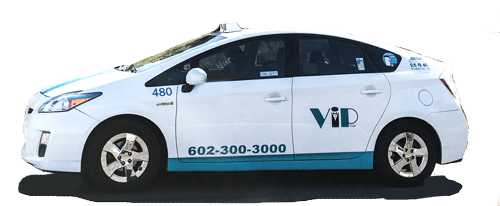 DO YOU LIKE THIS ARTICLE? Sign up for email updates on our community's events, news, and VIP Taxi Special Offers.