Escaping a seemingly persistent heatwave is more than enough reason to book a flight out of state. We know that there can be a little too much sun for some. That said, you want your travel to be a breeze and that starts with getting to the airport!
---
VIP TAXI serves the Metro Phoenix & Tucson Areas
*Metro Phoenix — Mesa, Tempe, Glendale, Gilbert, Phoenix, Paradise Valley, Scottsdale, Peoria, Avondale, Chandler, Fountain Hills, Arcadia, Uptown, Downtown, Ahwatukee *Tucson Area — Oro Valley, Marana, Sahuarita, South Tucson, Casas Adobes, Catalina Foothills, Flowing Wells, Midvale Park, Tanque Verde, Tortolita, and Vail.
Consider your Comfort and Convenience — let these three Cs guide you as you go through our top tips for transport to Phoenix Sky Harbor and Tucson International Airport.
Booking A Ride to the Airport
As we know you're not going to be the only one trying to catch a flight through PHX or TUS, you want to be prepared for delays in your travel. It's best to stay ahead of the crowd, or even assume there's going to be one, and make your way there ahead of time!
Along with VIP Taxi, there are over 700 taxi transportation companies licensed to operate rides to and from Phoenix Sky Harbor. As for Tucson International Airport, transportation companies are not so limited by affiliation and are able to make drop-offs regardless. 
Do your research and choose a transport with a credible track record.
Save Public Transportation for Another Day
Your time is gold, you can't have it back, and so many more countless expressions about time all point to one thing: that you should be maximizing it. 
Pulling your luggage behind you as you walk to the bus stop isn't exactly a very enjoyable image. Although public transport is a cheap option, it's not a very efficient one! Public transport is unpredictable and doesn't offer trunk space.
The Price Should be Right
What is an efficient ride to the airport worth to you? It's worth a lot, but that doesn't mean it can't be fair. This is another important thing to note when choosing your transport.
When you book a ride with a transportation fee to the airport, you can be suitably prepared and not have to worry about taking the shortest or the fastest route in order to minimize costs.
So how are you booking your next ride to the airport?
You want an airport transportation service that's flexible and can assist you through multiple channels — whichever suits you when you need it! Whether it be online, via website or app, through call and/or text, flexibility is key.
Why choose VIP Taxi?
We've got you covered on all the points we made about top tips for airport transportation. 
We offer pre-booking ahead of time, booking through the means of your choosing, and a positive track record as the most reliable ride in Arizona!
The Most Trusted Airport Transportation Company in Arizona
VIP Taxi serves both Phoenix Sky Harbor and Tucson International Airport to ensure that your rides are safe and stress-free. Easily make your reservation online, through call or text, or the mobile app, and pay rates to the airport.
Contact us for ride quotes and more information. Book a ride with VIP today!
Serving All Arizona Airports:
Phoenix–Mesa Gateway Airport (AZA)

Yuma International Airport (NYL, YUM)

Chandler Municipal Airport (CHD)

Glendale Municipal Airport (GEU)

Phoenix Goodyear Airport (GYR)

Eloy Municipal Airport

Gila Bend Municipal Airport
Wickenburg Municipal Airport (E25)

Marana Regional Airport (AVQ, AVW)

Falcon Field (MSC)

Phoenix Deer Valley Airport (DVT)

Scottsdale Airport (SDF)

Ryan Airfield (RYN)

Buckeye Municipal Airport (BXK)

Casa Grande Municipal Airport (CGZ)

Coolidge Municipal Airport
Children's Car Seats With VIP Taxi
We ask that customers with child seat needs give an advanced notice of at least one (1) hour prior to scheduled ride. Inquire for more immediate needs, and they'll be met based on availability.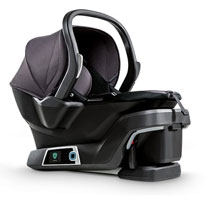 INFANT CAR SEAT
Infant car seats fit babies snugly during the first year or so depending on the size of your baby. They face the rear of the car and carry babies up to 35 pounds and 32 inches tall.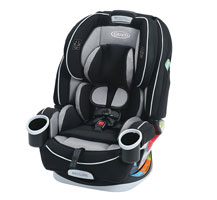 TODDLER CAR SEAT
Toddler's convertible car seats can carry children from birth to 40 pounds and up to 50 inches tall.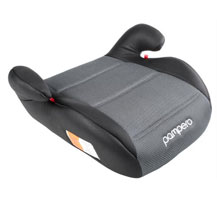 BOOSTER CAR SEAT
Booster car seats use the car's seat belts and are designed for children ages 4 and older, who weigh at least 40 pounds.
According to AZDOT, Arizona State Law requires a child to use a booster seat if they are under the age of 8 or height under 4 feet 9 inches tall.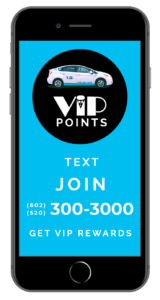 Ride More, Earn More
When you ride with VIP Taxi, you not only support a local company, you earn points with every ride! 
TEXT JOIN to (602) 300-3000 or (520) 300-3000 to enroll. Get 150 complimentary points once you join and automatically get points for any non-account trip taken with VIP Taxi.
VIP Corporate Accounts
The local community in Arizona is a priority to VIP Taxi, supporting Metro Phoenix and Tucson's local food industry, medical establishments, hotels and resorts, and more. Get in touch with us and we'll help put a spotlight on your business and make sure your guests, patients, clients, or employees get safe and comfortable transportation amazing booking and ride management features.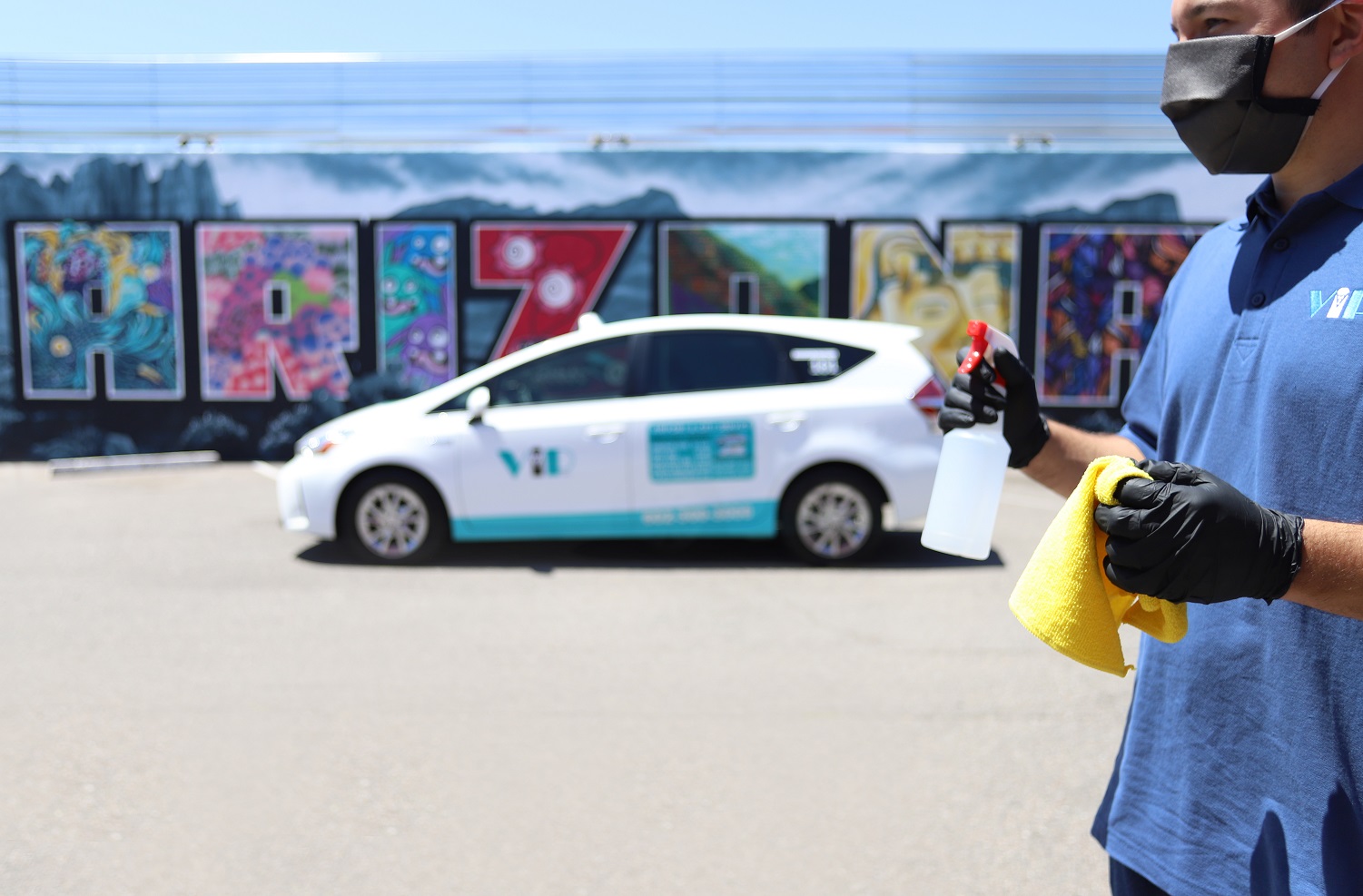 Arizona Trusts VIP Taxi
Our commitment to safety and reliability has set us apart over the years in Phoenix & Tucson, Arizona. That's why we're trusted by Arizona commuters, patients, hospitals and providers in providing the safest ride in Arizona. 
Whether transportation is needed for grocery shopping, pharmacies, medical appointments, or any destination – VIP Taxi is here to serve your specific needs. Thank you for supporting a local, family owned & operated company.
RIDE LOCAL to the Airport with VIP Taxi
When you're booking a ride to the airport, you want a company that is reliable and trusted by our community. VIP Taxi is local, family owned and operated transportation company that has served Arizona for decades and continues to grow. Download the VIP Taxi App, where you can view your reservation, track your driver, save your payment history, or even pay with CASH! call or text VIP Taxi at (602) 300-3000, or book online at VIPTaxi.com. Even better, download the VIP Taxi App, where you can save your payment info, track/contact driver, and view reservations. Support a local, family owned and operated company.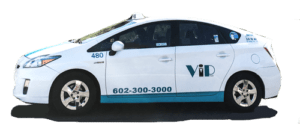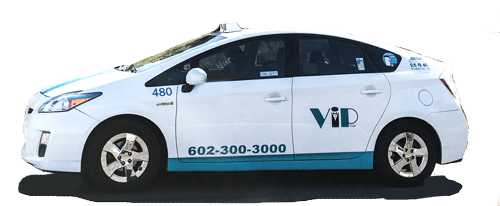 DO YOU LIKE THIS ARTICLE? Sign up for email updates on our community's events, news, and VIP Taxi Special Offers.