Traveling with children can be challenging for parents and there's no telling how smooth the trip will go. When you or your visitors are traveling around Arizona with children, it's important to know the laws regarding children's car seat safety and requirements. You should think ahead before booking your family a taxi or rideshare, since children must still be properly buckled in, and reserving a ride with the appropriate child car seat is a priority.
---
VIP TAXI serves the Metro Phoenix & Tucson Areas
*Metro Phoenix — Mesa, Tempe, Glendale, Gilbert, Phoenix, Paradise Valley, Scottsdale, Peoria, Avondale, Chandler, Fountain Hills, Arcadia, Uptown, Downtown, Ahwatukee *Tucson Area — Oro Valley, Marana, Sahuarita, South Tucson, Casas Adobes, Catalina Foothills, Flowing Wells, Midvale Park, Tanque Verde, Tortolita, and Vail.
Children's Car Safety
When traveling with children, safety becomes one's utmost priority. Car crashes are at the top of the list of the deaths of children ages 1-12 in the United States. With laws and regulations that are in place when traveling around Arizona, there are more aspects that you ought to consider whenever you're traveling with kids.
Arizona Laws
As mandated by law, the state of Arizona requires all children under 8 years old and under 4'9" to be properly secured in a child safety seat. These include infant car seats, convertible car seats, and booster seats, which are federally-approved safety devices. In short, if you're traveling with children, you need to have child car seats in Arizona, even when taking taxis and rideshares.
Children's Car Seats With VIP Taxi
VIP Taxi is Arizona's trusted transportation for families traveling with older adults and especially with kids of all ages. We have car seats for infants, toddlers, and even booster car seats designed for children ages 4 and older, who weigh at least 40 pounds.
We ask that customers with child seat needs give an advanced notice of at least one (1) hour prior to scheduled ride. Inquire for more immediate needs, and they'll be met based on availability. Contact us for more information and free ride estimates.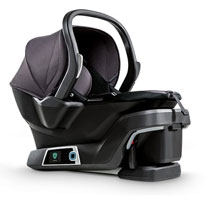 INFANT CAR SEAT
Infant car seats fit babies snugly during the first year or so depending on the size of your baby. They face the rear of the car and carry babies up to 35 pounds and 32 inches tall.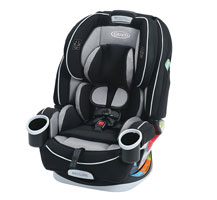 TODDLER CAR SEAT
Toddler's convertible car seats can carry children from birth to 40 pounds and up to 50 inches tall.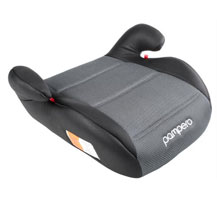 BOOSTER CAR SEAT
Booster car seats use the car's seat belts and are designed for children ages 4 and older, who weigh at least 40 pounds.
According to AZDOT, Arizona State Law requires a child to use a booster seat if they are under the age of 8 or height under 4 feet 9 inches tall.
VIP Reward Points
Earn points with every ride through the VIP Reward Points Program. Use VIP Points towards ride credit, gift cards, and more. Text JOIN to (602)/(520) 300-3000 to get 150 complimentary points.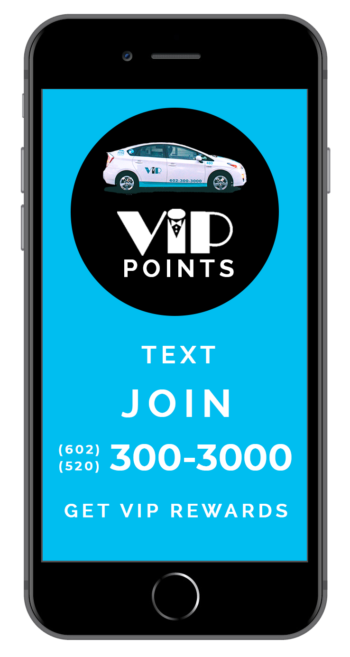 A NEW WAY TO JOIN VIP REWARD POINTS
TEXT
JOIN

Get 150 complimentary points once you join and automatically
get points for any non-account trip taken with VIP Taxi.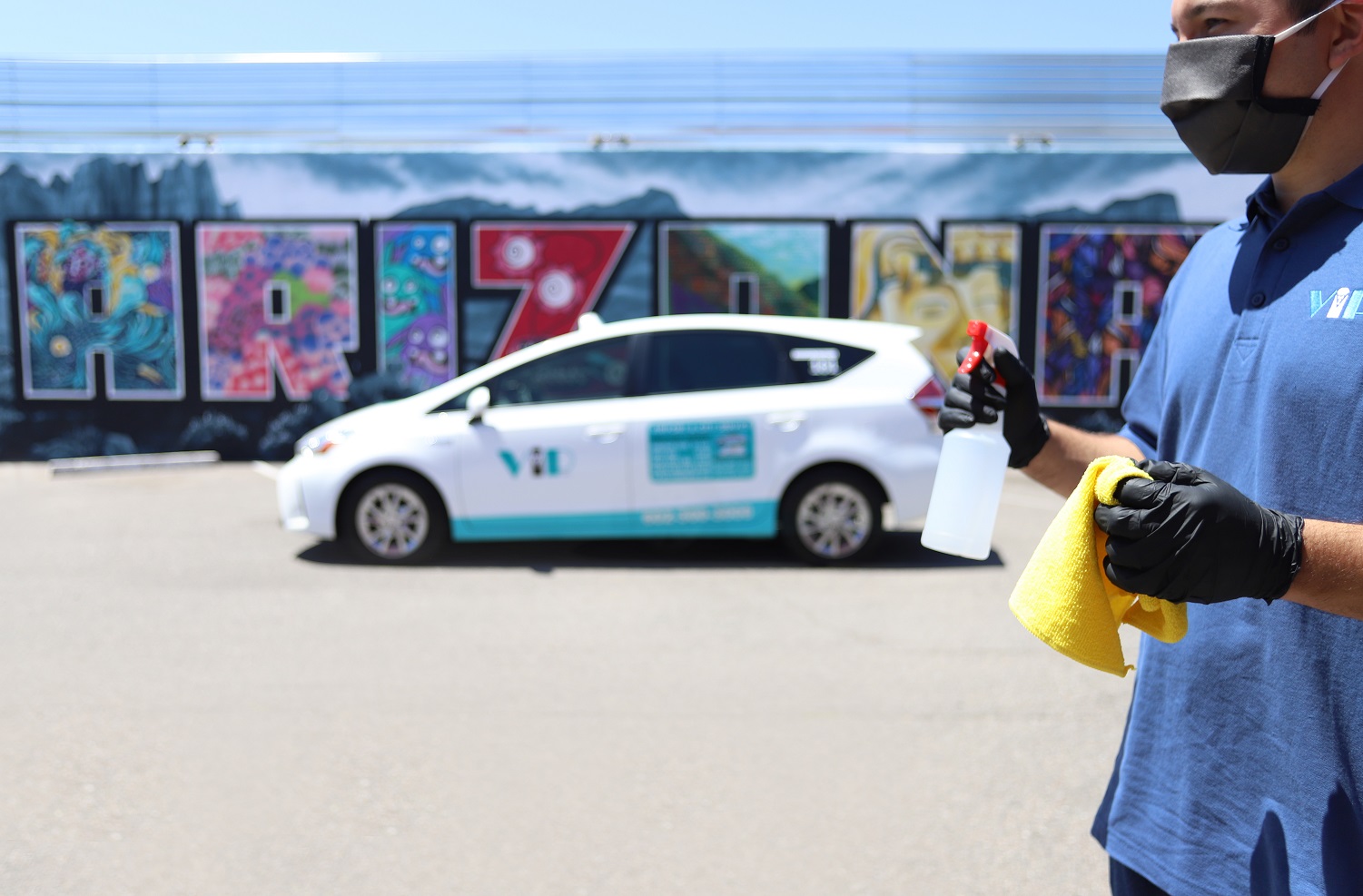 Arizona Trusts VIP Taxi
Our commitment to safety and reliability has set us apart over the years in Phoenix & Tucson, Arizona. That's why we're trusted by Arizona commuters, patients, hospitals and providers in providing the safest ride in Arizona. 
Whether transportation is needed for grocery shopping, pharmacies, medical appointments, or any destination- VIP Taxi is here to serve your specific needs. Thank you for supporting a local, family owned & operated company.
RIDE LOCAL to the Airport with VIP Taxi
When you're booking a ride to the airport, you want a company that is reliable and trusted by our community. VIP Taxi is local, family owned and operated transportation company that has served Arizona for decades and continues to grow. Download the VIP Taxi App, where you can view your reservation, track your driver, save your payment history, or even pay with CASH! call or text VIP Taxi at (602) 300-3000, or book online at VIPTaxi.com. Even better, download the VIP Taxi App, where you can save your payment info, track/contact driver, and view reservations. Support a local, family owned and operated company.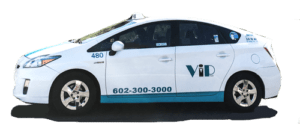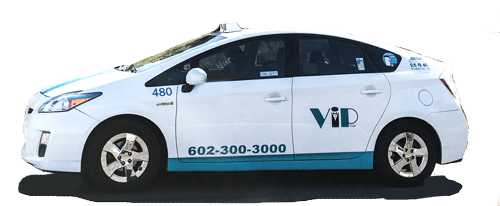 DO YOU LIKE THIS ARTICLE? Sign up for email updates on our community's events, news, and VIP Taxi Special Offers.