Can you feel it? Romance is in the air this time of the year as Valentine's Day fast approaches. The past year has been a chaotic one, but with some creativity and lots of love, this could be the perfect Valentine's Day to spend intimate, quality time with that special someone.
---
VIP TAXI serves the Metro Phoenix & Tucson Areas
*Metro Phoenix — Mesa, Tempe, Glendale, Gilbert, Phoenix, Paradise Valley, Scottsdale, Peoria, Avondale, Chandler, Fountain Hills, Arcadia, Uptown, Downtown, Ahwatukee *Tucson Area — Oro Valley, Marana, Sahuarita, South Tucson, Casas Adobes, Catalina Foothills, Flowing Wells, Midvale Park, Tanque Verde, Tortolita, and Vail.
Enjoy a Delicious Meal
Valley restaurants have been adapting and providing many outdoor dining options. Make sure to plan ahead and make reservations as needed, considering limited seating and high demand for the holiday.
Looking for other options? Enjoy your favorite food in a special setting. Plan a picnic and prepare (or pick up) your sweetheart's favorite meal, pack up a blanket (or a foldable table and chairs), some music, and head to the park.
Bond over great company and great food. Take this time to talk about what you love about each other and revisit special memories you've had.
Watch a Movie
There are unique options to watching movies safely this Valentine's Day. Get nostalgic and watch a movie at drive-in movie theaters like West Wind 9 Drive-In in Glendale or the Cactus Carpool Cinema in Tucson.
You can also rent out private movie theaters at Harkins, Draft Alamo House, Galaxy Theaters, and other establishments. Get a theater all for yourselves or split with other couples/friends allowing adequate room for distancing and separation from others outside your group. Starting at $99, most allowing up to 20 guests.
Plan a Staycation
Phoenix & Tucson offer amazing hotels and resorts that are taken advantage of by the locals, just as much as the tourists. Reserve a room or vacation rental, get away from the chaos of the outside world, and enjoy the company of your favorite person. Order room service or food delivery, take a bubble bath, and indulge.
Explore New Parts of Arizona
Arizona is home to the most beautiful landscapes in the world. There are so many natural sights to see, it's not surprising that most locals have yet to visit them all. Since Valentine's Day falls on the weekend, it could be the perfect opportunity to make a trip out of the holiday. Some destinations require reservations, so it is important to check ahead of time.
Some of Arizona's natural sights to check out are: Kartchner Caverns, Papago Park, Picacho Peak, Horseshoe Bend, Slide Rock.
Safe Valentine's Day Transportation with VIP Taxi
Whether you are taking your date on an Arizona nature adventure, a movie, or treating them for a delicious meal, the important thing is that you are together. With a whirlwind of a year behind us, it's vital to reconnect and bring focus to the positive aspects of life, like love.
If you are planning to indulge in a few alcoholic beverages or herbal remedies this Valentine's Day, make sure you have safe transportation in place. The dangers of driving under the influence are real and can ruin a celebration in an instant.
Book with VIP Taxi for safe and sanitized rides around Phoenix & Tucson by calling or texting (602)/(520) 300-3000, booking online, or through the VIP Taxi App.
Contact us for free ride estimates.
VIP Reward Points
Earn points with every ride through the VIP Reward Points Program. Use VIP Points towards ride credit, gift cards, and more. Text JOIN to (602)/(520) 300-3000 to get 150 complimentary points.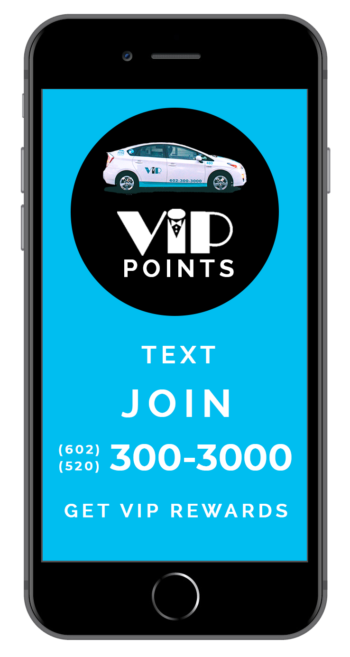 A NEW WAY TO JOIN VIP REWARD POINTS
TEXT
JOIN

Get 150 complimentary points once you join and automatically
get points for any non-account trip taken with VIP Taxi.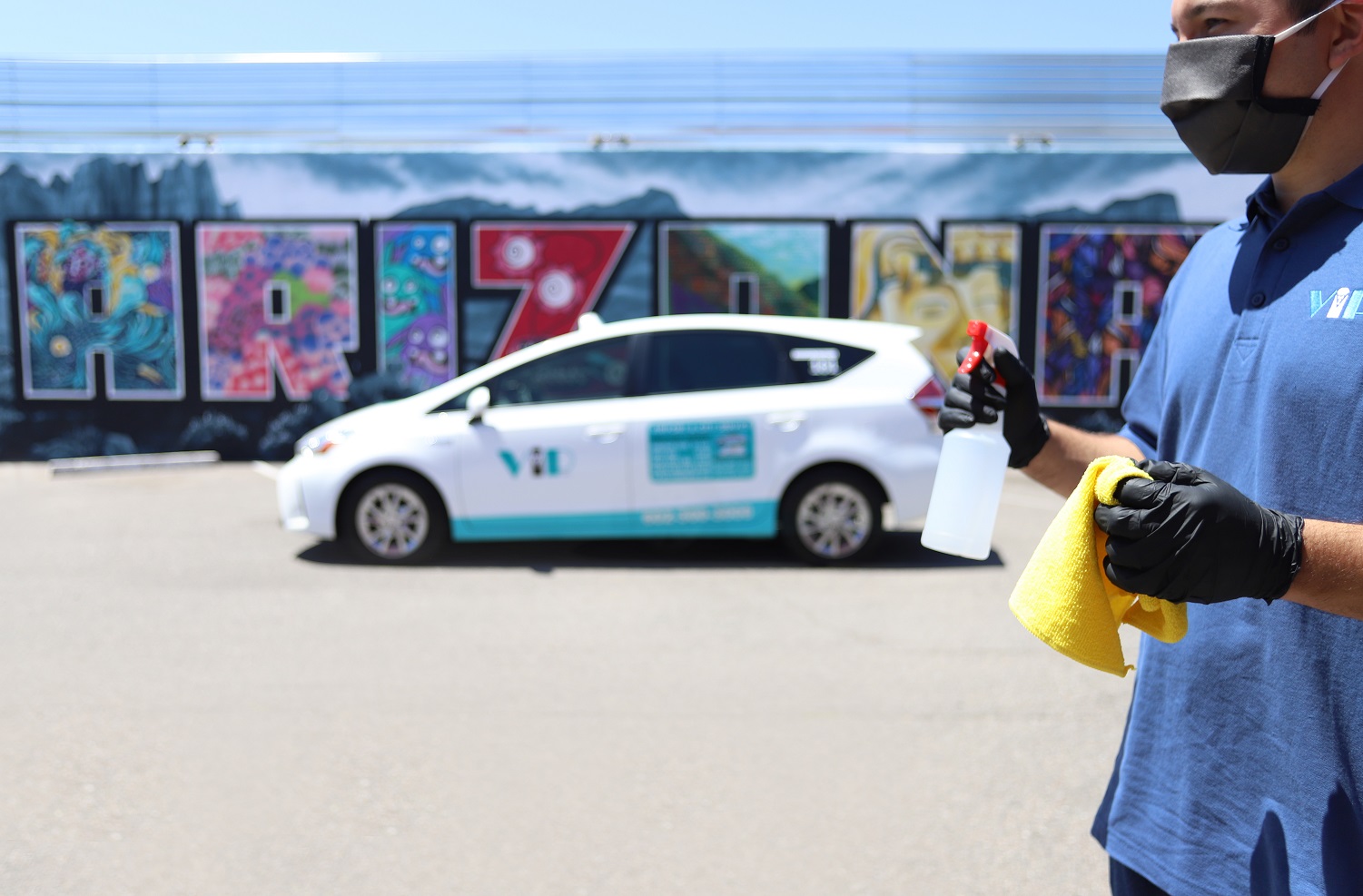 Arizona Trusts VIP Taxi
Our commitment to safety and reliability has set us apart over the years in Phoenix & Tucson, Arizona. That's why we're trusted by Arizona commuters, patients, hospitals and providers in providing the safest ride in Arizona. 
Whether transportation is needed for grocery shopping, pharmacies, medical appointments, or any destination- VIP Taxi is here to serve your specific needs. Thank you for supporting a local, family owned & operated company.
RIDE LOCAL to the Airport with VIP Taxi
When you're booking a ride to the airport, you want a company that is reliable and trusted by our community. VIP Taxi is local, family owned and operated transportation company that has served Arizona for decades and continues to grow. Download the VIP Taxi App, where you can view your reservation, track your driver, save your payment history, or even pay with CASH! call or text VIP Taxi at (602) 300-3000, or book online at VIPTaxi.com. Even better, download the VIP Taxi App, where you can save your payment info, track/contact driver, and view reservations. Support a local, family owned and operated company.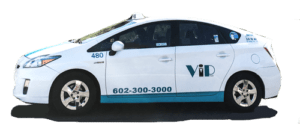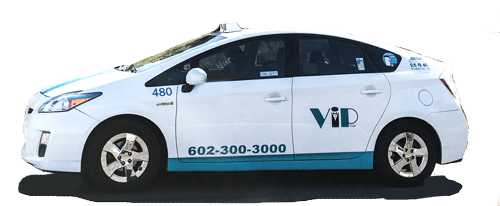 DO YOU LIKE THIS ARTICLE? Sign up for email updates on our community's events, news, and VIP Taxi Special Offers.