It's difficult for people to get on public transport with the pandemic. Some services are even suspended and many aren't lucky enough to have their own private vehicles. Many residents of Arizona lack access to personal transportation and depend on public transportation like buses and the light rail, which comes with a high risk as COVID-19 continues to spread. It's especially problematic when they have to buy supplies or need to get to medical appointments.
---
*Metro Phoenix – Mesa, Tempe, Glendale, Gilbert, Phoenix, Paradise Valley, Scottsdale, Peoria, Avondale, Chandler, Fountain Hills, Arcadia, Uptown, Downtown, Ahwatukee *Tucson Area – Oro Valley, Marana, Sahuarita, South Tucson, Casas Adobes, Catalina Foothills, Flowing Wells, Midvale Park, Tanque Verde, Tortolita, and Vail.
There are those on a limited budget that aren't able to stock up on food and other supplies that will last for weeks at a time. Regular visits to grocery stores are still needed, and they need a means of transportation. Another pressing challenge comes with residents who need regular treatment for their preexisting conditions, such as dialysis and other medical tests. There's a need for safe and secure transportation for those who absolutely need to go out of the house for important reasons.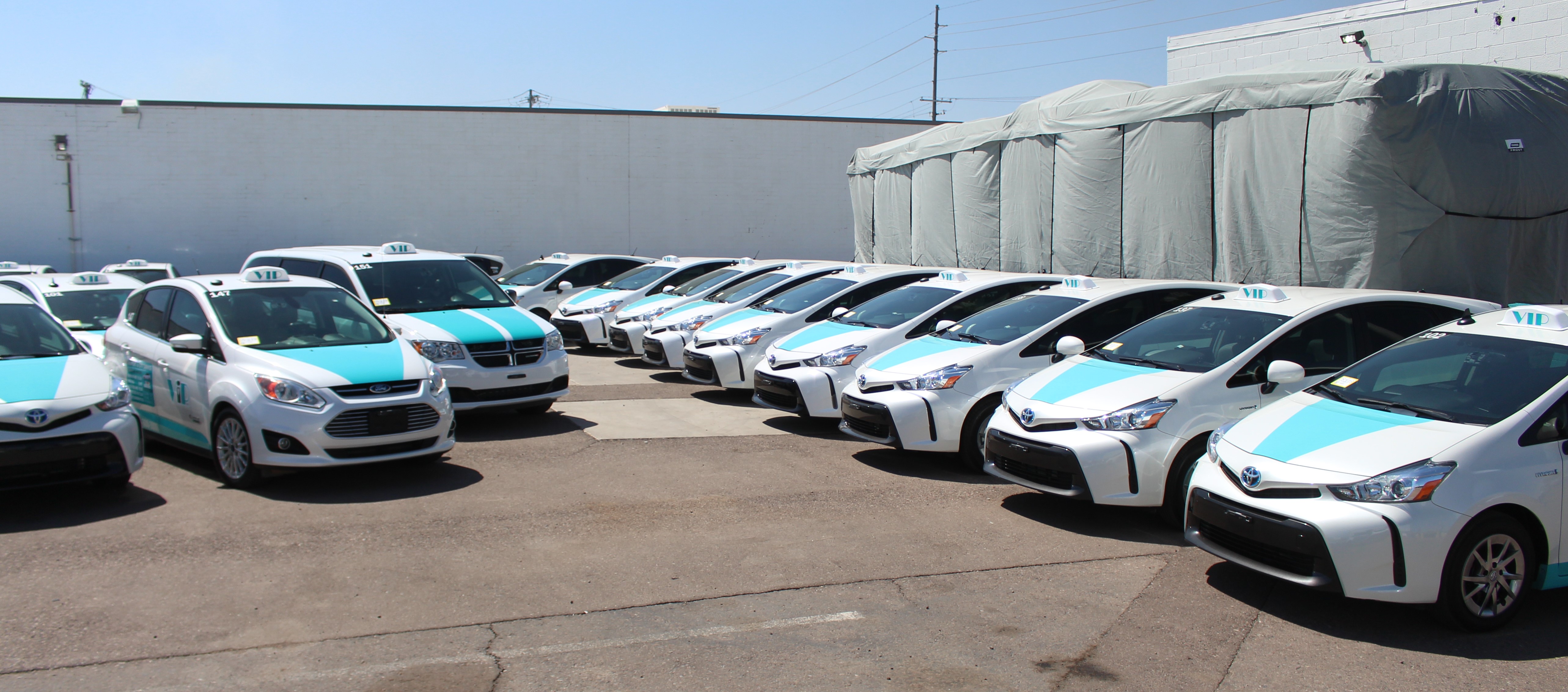 With the urgent concern in response to the National Emergency over COVID-19, VIP Taxi would like to inform you that we are still open and providing transportation services 24 hours a day.
To ensure we do not contribute to the spread of the virus, all drivers are disinfecting their taxi surfaces immediately after each trip. Drivers are issued a supply of isopropyl alcohol solution which is a highly effective anti-viral surface disinfectant as recommended by medical professionals. These sanitized surfaces include but are not limited to inside & outside door handles, seat belts, payment terminals, arm rests, glass windows, and more.
As a Local Family owned business, we are in this together. We're extending double reward points to the thousands of enrolled customers in our rewards program who use us during this time. Thank you to all of our medical professionals, truck & delivery drivers, store employees, and many others, for all you're doing to keep our communities supplied with necessary goods.
If you are looking to purchase essential goods or need to get to your regular appointments, book with VIP Taxi, Arizona's most reliable taxi service.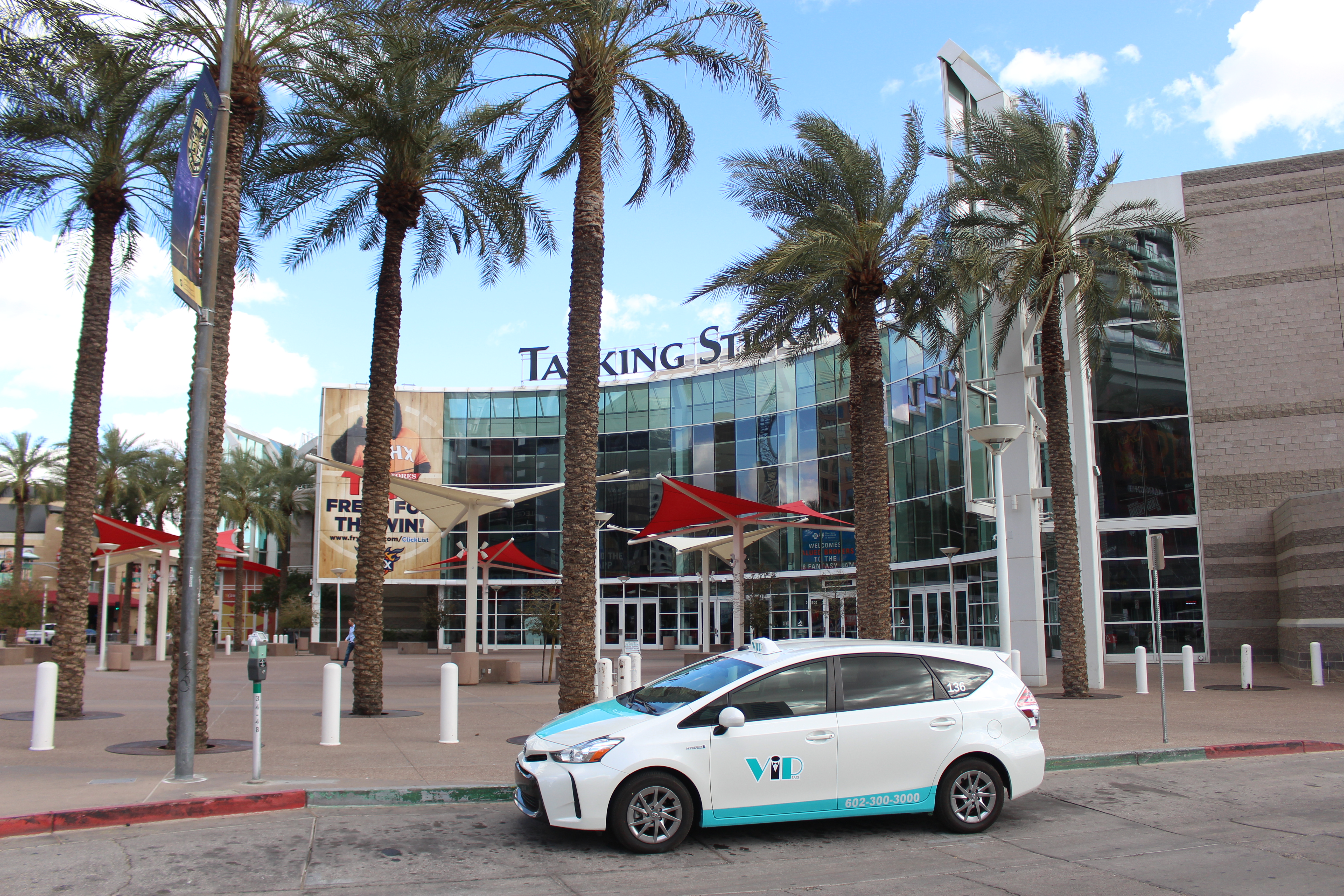 Booking with VIP Taxi is the safe choice. During this time of crisis, we ensure that everything is sanitized, from the seats to the doors of the cars that we use. We have taken safety precautions to provide you with reliable transportation around Phoenix and Tucson. Support local, not only with amazing local restaurants, but with your essential transportation needs, book with VIP now.
There are Many Ways to Book a VIP Taxi Ride

Traveling with Children? Children's Carseat Safety
Learn how VIP Taxi provides children's car seats to ensure the safety of your little ones!
SUPPORT LOCAL, RIDE VIP
At VIP, we take pride in being a LOCAL Arizona Business, and we love supporting other LOCAL Arizona Businesses. We love being part of the Arizona Community, and love doing our part in keeping them safe with reliable, trusted rides home. Don't drink and drive – Call, Text, Book Online, or Download the VIP Taxi App to #RideLocal and avoid Surge Pricing
.
RIDE LOCAL to the Airport with VIP Taxi When you're booking a ride to the airport, you want a company that is reliable and trusted by our community. VIP Taxi is local, family owned and operated transportation company that has served Arizona for decades and continues to grow. They also offer flat rates, which means your ride is guaranteed to be that given, fixed cost, or less (if the meter shows a lower price), regardless of traffic. This is the epitome of ditching surge pricing. Download the VIP Taxi App, where you can view your reservation, track your driver, save your payment history, or even pay with CASH! call or text VIP Taxi at (602) 300-3000, or book online at VIPTaxi.com. Even better, download the VIP Taxi App, where you can save your payment info, track/contact driver, and view reservations. Support a local, family owned and operated company.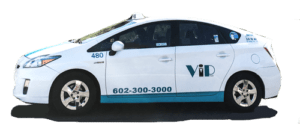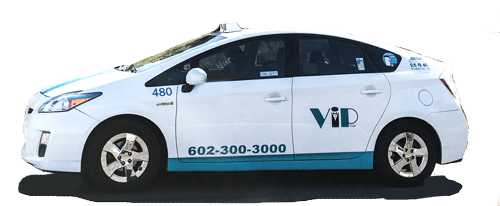 DO YOU LIKE THIS ARTICLE? Sign up for email updates on our community's events, news, and VIP Taxi Special Offers.
Get a Flat Rate to PHX Sky Harbor Airport Guaranteed Rate
Want a clear price on what your ride to the airport will cost? VIP Taxi offers customers flat rates to Phoenix Sky Harbor (PHX) based on the zip code of the pickup address. With VIP Taxi's flat rate, your ride is guaranteed to be that given, fixed cost or less (if the meter is shows a lower price), regardless of traffic! Simply enter the Zip Code of your pick up address, and voila!