Beat up from the Monday blues? Here's a rundown on the latest Taco Tuesday deals in Tucson to have those cravings sated. And if you're ravished after a long flight to the Old Pueblo and planning on making it a taco marathon, VIP Taxi can take you to any local spot you want — from Tucson International (TUS) to flavortown!
---
VIP TAXI serves the Metro Phoenix & Tucson Areas
*Metro Phoenix — Mesa, Tempe, Glendale, Gilbert, Phoenix, Paradise Valley, Scottsdale, Peoria, Avondale, Chandler, Fountain Hills, Arcadia, Uptown, Downtown, Ahwatukee *Tucson Area — Oro Valley, Marana, Sahuarita, South Tucson, Casas Adobes, Catalina Foothills, Flowing Wells, Midvale Park, Tanque Verde, Tortolita, and Vail.
Guadalajara Original Grill
1220 E Prince Rd
Tucson, AZ 85719
Since 2002, Guadalajara Grill has been offering a wide variety of the best Mexican food including favorite dishes and innovative fresh dishes that keep customers coming back. A colorful and warm ambiance surrounds you with original art and décor, making it one of Tucson's top Mexican restaurants.
Happy hour runs from 3 PM to 6 PM, and their reverse happy hour from 10 PM until they close shop.
Toro Loco Tacos y Burros
5737 E Speedway Blvd
Tucson, AZ 85712
Harlan Heights
Hailed as a local version of Chipotle, Toro Loco Tacos y Burros offers good quality meat with a choice of rice, beans, fries, cheese, and an assortment of salsas. Their new location has lots of seating inside, so you can get cozy while chomping down those tacos.
Their build-your-own tacos start at $4.25. Go loco!
and get to your restaurant of choice asap!
Calle Tepa
6151 E Broadway
Tucson, AZ 85711
What was originally a passion project for a mother-and-son duo is now making waves as a local taco hotspot. Corn and flour tortillas cooked before your eyes, fresh homemade salsas for the salsa bar, and ice cold specialty margaritas are all part of the experience.
Catch Calle Tepa's happy hour from 3 PM to 6 PM, everyday.
for a quick guide on your next trip!
El Sur Restaurant
5602 East 22nd Street
Tucson, AZ 85711
Established in 2002, El Sur Restaurant started off as a taco truck, and now they've grown into a restaurant that's become a staple of Tucson's food scene. From soups to salsas, all of their food is made from scratch, with only the freshest ingredients from the local market.
Catch their happy hour deals every Monday to Thursday, from 3 PM to 6 PM.
Don't Miss Out on These Deals in Flavortown with VIP Taxi
Can't decide which restaurant you want to chow down in? Tucson is an exceptional place for Mexican and Southwestern gastronomy, and it can get overwhelming with so many restaurants in town.
VIP Taxi drivers know the streets of Tucson like the back of their hand, so you don't have to worry about going anywhere and dealing with traffic and parking.
Book a ride online with us or download the app and enjoy the food scene in Tucson like a local. Get to your destination safely with VIP Taxi.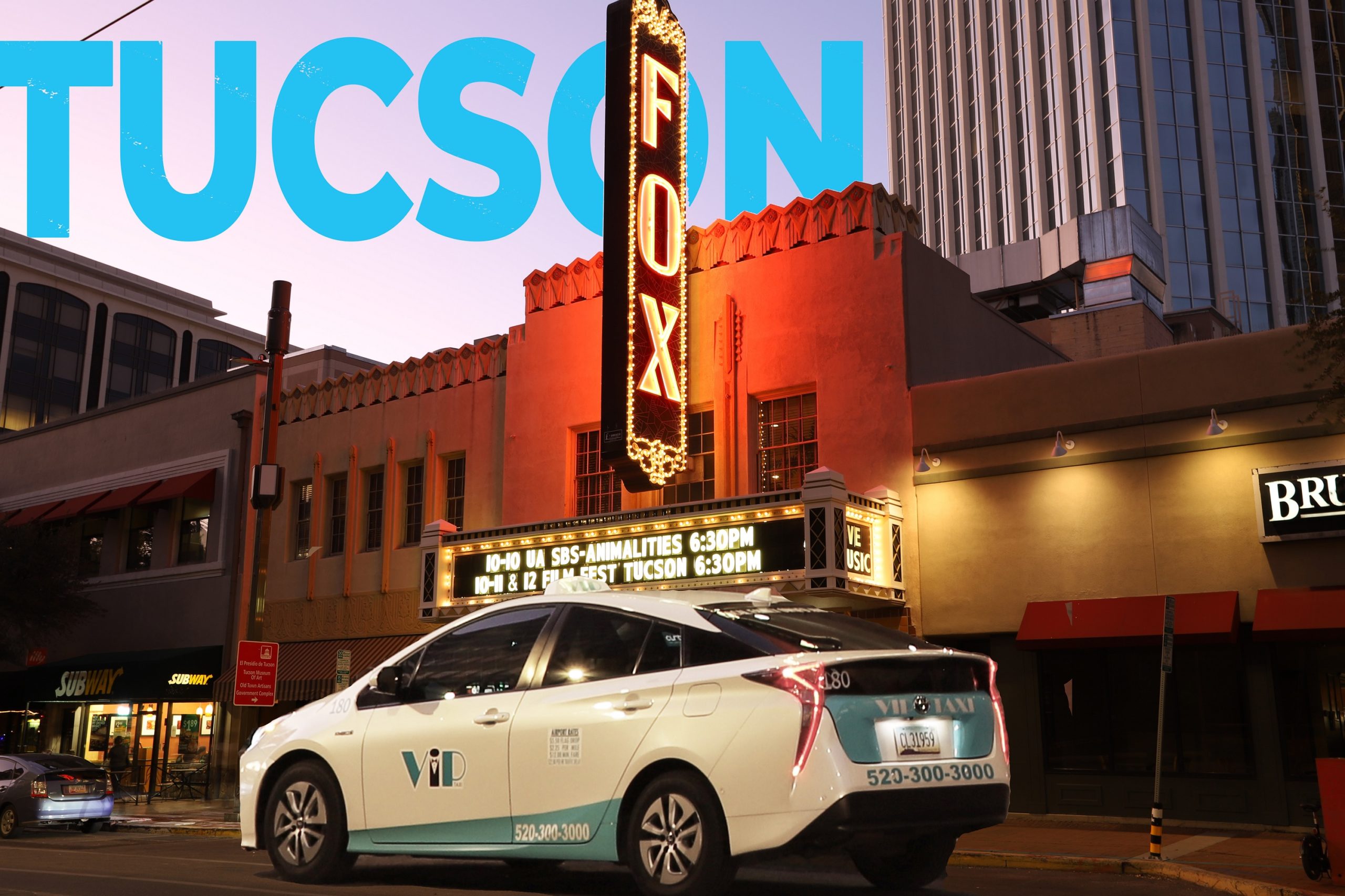 Visiting from out of town?

Book Airport & Transportation with VIP Taxi, AZ's most trusted rides.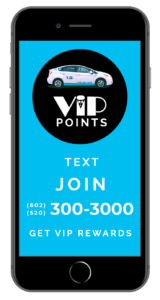 Ride More, Earn More
When you ride with VIP Taxi, you not only support a local company, you earn points with every ride! 
TEXT JOIN to (602) 300-3000 or (520) 300-3000 to enroll. Get 150 complimentary points once you join and automatically get points for any non-account trip taken with VIP Taxi.
Serving All Arizona Airports:
Phoenix–Mesa Gateway Airport (AZA)

Yuma International Airport (NYL, YUM)

Chandler Municipal Airport (CHD)

Glendale Municipal Airport (GEU)

Phoenix Goodyear Airport (GYR)

Eloy Municipal Airport

Gila Bend Municipal Airport
Wickenburg Municipal Airport (E25)

Marana Regional Airport (AVQ, AVW)

Falcon Field (MSC)

Phoenix Deer Valley Airport (DVT)

Scottsdale Airport (SDF)

Ryan Airfield (RYN)

Buckeye Municipal Airport (BXK)

Casa Grande Municipal Airport (CGZ)

Coolidge Municipal Airport
RIDE LOCAL to the Airport with VIP Taxi
When you're booking a ride to the airport, you want a company that is reliable and trusted by our community. VIP Taxi is local, family owned and operated transportation company that has served Arizona for decades and continues to grow. Download the VIP Taxi App, where you can view your reservation, track your driver, save your payment history, or even pay with CASH! call or text VIP Taxi at (602) 300-3000, or book online at VIPTaxi.com. Even better, download the VIP Taxi App, where you can save your payment info, track/contact driver, and view reservations. Support a local, family owned and operated company.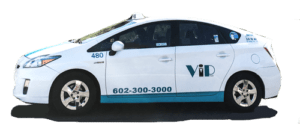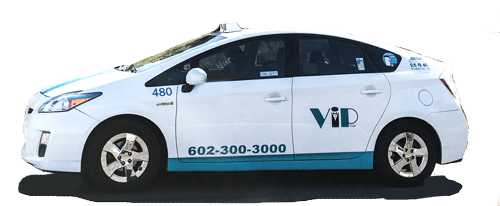 DO YOU LIKE THIS ARTICLE? Sign up for email updates on our community's events, news, and VIP Taxi Special Offers.