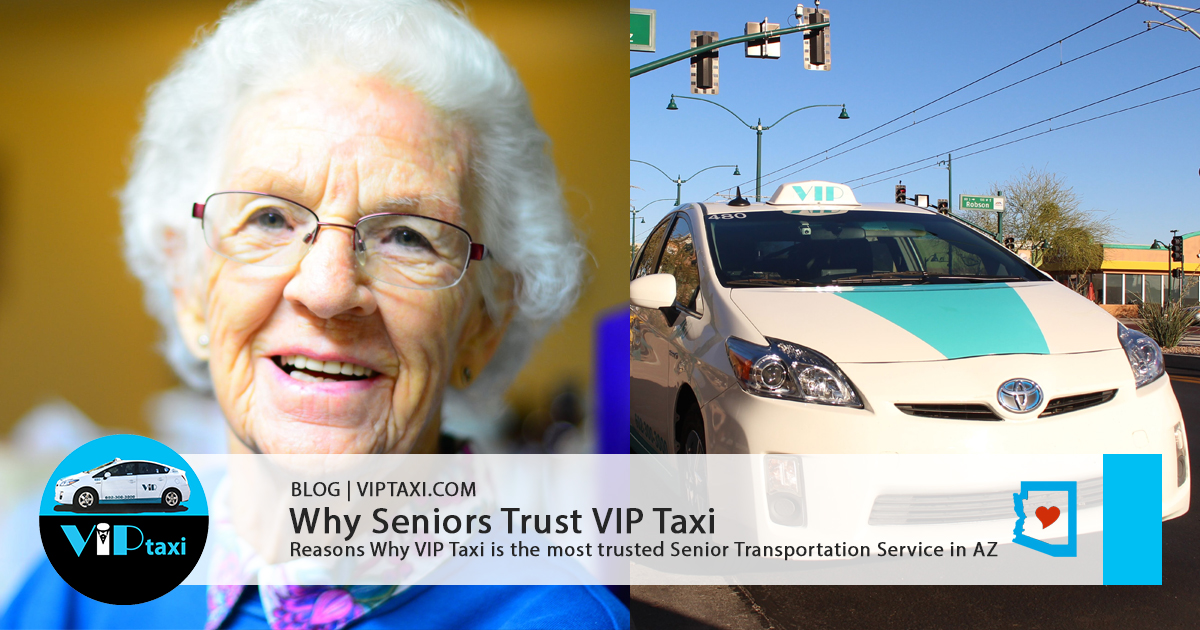 Top reasons why Senior Community trust VIP taxi with their appointments and whereabouts.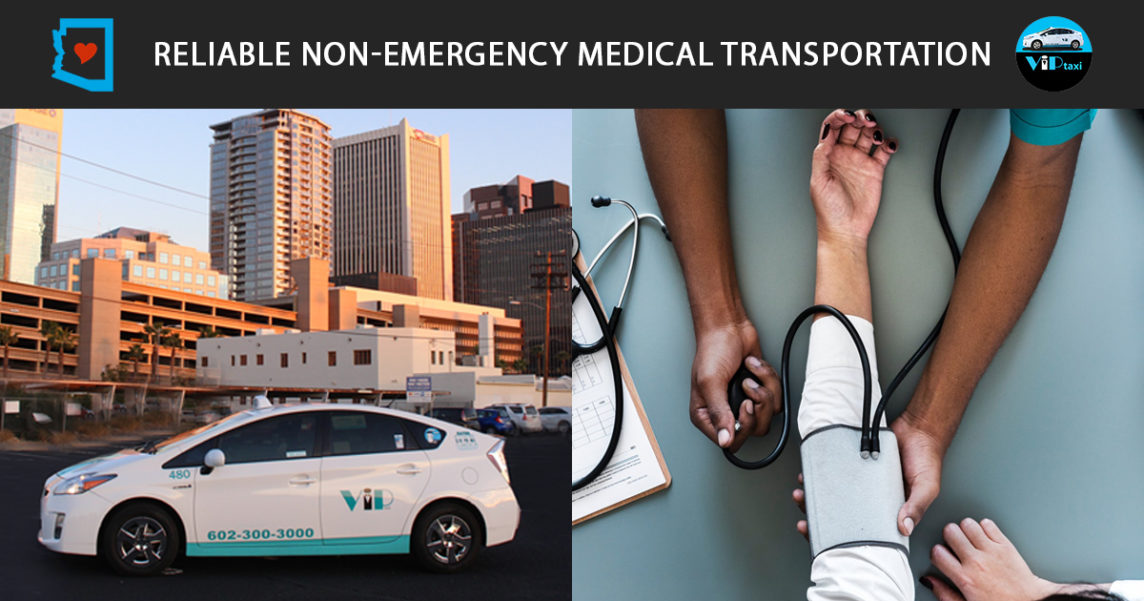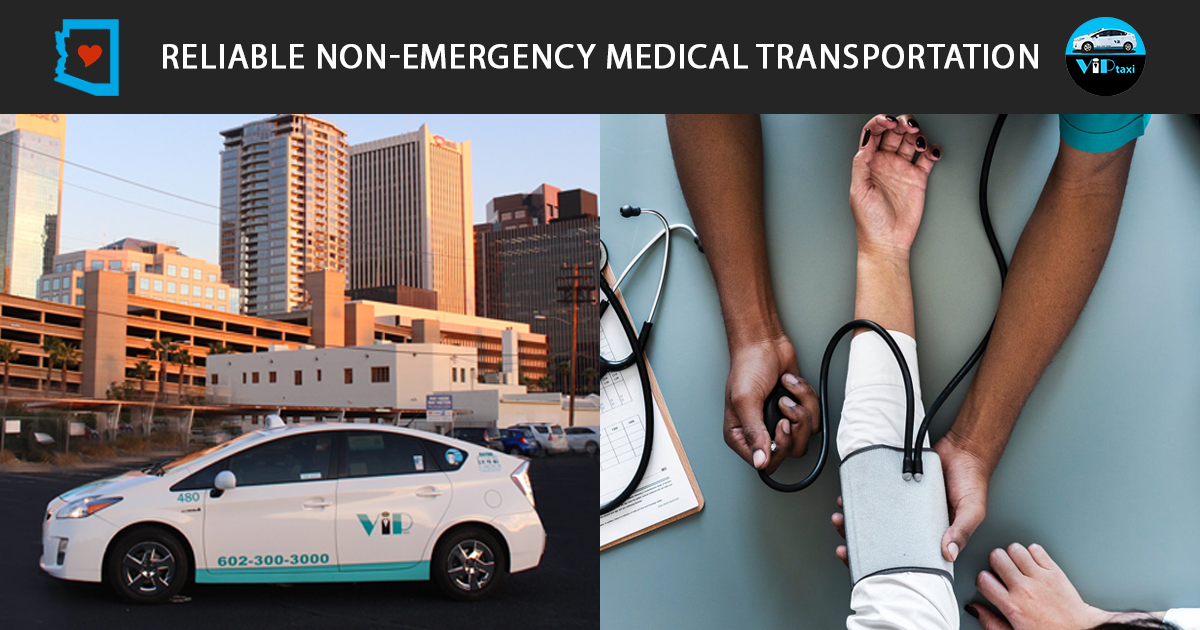 Reliable medical transportation on-call during non-emergency situations is a huge advantage.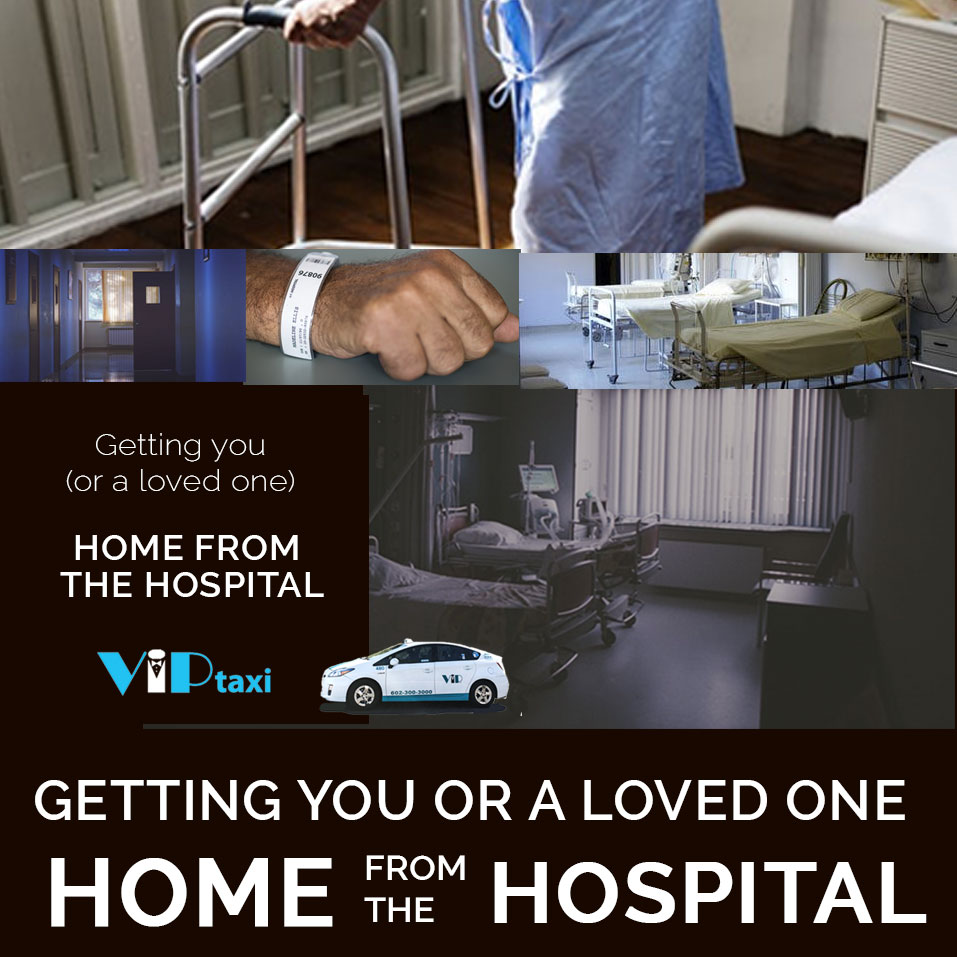 When schedules are hectic, and no one is available to pick you or a loved one up from the hospital, a reliable and trusted transportation company can put your mind at ease. Learn why Arizona chooses VIP when they need a ride home from the hospital.