Announcing the launch of the brand new VIP Taxi website!
VIPTAXI.COM's new features bring convenience and ease to booking rides!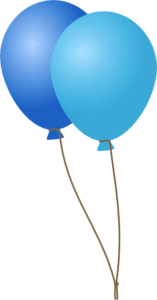 VIP Taxi is a local, family owned and operated Arizona transportation company. It is our mission to serve Arizona's transportation needs with the highest of standards. Our team works closely with the drivers to give customers the best experience.
With courteous drivers, industry leading technology, and the lowest per mile meter rate, it's no wonder why VIP Taxi is the chosen transportation provider for thousands of people everyday.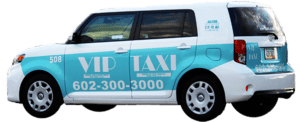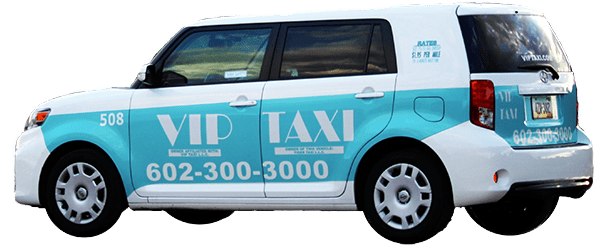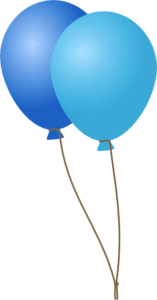 Live Maps to View, Track, and Book Rides.
Book Your Current and
Future Rides Online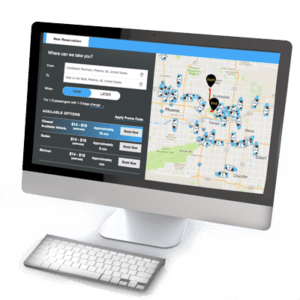 Track your VIP Taxi Driver
_____
View nearby taxis LIVE on our map!
_____
Get LIVE wait time estimates
_____

Pay with CASH, credit card, Apple Pay, Google Wallet, or Samsung Pay
_____
Get a Flat Rate to PHX Sky Harbor Airport
Guaranteed Rate
Want a clear price on what your ride to the airport will cost? VIP Taxi offers customers flat rates to Phoenix Sky Harbor (PHX) based on the zip code of the pickup address. With VIP Taxi's flat rate, your ride is guaranteed to be that given, fixed cost or less (if the meter is shows a lower price), regardless of traffic! Simply enter the Zip Code of your pick up address, and voila!
Driving for VIP Taxi is unlike any other transportation company in The Valley. Driver satisfaction is vital to the success of the company and VIP Taxi values their drivers, as shown through their continued growth through the past decade. We would love to have you join our wonderful team!
VIP Taxi works with numerous hospitals and medical providers in The Valley, getting patients home from hospital stays, and to or from their medical appointments safely. If you, or someone you care about, needs reliable transportation for a procedure or appointment, call VIP Taxi today!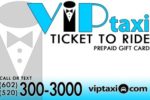 Buy/Reload VIP Taxi Gift Cards
Business Services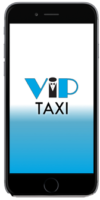 Learn About the VIP Taxi APP
Easily book your ride
Make future ride reservations
Track your driver as they make their way to your pickup location
Communicate with Driver
View past rides
Pay in CASH, along with credit card, Apple Pay, Samsung Pay, or Google Wallet.
Read About Current Events & News in Our Community
We love staying connected to our community. Check out the VIP Taxi blog periodically to find out about the big events coming to your city.

Children's Carseat Safety
Learn how VIP Taxi provides children's carseats to ensure the safety of your little ones!