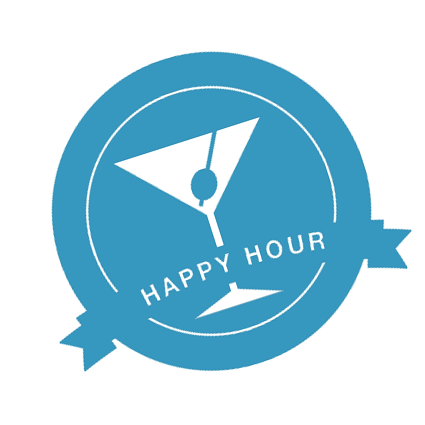 Top 5 Happy Hour Bars in Old Town Scottsdale
Did your favorite make the list?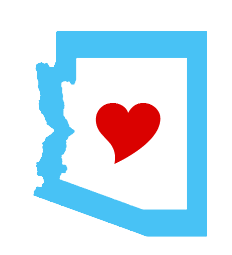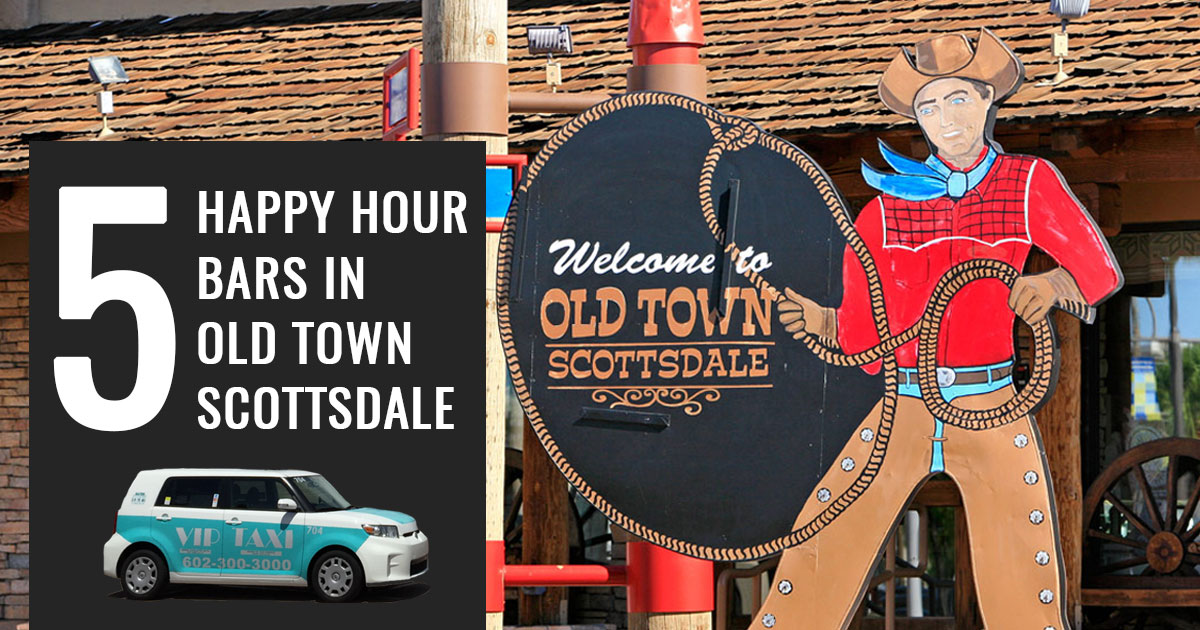 Old Town Scottsdale, a district embracing a Western-tinged quarter, still offers fine art galleries, fine dining and even a reputable nightlife scene. There are reinventions evident in cafes, gastropubs, and wine bars.  The party never stops in  Old Town Scottsdale. Locals and visitors alike strive to find great deals in Old Town Scottsdale.

1.  SCAPE GOAT Beer and Wine
7150 E 5th Ave
Ste 100
Scottsdale, AZ 85251
BEER OR WINE
Scapegoat Beer and Wine, is a small craft beer and wine bar that provides exceptional service to their visitors. Everyone enjoys their seasonal wine and beer, but they also offer board games so that your group can have some fun. Grab a drink at Scapegoat, visit them from 3 to 6pm where all their Draft Beers are $2 OFF and $3 off Wine By The Glass.

2.  Hula's Modern Tiki
7213 E 1st Ave
Scottsdale, AZ 85251
ISLAND FLAVORS
Hula's Modern Tiki in Old Town Scottsdale provides the taste of Hawaii with fresh ingredients, while bringing you a laid back, island ambience. This trendy establishment has become a local favorite, drawing people in with their great happy hour.  Their Happy Hour is Monday-Friday, 3:30-6:00 pm, and their appetizers and signature cocktails are all $6 each.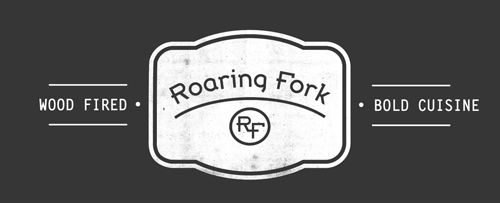 3.  The Roaring Fork
4800 N Scottsdale Rd
Scottsdale, AZ 85251
GREAT SIGNATURE COCKTAILS
We always search for places with exceptional service and innovative dishes, and that sums up the Roaring Fork. They provide cuisines that will make you come back for more. It's not just a place to hang out with friends but they also have private dining areas for you to set up a business meeting or celebration. Not only do you get excellent service, they have a rewards system for loyal Roaring Fork customers. Member perks include receiving special promotions and coupons. Check out their happy hour haven, which goes from 4-7pm in the winter (and even longer in the summer), where their signature cocktails are $5 and their appetizers, salads, and soups are priced $10 and under.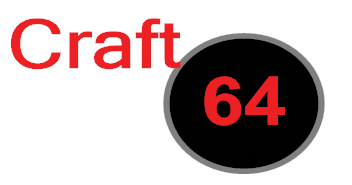 4.  Craft 64
6922 E Main St
Scottsdale, AZ 85251
AMAZING FOOD & LOCAL BEERS
If you are looking for food, a number of beer choices, and awesome service, Craft 64 is a great place to consider. Craft 64 is a little pizza shop that offers incredible food and excellent local beer selection. They use fresh local ingredients everyday, making their shop stand out among other pizza shops in town. Their happy hour, which runs daily 4-7pm, has numerous deals, including a dollar off all beers and $8 for a delicious small plate. Try any of their pizzas, or the Charcuterie Plate with Fresh Bread and add it to your favorites list.

 5.  Beverly on Main
7018 E Main St
Scottsdale, AZ 85251
ELEGANT AMBIENCE 
Beverly on Main is a well known place, known for high end dishes and cocktails, with a happy hour worth a stop. It is an elegant venue, with a dynamic crew, and a fantastic music. You can wind down with their drinks and some music. If you are vegan, don't worry, they have many vegan options to choose from. Whether you're hanging out with a bunch of friends or on a date, you'll have a blast. So satisfy your hunger, and sip on some custom cocktails to quench your thirst. Happy Hour goes from 4 until 7pm Monday-Friday and includes $2-$3 beers, as well as half-off cocktails.
EAT LOCAL, DRINK LOCAL, RIDE LOCAL with VIP Taxi
So if you're looking for a great deal on Scottsdale's most trendy cuisines or local beers and cocktails, these are the spots to hit. There's no shame in a little indulgence, especially when the drinks and apps are half price! If you get a little too tipsy, call or text VIP Taxi at (602) 300-3000, or book online at VIPTaxi.com. Even better, download the VIP Taxi App, where you can save your payment info, track/contact driver, and view reservations. Support a local, family owned and operated company.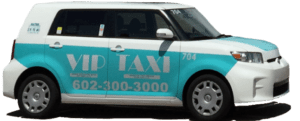 DO YOU LIKE THIS ARTICLE?
Sign up for email updates on our community's events, news, and VIP Taxi Special Offers.
Get a Flat Rate to PHX Sky Harbor Airport
Guaranteed Rate
Want a clear price on what your ride to the airport will cost? VIP Taxi offers customers flat rates to Phoenix Sky Harbor (PHX) based on the zip code of the pickup address. With VIP Taxi's flat rate, your ride is guaranteed to be that given, fixed cost or less (if the meter is shows a lower price), regardless of traffic! Simply enter the Zip Code of your pick up address, and voila!

Traveling with Children?
Children's Carseat Safety
Learn how VIP Taxi provides children's carseats to ensure the safety of your little ones!

VIP Taxi is a local, family owned and operated Arizona transportation company. It is our mission to serve Arizona's transportation needs with the highest of standards. Our team works closely with the drivers to give customers the best experience.
With courteous drivers, industry leading technology, and the lowest per mile meter rate, it's no wonder why VIP Taxi is the chosen transportation provider for thousands of people everyday.