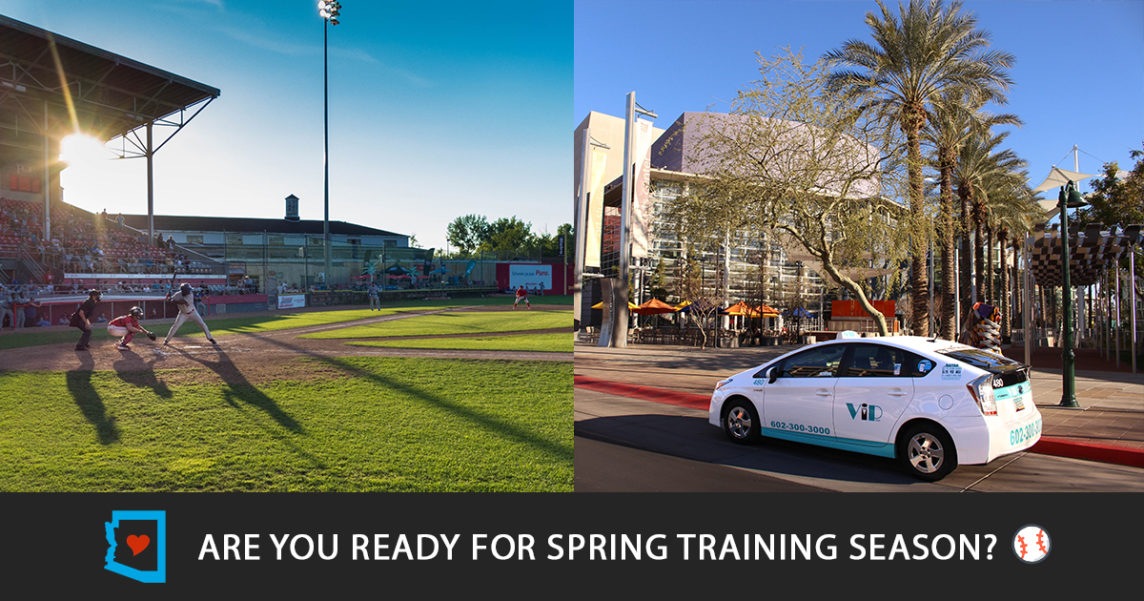 The recent influx of visitors can only mean one thing. Spring training season is here!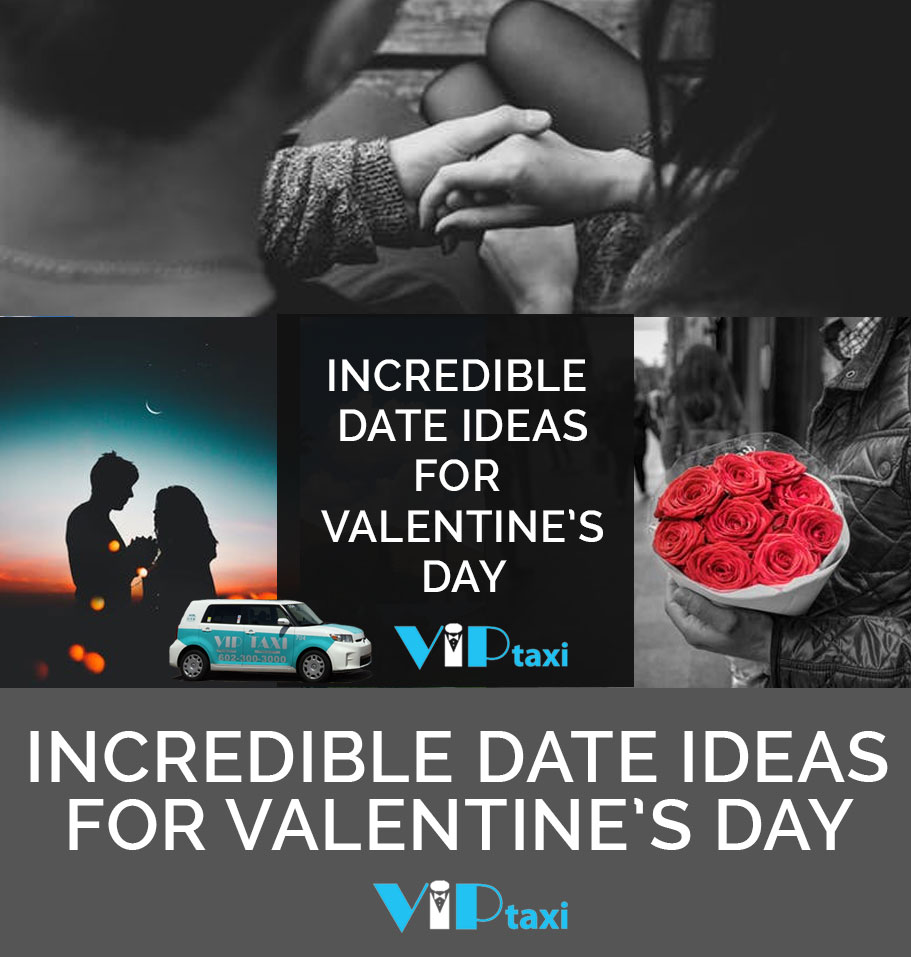 Valentine's Day is fast approaching and you definitely should start planning ahead of time to avoid disappointment from your beloved. There are a lot of things that you need to consider before setting up a date. But remember, spending that special day with the people you love does not mean that it has to be expensive.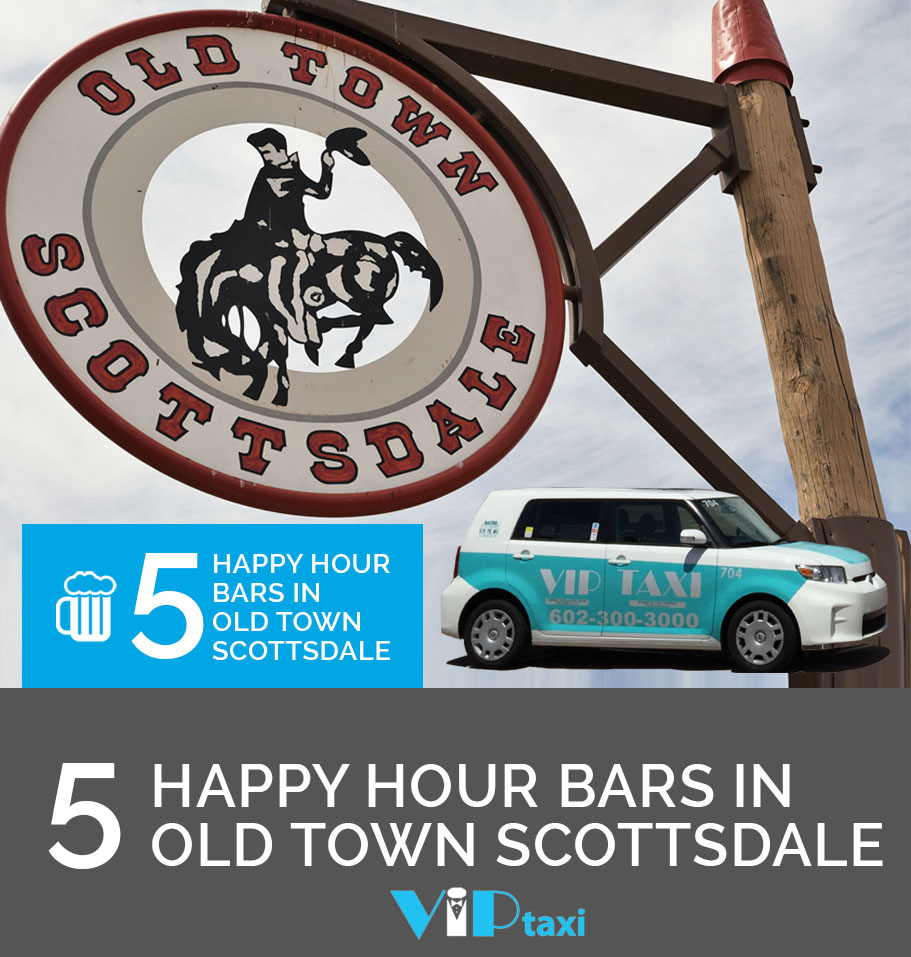 There are reinventions evident in cafes, gastropubs, and wine bars. The party never stops in Old Town Scottsdale. Locals and visitors alike strive to find great deals in Old Town Scottsdale. Here's VIP Taxi's list of Top 5 Happy Hour Bars in Old Town Scottsdale.