VIP Taxi is driven to provide the best transportation experience for our community
At VIP Taxi, it's important for us to keep our passengers satisfied with their entire experience. From the ease of booking, condition of the vehicles, to the quality of the ride & customer service. It's also important for us to keep our drivers happy in their experience, knowing we care and value their needs.
---
VIP TAXI serves the Metro Phoenix & Tucson Areas
*Metro Phoenix – Mesa, Tempe, Glendale, Gilbert, Phoenix, Paradise Valley, Scottsdale, Peoria, Avondale, Chandler, Fountain Hills, Arcadia, Uptown, Downtown, Ahwatukee *Tucson Area – Oro Valley, Marana, Sahuarita, South Tucson, Casas Adobes, Catalina Foothills, Flowing Wells, Midvale Park, Tanque Verde, Tortolita, and Vail.
The Safest Ride Experience in Arizona
Safety is always our top priority here at VIP Taxi. We take pride in providing the safest rides in The Metro Phoenix & Tucson Area, with extra precautions put in place in response to COVID-19 health concerns:
Disinfecting surfaces after every trip
Full access to free hand sanitizer
Drivers supplied with masks
More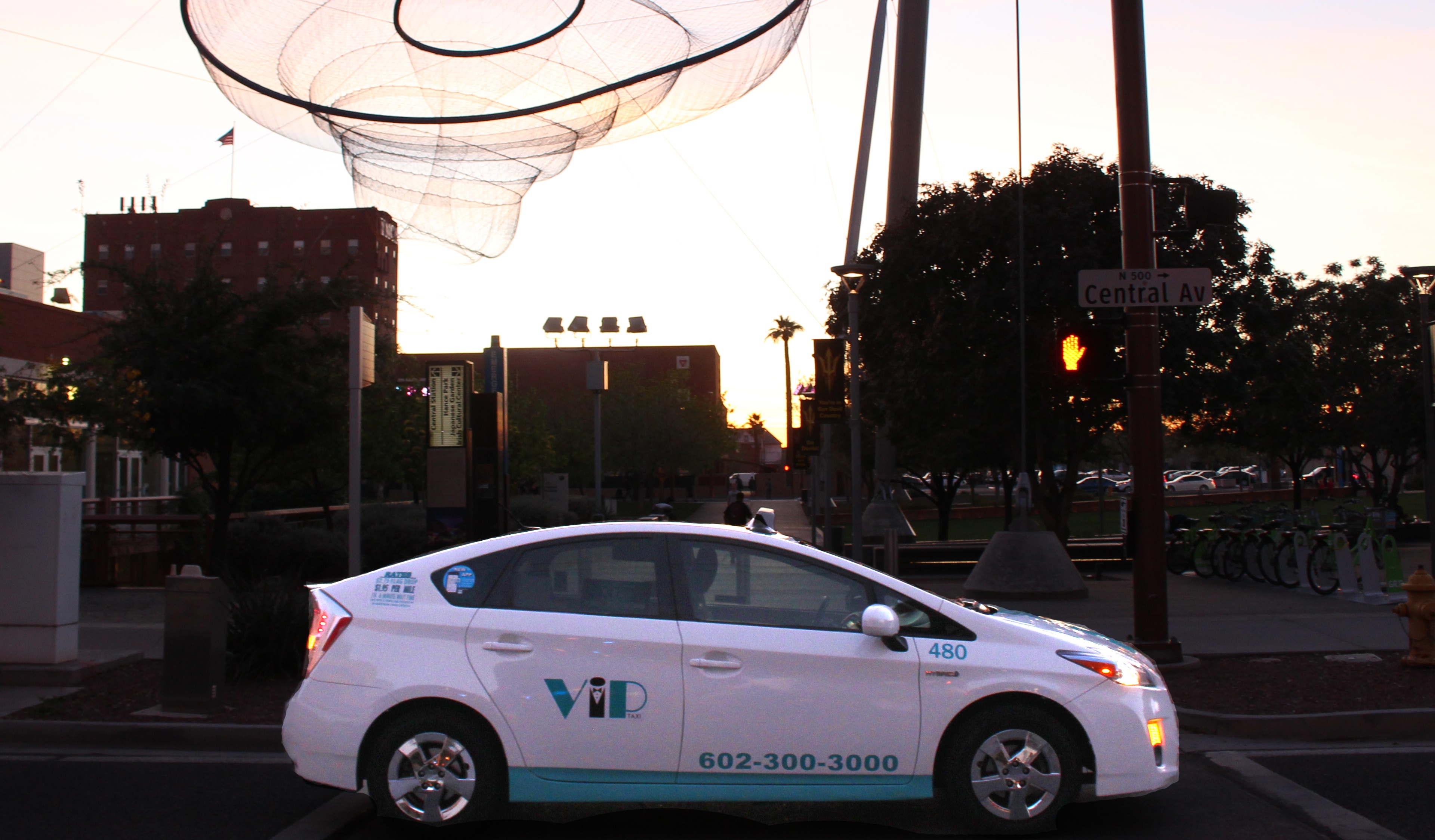 Every VIP Taxi offers technology to protect both passengers & drivers. We've equipped cameras and sensors that relay live data to our headquarters. The cameras capture footage that can be referred to in any case, and the sensors report sudden stops and other performance metrics to provide feedback on drivers.
Providing Drivers with the Resources They Need
Along with providing drivers with disinfectant, hand sanitizer, masks and more- VIP Drivers are also provided with a reliable vehicle from VIP Taxi's fleet.
Many looking to make a living in transportation aren't receptive to the idea of driving their own personal vehicles and this is understandable. That's why with us, we provide drivers with vehicles that are maintained by our on-site shop.
VIP Taxi takes care of repairs and maintenance. 24/7 towing and vehicle swap ensures drivers have little/no down time. Drivers have more channels of incoming rides by receiving bookings online or through the smartphone app. Not only that, but they also take call-in rides and exclusive contracts with hotels, resorts, airports, and more.
VIP Taxi proudly fulfills high-transportation needs for many local businesses signed up for a VIP corporate account.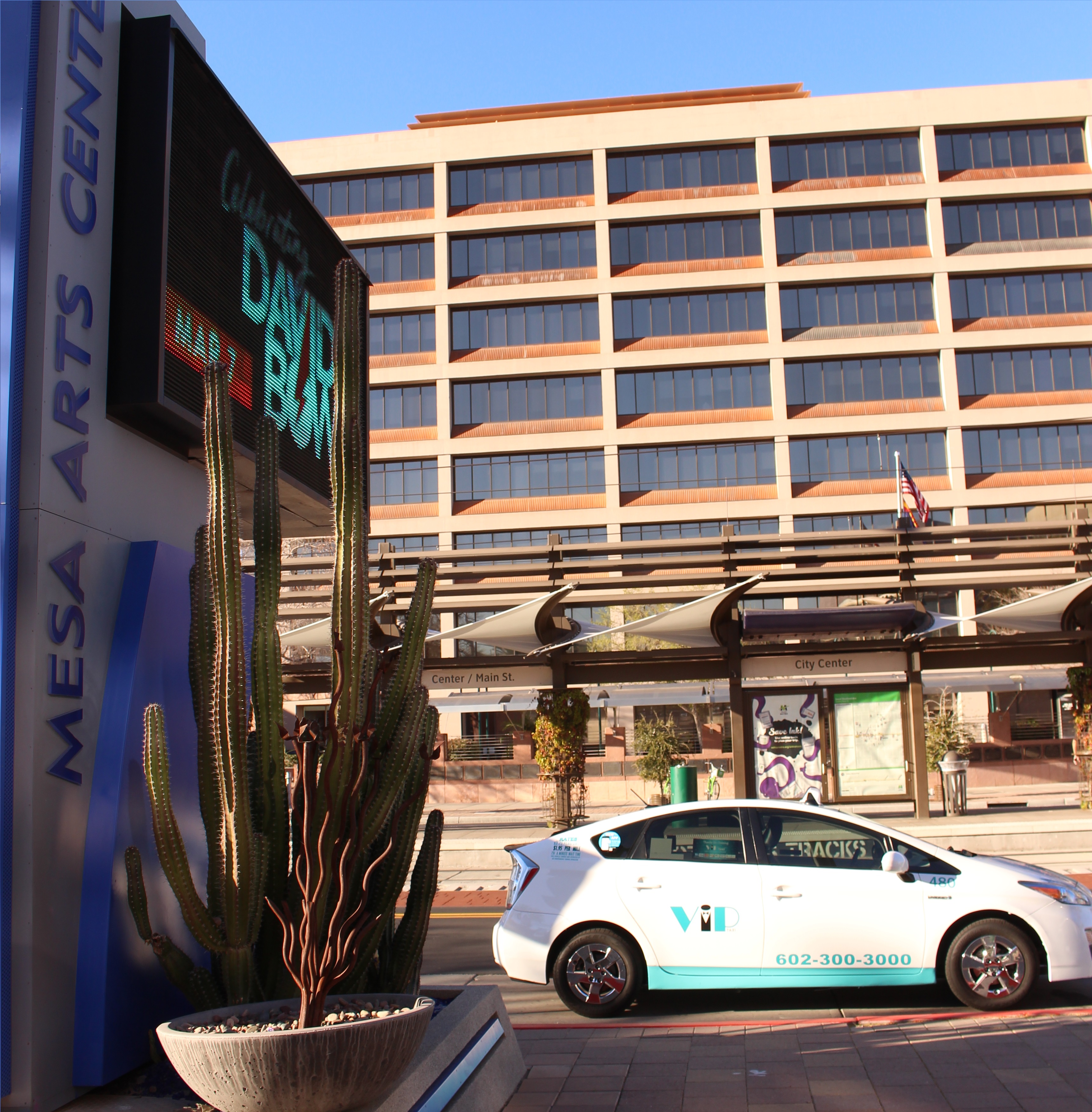 Taking Pride in Our Drivers and Keeping Passengers Happy
As our local Arizona company has grown throughout the years, we attribute much of our success to how much we value our drivers, which in turn motivates our whole team to do their part to provide the best experience to our community.
That's what sets our local, family-owned & operated VIP Taxi apart from the huge corporations as the most reliable transportation company in Arizona. 
Book a ride with VIP Taxi now.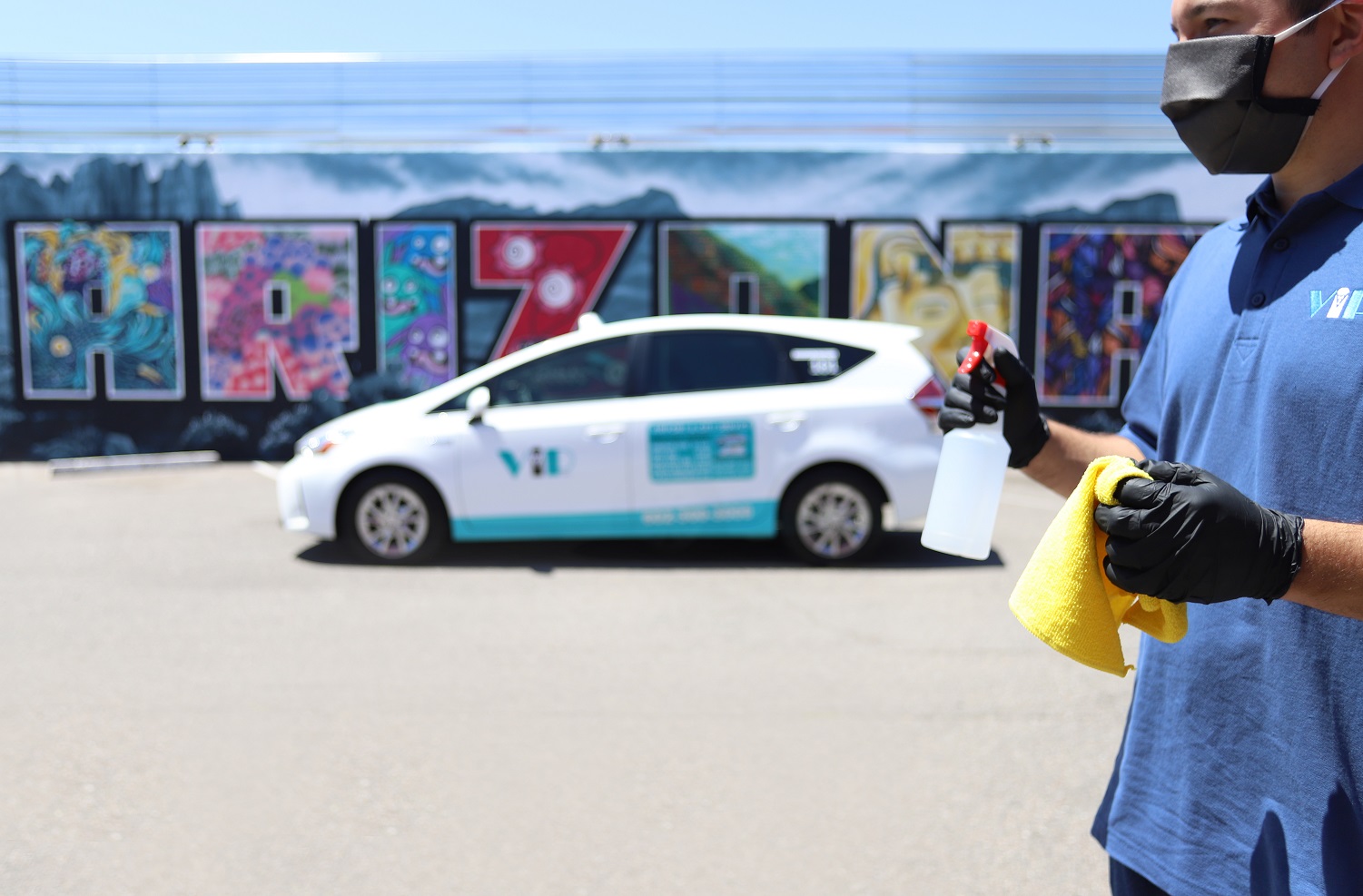 SUPPORT LOCAL, RIDE VIP
At VIP, we take pride in being a LOCAL Arizona Business, and we love supporting other LOCAL Arizona Businesses. We love being part of our community, and love doing our part in keeping everyone safe with reliable, trusted rides home. Don't drink and drive – Call, Text, Book Online, or Download the VIP Taxi App to #RideLocal #RideVIP #SupportLocalAZ
.
There are Many Ways to Book a VIP Taxi Ride
RIDE LOCAL to the Airport with VIP Taxi
When you're booking a ride to the airport, you want a company that is reliable and trusted by our community. VIP Taxi is local, family owned and operated transportation company that has served Arizona for decades and continues to grow. Download the VIP Taxi App, where you can view your reservation, track your driver, save your payment history, or even pay with CASH! call or text VIP Taxi at (602) 300-3000, or book online at VIPTaxi.com. Even better, download the VIP Taxi App, where you can save your payment info, track/contact driver, and view reservations. Support a local, family owned and operated company.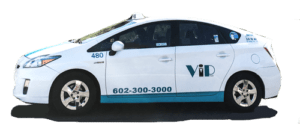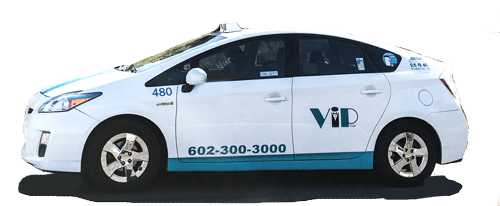 DO YOU LIKE THIS ARTICLE? Sign up for email updates on our community's events, news, and VIP Taxi Special Offers.