Once again, it's that time of the year for the beer-guzzling and merry-making festival, Oktoberfest, where millions of people around the world celebrate beer in all of its glory. In Arizona, it's never too late to celebrate and join in the festivities.
---
VIP TAXI serves the Metro Phoenix & Tucson Areas
*Metro Phoenix — Mesa, Tempe, Glendale, Gilbert, Phoenix, Paradise Valley, Scottsdale, Peoria, Avondale, Chandler, Fountain Hills, Arcadia, Uptown, Downtown, Ahwatukee *Tucson Area — Oro Valley, Marana, Sahuarita, South Tucson, Casas Adobes, Catalina Foothills, Flowing Wells, Midvale Park, Tanque Verde, Tortolita, and Vail.
Why We Celebrate Oktoberfest
Oktoberfest was originally celebrated in Munich, Germany as an annual festival in celebration of a royal wedding held in October of 1810. However, records show that it wasn't until the 20th century where Munich brewers stepped up the festivities by setting up temporary structures with bar counters and beer kegs along their balconies and bandstands.
As the festival gets adopted in countries all around the world, more and more people join in the fun with their own versions of Oktoberfest. Some celebrate with a huge parade of beer wagons and floats, while others incorporate other forms of entertainment including games, dancing, amusement rides, and lots of music.
Oktoberfest in Arizona
According to the Arizona Center for Germanic Cultures, Oktoberfest is widely acknowledged in the state, as at least 24% of Americans residing here are of Germanic descent. There's also a huge number of German speaking communities in Arizona, which also explains why we have so many Germanic delis, clubs, restaurants, beer pubs, and specialty stores.
Four Peaks Oktoberfest
October 7 to October 9
Tempe Town Lake
Tempe, AZ
Experience a bavarian-style celebration filled with music, fun activities, bratwurst, and brews! Oktoberfest in Tempe Town Lake is family friendly, with free admission on Sunday and more features that even the kids will enjoy! Admission fee to Friday's and Saturday's festivities is $20.
Haus Murphy's Oktoberfest
October 14–15, 21–22, and 28–29
5 PM – 9 PM
5739 W Glendale Ave
Glendale, AZ
If you've been looking for weekends of fun and excitement with the whole crew, this Oktoberfest hosted by the infamous Haus Murphy's will give you just what you need. Enjoy beautiful live music in their beirgarden, seasonal German beer, and most of all, authentic German food.
Their number one Oktoberfest rule is to never go on a pub crawl with an empty stomach!
Ash Oktoberfest and Fall Festival
October 15, 2022
Arizona Society of Homebrewers Clubhouse
1301 W 21st St,
Tempe, AZ
When it comes to getting the best brews, it's difficult to find anything that compares to the Arizona Society of Homebrewer's Annual Oktoberfest. It features the best local breweries and gives you a wide variety of beer options to choose from, making it the perfect destination for groups looking for some action. The event is lederhosen-optional, but why wouldn't you wear them?
Don't Drink and Drive
No one really enjoys Oktoberfest without getting drunk. But you should never sacrifice your safety for fun.
If you can't find a designated driver, VIP Taxi would be happy to take that role! As a locally-owned company, we'll drive you to and from your destinations, and even take you to the best and the most recommended Oktoberfest celebrations.
Book safe, reliable, and comfortable rides around Metro Phoenix and Tucson with VIP Taxi. Get free ride quotes by calling us 24/7, booking online, or downloading our free mobile app.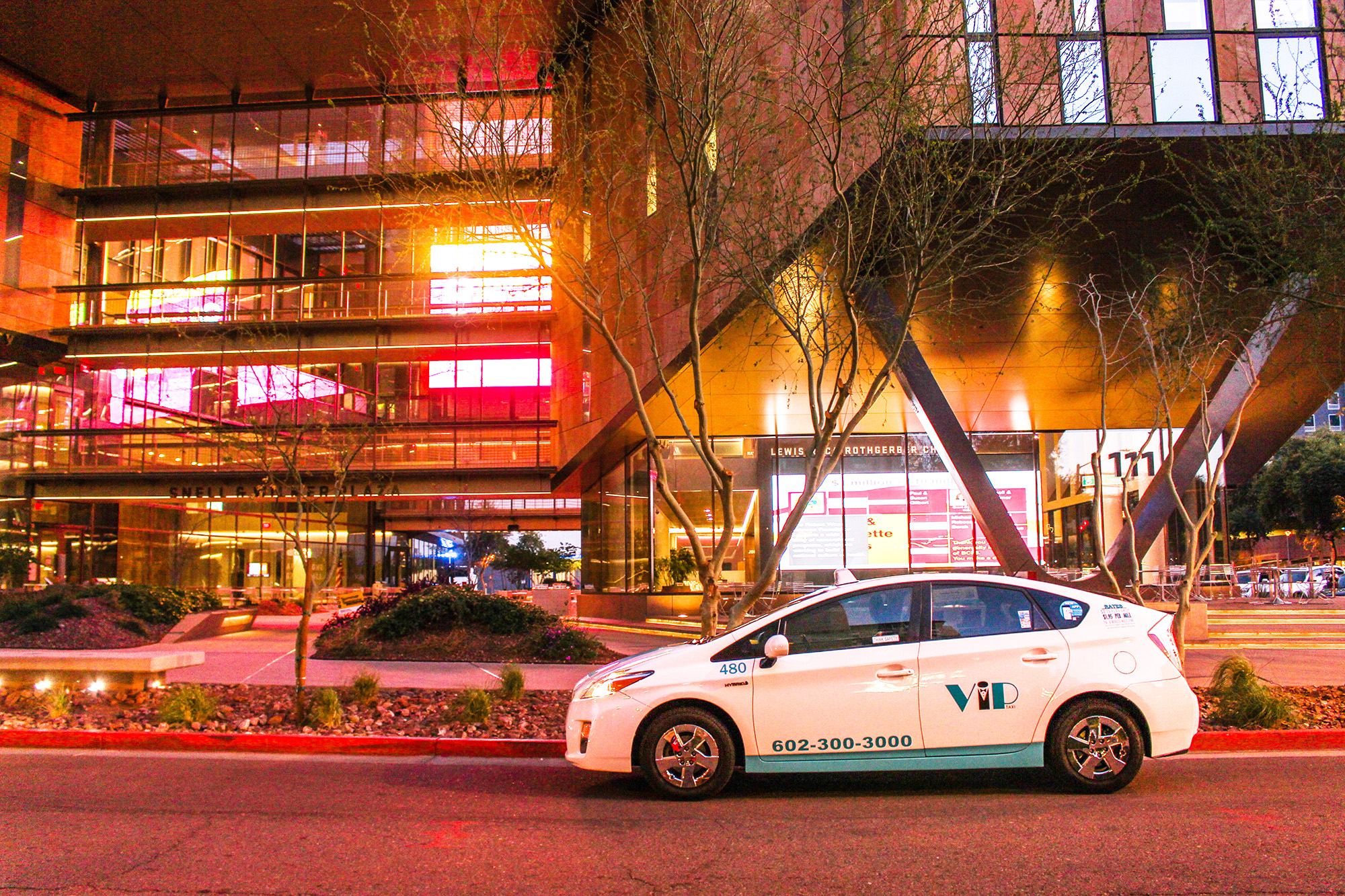 Visiting from out of town?

Book Airport & Transportation with VIP Taxi, AZ's most trusted rides.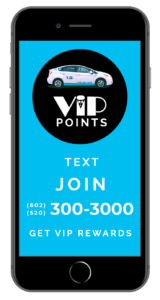 Ride More, Earn More
When you ride with VIP Taxi, you not only support a local company, you earn points with every ride! 
TEXT JOIN to (602) 300-3000 or (520) 300-3000 to enroll. Get 150 complimentary points once you join and automatically get points for any non-account trip taken with VIP Taxi.
Serving All Arizona Airports:
Phoenix–Mesa Gateway Airport (AZA)

Yuma International Airport (NYL, YUM)

Chandler Municipal Airport (CHD)

Glendale Municipal Airport (GEU)

Phoenix Goodyear Airport (GYR)

Eloy Municipal Airport

Gila Bend Municipal Airport
Wickenburg Municipal Airport (E25)

Marana Regional Airport (AVQ, AVW)

Falcon Field (MSC)

Phoenix Deer Valley Airport (DVT)

Scottsdale Airport (SDF)

Ryan Airfield (RYN)

Buckeye Municipal Airport (BXK)

Casa Grande Municipal Airport (CGZ)

Coolidge Municipal Airport
RIDE LOCAL to the Airport with VIP Taxi
When you're booking a ride to the airport, you want a company that is reliable and trusted by our community. VIP Taxi is local, family owned and operated transportation company that has served Arizona for decades and continues to grow. Download the VIP Taxi App, where you can view your reservation, track your driver, save your payment history, or even pay with CASH! call or text VIP Taxi at (602) 300-3000, or book online at VIPTaxi.com. Even better, download the VIP Taxi App, where you can save your payment info, track/contact driver, and view reservations. Support a local, family owned and operated company.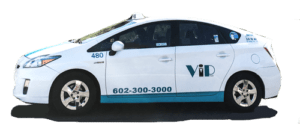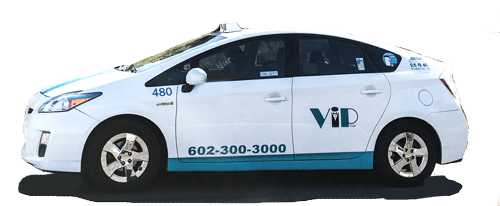 DO YOU LIKE THIS ARTICLE? Sign up for email updates on our community's events, news, and VIP Taxi Special Offers.