Arizona hosts visitors from all over the world. While the obvious venture to the Grand Canyon brings masses to the state, Phoenix & Tucson have grown in tourism over the last few decades for food, festivals, nightlife, and more.
---
VIP TAXI serves the Metro Phoenix & Tucson Areas
*Metro Phoenix — Mesa, Tempe, Glendale, Gilbert, Phoenix, Paradise Valley, Scottsdale, Peoria, Avondale, Chandler, Fountain Hills, Arcadia, Uptown, Downtown, Ahwatukee *Tucson Area — Oro Valley, Marana, Sahuarita, South Tucson, Casas Adobes, Catalina Foothills, Flowing Wells, Midvale Park, Tanque Verde, Tortolita, and Vail.
Foodies Wonderland
The metro areas of Phoenix & Tucson have thrived in the food realm — pleasing locals and visitors alike. Authentically local flavors like Sonoran dogs from ​​El Guero Canelo Restaurant in Tucson or a green chili beef flatbread taco from Maria's Frybread in Phoenix bring a magical southwestern experience with every visit. 
Looking for a more refined cuisine experience? Scottsdale draws fine diners to Maple & Ash for a seafood tower experience for the books. Tucson visitors enjoy the finest, flavorful (and sustainable) steaks at Charro Steak & Del Rey.
Festivals, Events, & Shows Galore
There is plenty to do when you're in Phoenix & Tucson! Check out a music festival, sporting event, catch a concert or UFC fight at the Footprint Center or The Tucson Arena. Bask in the adrenaline rush that can only come from attending a live event, making your Arizona visit even more memorable.
Arizona Nightlife
There's a reason more and more soon-to-be grooms and brides are hosting their bachelor and bachelorette parties in Arizona. Not only are they able to enjoy a vast range of food and special event options, but they have access to the most fun nightlife. Whether you're getting bottle service at Hi-Fi or enjoying the amazing night out at resort bars, you'll always have opportunities for a good time.
Enjoy the night, don't drink and drive. Use VIP Taxi to get back to your hotel safely from a night out. Simply call or text us when you need a ride. Or Download the VIP Taxi App.
Arizona's Most Trusted Ride
VIP Taxi offers the most professional private rides all over Metro Phoenix and Tucson, helping locals and visitors alike get to and from their destinations safely.
When you need a ride to/from Arizona Airports, book a ride with VIP Taxi for the best experience. Children's car seats available upon request and availability.
We work with Metro Phoenix and Tucson's top hotels & resorts, restaurants & bars, airports, and more to provide Arizona visitors with the most convenient transportation experience during their trip. Easily book a ride 24/7 with VIP Taxi via phone, text, VIP Taxi App, or book online at VIPTaxi.com.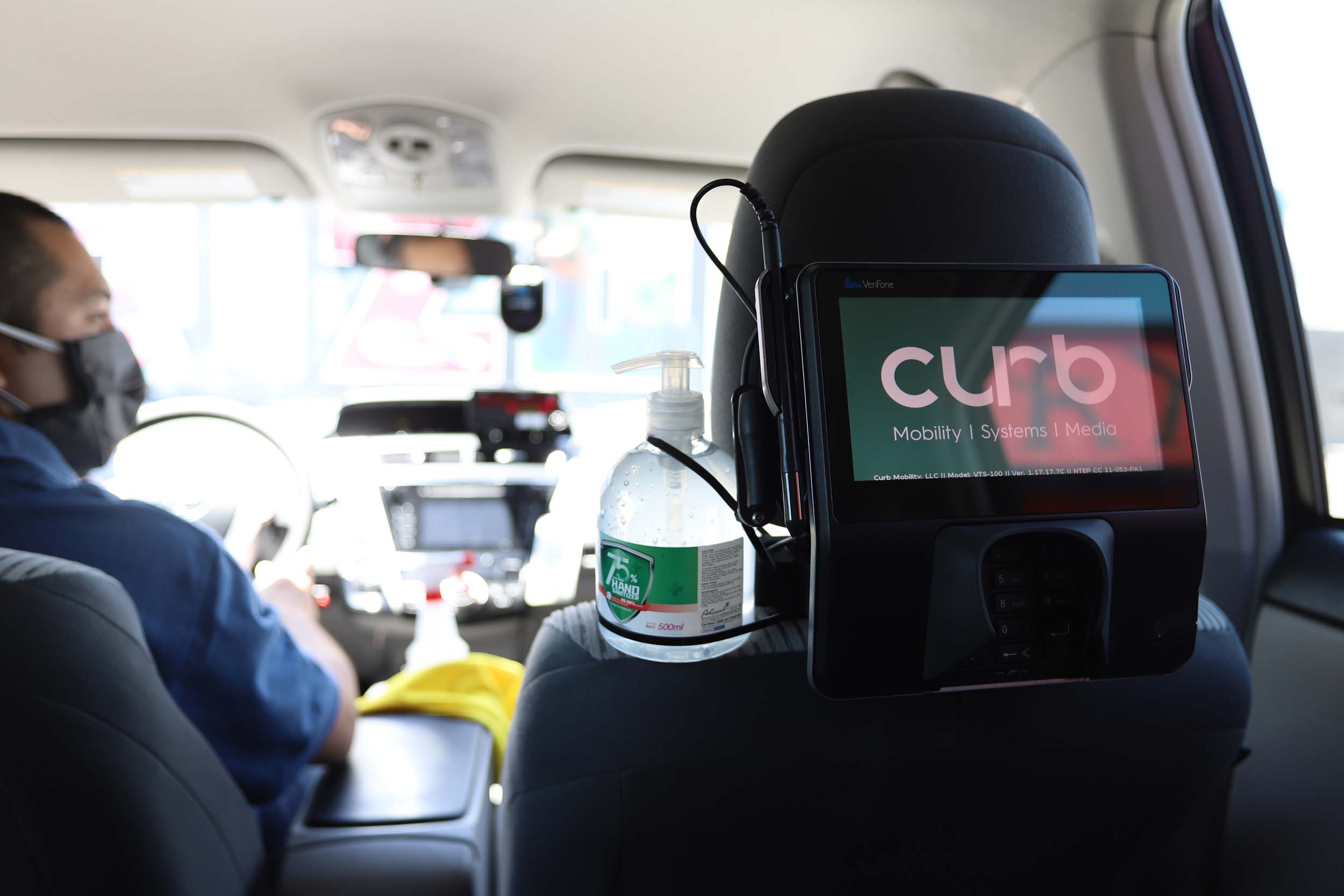 Safe Local Rides Made Easy with VIP Taxi
As a local, family owned & operated company, we understand that quality time is best focused on loved ones, not the road.
VIP Taxi utilizes the latest tech on Live HD Video and Audio streaming security cameras to ensure your safety in a variety of situations, from real time reporting and recording of travel conditions to driver assistance features. 
VIP Taxi is fully committed to rider safety through a thorough vetting process and is fully insured to cover any accident or event unlike many competitors with little to no security background checks on drivers and no insurance coverage for your claims.
Learn more on how we keep you safe >>
Book a ride with us today.
Visiting from out of town?

Book Airport & Transportation with VIP Taxi, AZ's most trusted rides.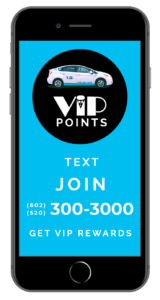 Ride More, Earn More
When you ride with VIP Taxi, you not only support a local company, you earn points with every ride! 
TEXT JOIN to (602) 300-3000 or (520) 300-3000 to enroll. Get 150 complimentary points once you join and automatically get points for any non-account trip taken with VIP Taxi.
Serving All Arizona Airports:
Phoenix–Mesa Gateway Airport (AZA)

Yuma International Airport (NYL, YUM)

Chandler Municipal Airport (CHD)

Glendale Municipal Airport (GEU)

Phoenix Goodyear Airport (GYR)

Eloy Municipal Airport

Gila Bend Municipal Airport
Wickenburg Municipal Airport (E25)

Marana Regional Airport (AVQ, AVW)

Falcon Field (MSC)

Phoenix Deer Valley Airport (DVT)

Scottsdale Airport (SDF)

Ryan Airfield (RYN)

Buckeye Municipal Airport (BXK)

Casa Grande Municipal Airport (CGZ)

Coolidge Municipal Airport
RIDE LOCAL to the Airport with VIP Taxi
When you're booking a ride to the airport, you want a company that is reliable and trusted by our community. VIP Taxi is local, family owned and operated transportation company that has served Arizona for decades and continues to grow. Download the VIP Taxi App, where you can view your reservation, track your driver, save your payment history, or even pay with CASH! call or text VIP Taxi at (602) 300-3000, or book online at VIPTaxi.com. Even better, download the VIP Taxi App, where you can save your payment info, track/contact driver, and view reservations. Support a local, family owned and operated company.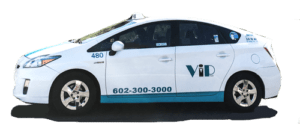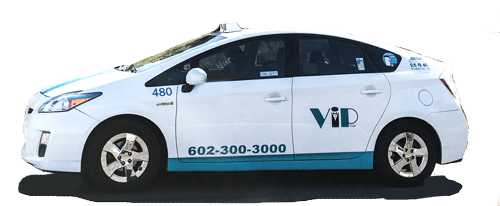 DO YOU LIKE THIS ARTICLE? Sign up for email updates on our community's events, news, and VIP Taxi Special Offers.