Your Local Taxi Company
VIP Taxi has proudly served Phoenix and Tucson for years, becoming Arizona's most trusted taxi company. We've adapted to advances in technology to better serve our passengers & drivers and have preserved the importance of customer service. Aside from that, we've extended our commitment to provide the safest, sanitized trips in Arizona.
Serving You 24/7 Amidst COVID-19
The urgent concern amidst the COVID-19 pandemic had prompted us to employ measures that are rooted in our commitment to providing the safest transportation in Arizona. As the economy has reopened, we're still sticking to that commitment with our emphasis on sanitization.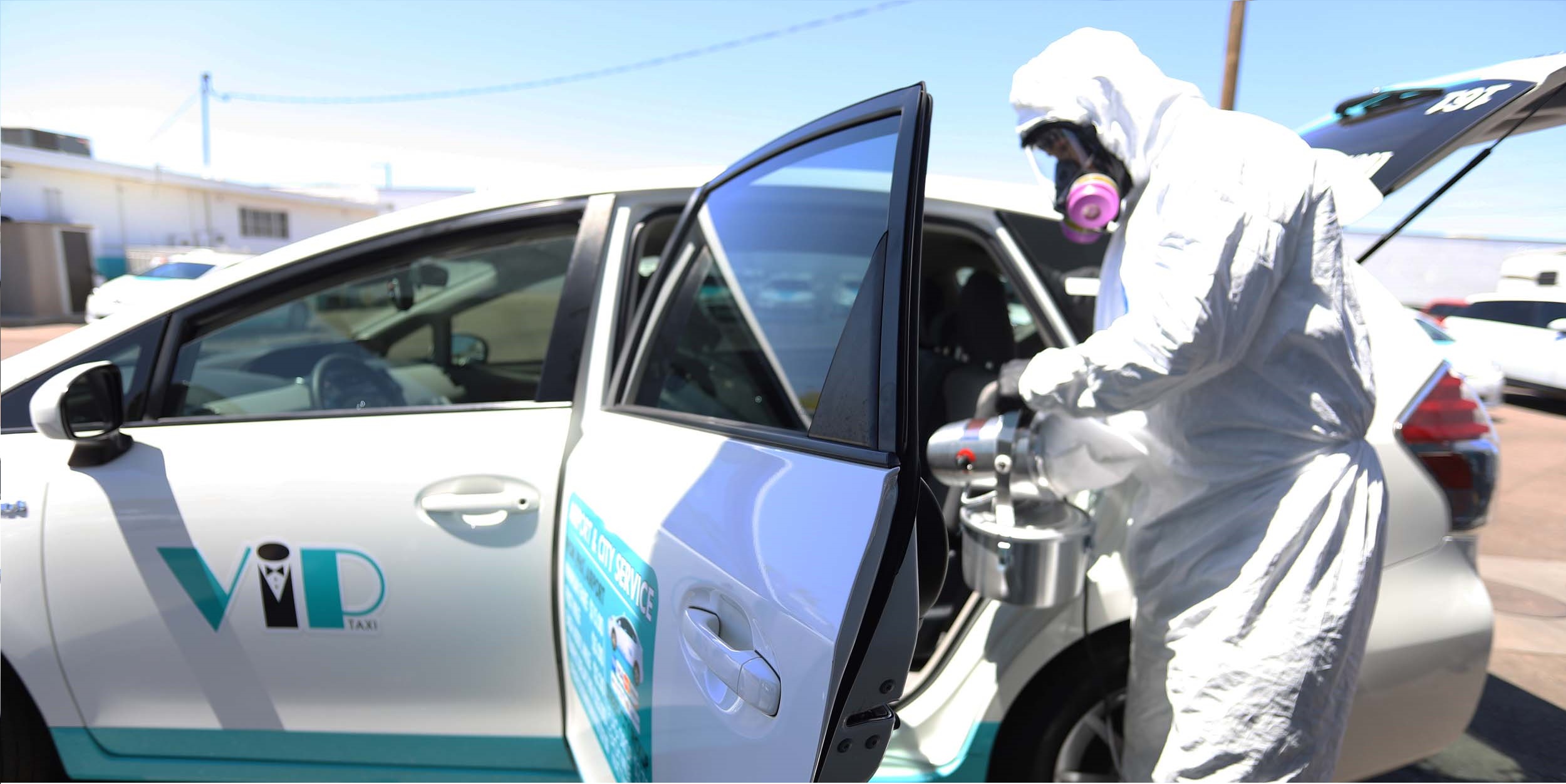 Our COVID-19 sanitation response provides a high standard in providing the safest ride around Arizona, whether you're in Phoenix and Tucson. Our safety protocol will help keep you safe as part of our efforts to combat the coronavirus.
Get Double Reward Points
At VIP Taxi, we're extending our double reward points to thousands of customers who are enrolled to our rewards program during this time of need. As a local business, VIP Taxi will always be in solidarity with our customers, and with this program, it's our way of giving back where we can during this difficult time.
Thousands of our customers that are already enrolled in the VIP Reward Points Program have used their double points towards more rides, gift cards for essentials from stores like Target, and more.

Book Online With VIP Taxi
VIP Taxi provides you the convenience of booking through our website or through the app. You may also book through call and text.

Airport Transportation and Sanitation Protocols
VIP Taxi is ready to get you to the airport as the most trusted airport transportation company. With VIP Taxi, you can book online seamlessly for airport transportation just by inputting your flight information and pickup location. You can also download through the app.
With VIP Taxi, you get a clear price of what you need to pay, a guaranteed rate based on the zip code of the pick up address, regardless of the amount of traffic on the road. We will make sure our drivers accommodate you accordingly.

Traveling with Children? Children's Carseat Safety
Learn how VIP Taxi provides children's car seats to ensure the safety of your little ones!
SUPPORT LOCAL, RIDE VIP
At VIP, we take pride in being a LOCAL Arizona Business, and we love supporting other LOCAL Arizona Businesses. We love being part of the Arizona Community, and love doing our part in keeping them safe with reliable, trusted rides home. Don't drink and drive – Call, Text, Book Online, or Download the VIP Taxi App to #RideLocal and avoid Surge Pricing
.
RIDE LOCAL to the Airport with VIP Taxi When you're booking a ride to the airport, you want a company that is reliable and trusted by our community. VIP Taxi is local, family owned and operated transportation company that has served Arizona for decades and continues to grow. Download the VIP Taxi App, where you can view your reservation, track your driver, save your payment history, or even pay with CASH! call or text VIP Taxi at (602) 300-3000, or book online at VIPTaxi.com. Even better, download the VIP Taxi App, where you can save your payment info, track/contact driver, and view reservations. Support a local, family owned and operated company.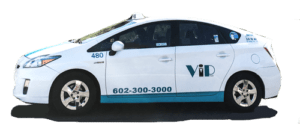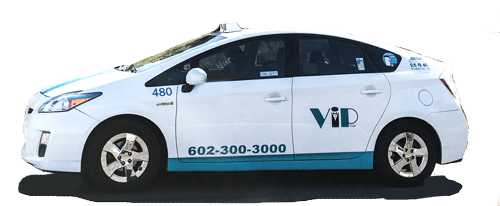 DO YOU LIKE THIS ARTICLE? Sign up for email updates on our community's events, news, and VIP Taxi Special Offers.