Traveling this year poses a lot of challenges considering the current global health crisis. Although businesses have already put precautionary measures in place, there are still risks involved when celebrating the holidays this season. Learn about what you might need to consider when spending the holiday season in Arizona.
---
VIP TAXI serves the Metro Phoenix & Tucson Areas
*Metro Phoenix — Mesa, Tempe, Glendale, Gilbert, Phoenix, Paradise Valley, Scottsdale, Peoria, Avondale, Chandler, Fountain Hills, Arcadia, Uptown, Downtown, Ahwatukee *Tucson Area — Oro Valley, Marana, Sahuarita, South Tucson, Casas Adobes, Catalina Foothills, Flowing Wells, Midvale Park, Tanque Verde, Tortolita, and Vail.
Traveling through Arizona Airports
Although the Centers for Disease Control and Prevention have recommended not traveling due to COVID-19, passengers have been seen crowding the gates of major airports around the country for the holidays. So if you choose to travel by plane, there may be more traffic than expected, and you may want to consider booking reliable airport transportation ahead of time. Simply reserve your airport ride through multiple booking options with VIP Taxi whenever you need to catch your flight or arrange pickup from Arizona airports.
Phoenix Sky Harbor (PHX) and Tucson Airport (TUS) have each updated their safety measures, which include frequent cleaning of surfaces and more available sanitizing stations, and are now offering free COVID-19 testing at their facilities. Many of their concessions have also changed their open hours to help lower the risk of spreading the virus.
Getting Around Arizona
As the holidays bring time off work, locals and visitors alike look forward to enjoying all the fun Arizona has to offer. Although the current situation has brought about many challenges and restrictions to keep each other safe, there are still many ways to enjoy our great state. When you need to get around town, book a ride with Arizona's #1 local taxi, VIP Taxi.
Arizona hotels, resorts, bars, and restaurants trust VIP Taxi to provide the safest, sanitized transportation options for their guests. We've raised standards in sanitation and safety in response to the COVID pandemic. All VIP vehicles are sanitized after every ride, and passengers and drivers have full access to hand sanitizer as part of our COVID-19 safety measures. Learn more about how we're providing a safe transportation option when traveling through Arizona.
Featured Event: The Tucson Gem Show
Consider arranging accommodations and transportation ahead of time for the most anticipated winter event in Tucson. The Tucson Gem, Mineral, and Fossil Showcase features hundreds of displays from local vendors. From ancient to modern, explore exhibits that shine for every budget and taste. Tucson transforms into a shopper's paradise of gems, fossils, beads, crystals, and more from January to February. Visit their website for event dates and details.
Holidays in Arizona with VIP Taxi
Enjoy the holidays with easy booking and safe transportation around town and to the airport by booking with VIP Taxi.
Contact us for free ride estimations. Call (602)/(520) 300-3000, book online or download the free VIP mobile app today for fast and easy booking.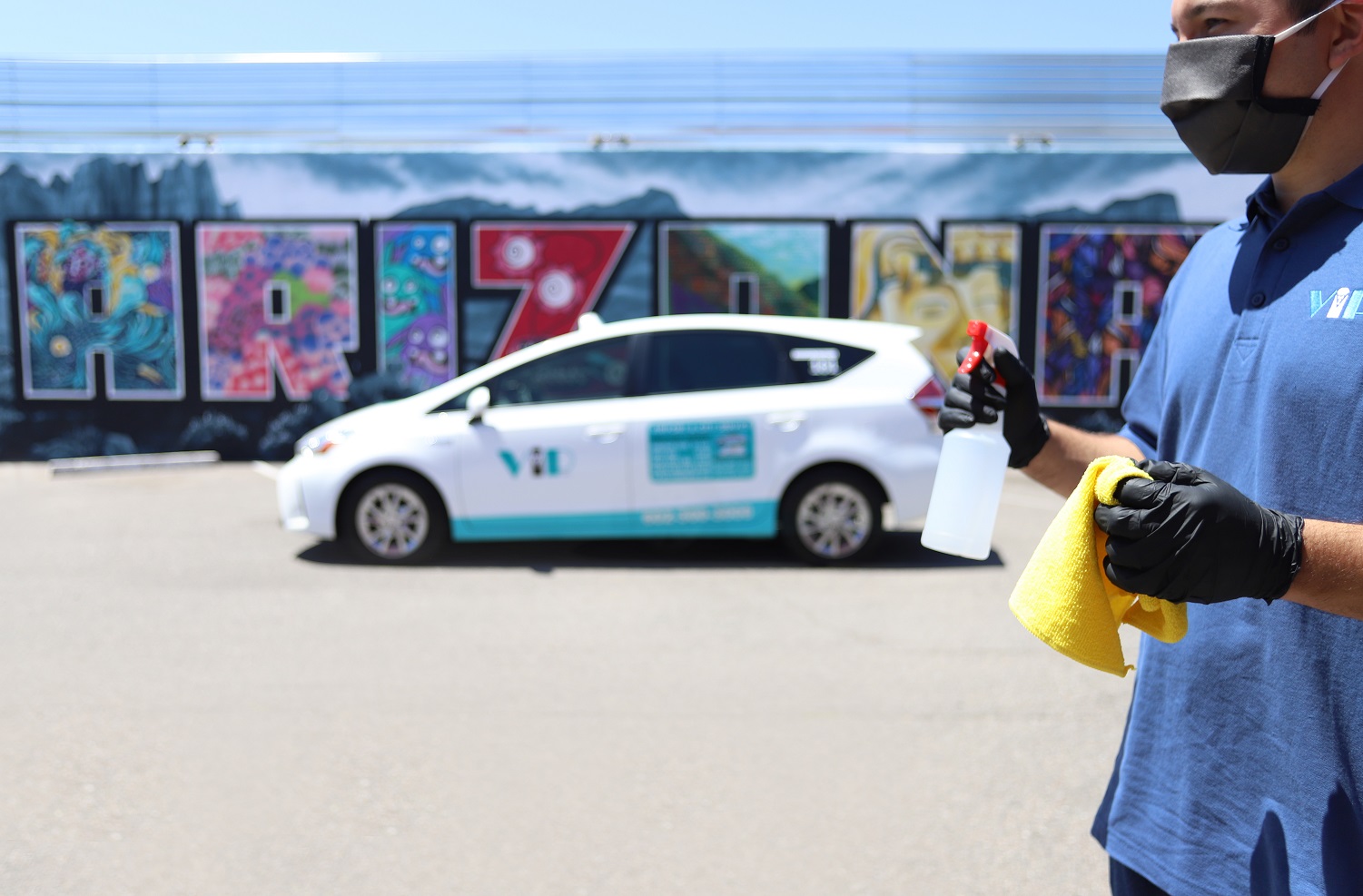 SIGN UP WITH VIP Taxi
Our commitment to providing patients with excellent rides extends to you as a medical worker. We aim to always address your high-transportation needs with professionalism. That's why we're trusted by many hospitals and providers in providing the safest ride in Arizona.
Make your job easier, while providing patients with better experiences in transportation. Sign up for a corporate account today with VIP Taxi.
RIDE LOCAL to the Airport with VIP Taxi
When you're booking a ride to the airport, you want a company that is reliable and trusted by our community. VIP Taxi is local, family owned and operated transportation company that has served Arizona for decades and continues to grow. They also offer flat rates, which means your ride is guaranteed to be that given, fixed cost, or less (if the meter shows a lower price), regardless of traffic. This is the epitome of ditching surge pricing. Download the VIP Taxi App, where you can view your reservation, track your driver, save your payment history, or even pay with CASH! call or text VIP Taxi at (602) 300-3000, or book online at VIPTaxi.com. Even better, download the VIP Taxi App, where you can save your payment info, track/contact driver, and view reservations. Support a local, family owned and operated company.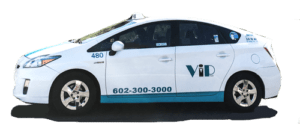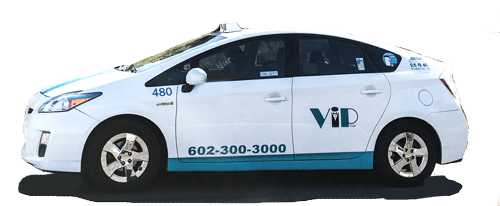 DO YOU LIKE THIS ARTICLE? Sign up for email updates on our community's events, news, and VIP Taxi Special Offers.
Get a Flat Rate to PHX Sky Harbor Airport Guaranteed Rate
Want a clear price on what your ride to the airport will cost? VIP Taxi offers customers flat rates to Phoenix Sky Harbor (PHX) based on the zip code of the pickup address. With VIP Taxi's flat rate, your ride is guaranteed to be that given, fixed cost or less (if the meter is shows a lower price), regardless of traffic! Simply enter the Zip Code of your pick up address, and voila!