While the Tucson Gem Showcase organized by the Tucson Gem & Mineral Society has been cancelled because of COVID-19, there are still plenty of gem shows to look forward to early next year which feature the amazing work of hundreds of Tucson's local business owners and traders. Whether you're a gemstone connoisseur or simply someone in Tucson for the winter, these events are definitely worth checking out.
---
VIP TAXI serves the Metro Phoenix & Tucson Areas
*Metro Phoenix — Mesa, Tempe, Glendale, Gilbert, Phoenix, Paradise Valley, Scottsdale, Peoria, Avondale, Chandler, Fountain Hills, Arcadia, Uptown, Downtown, Ahwatukee *Tucson Area — Oro Valley, Marana, Sahuarita, South Tucson, Casas Adobes, Catalina Foothills, Flowing Wells, Midvale Park, Tanque Verde, Tortolita, and Vail.
1801 Oracle – Mineral Village Show
1801 Oracle Rd.
Tucson AZ, 85705
520-815-8286
Dates:
January 26 to February 16
The Mineral Village Show takes place in the Downtown Area of Tucson, you'll find a myriad of all things beautiful and shiny with many renowned dealers carrying a wide variety of gems, minerals, and fossils that come from all over the world.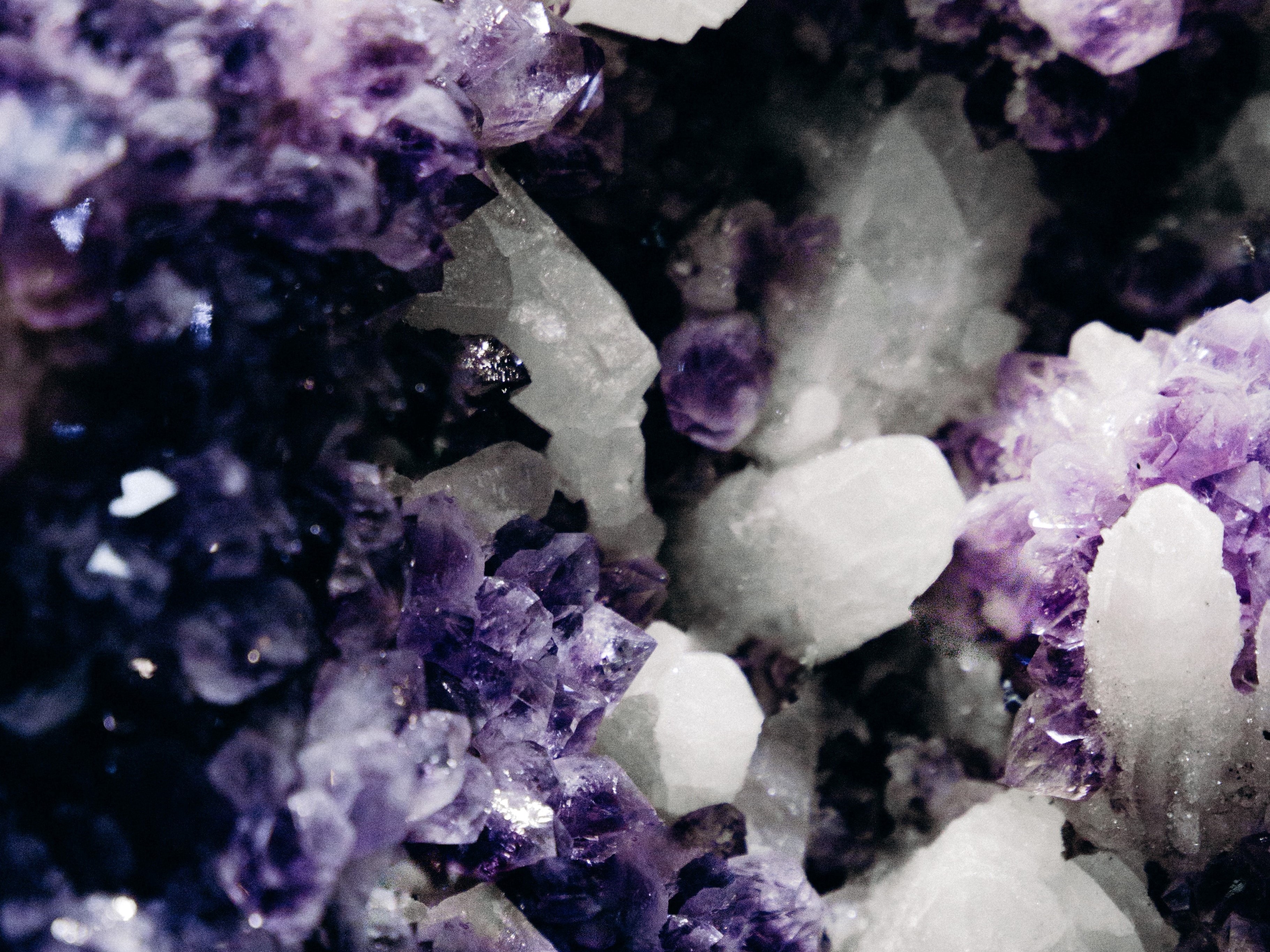 Arizona Independent Warehouse Show
1500 E Apache Park Place
Tucson AZ, 85713
303-462-1173
Also during the same dates as the Mineral Village Show is the Independent Warehouse Show, where you can find a large selection of gems such as amethysts, quartz, tumbled stones, and gemstone carvings. These items on display come from places as far as Brazil and Uruguay.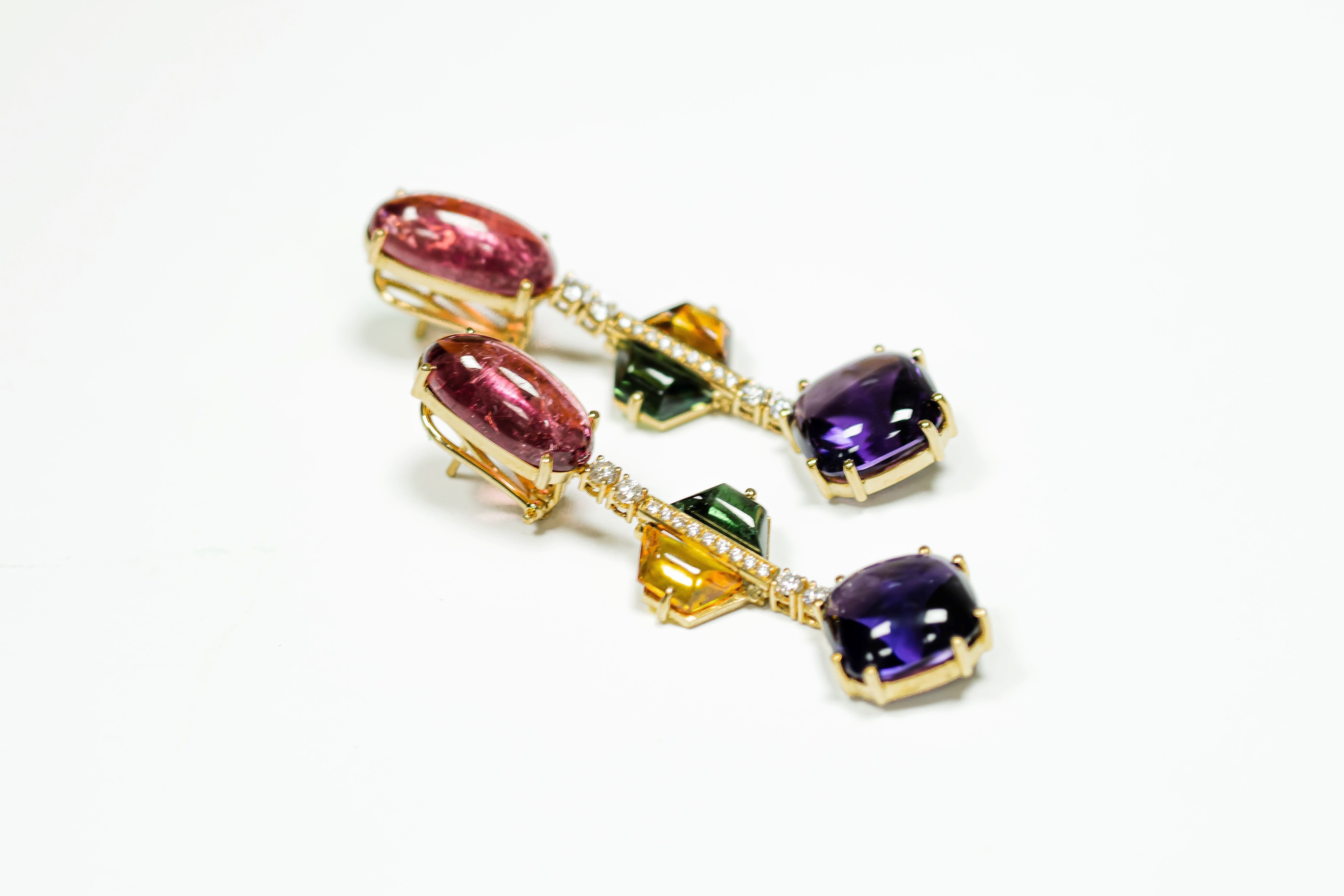 JOGS Tucson Gem and Mineral Show
Tucson Expo Center
Tucson AZ, 85714
(520) 303-9780
One of the leading gem and jewelry events in North America, you'll find a fine display of gemstones, minerals, and more. The JOGS Tucson Gem & Jewelry Show brings together wholesalers of gemstones and designers of jewelry with dealers from all over the world.
Tucson Showplace
1530 S Freeway Ave
Tucson AZ, 53012
(262) 377-1181
With a wonderful selection of rocks and gemstones, polished goods, crystals, fossils, and more, the Tucson Showplace is sure to be a treat for anyone. Displays come from discoveries found all over the world and the event itself is open to the public.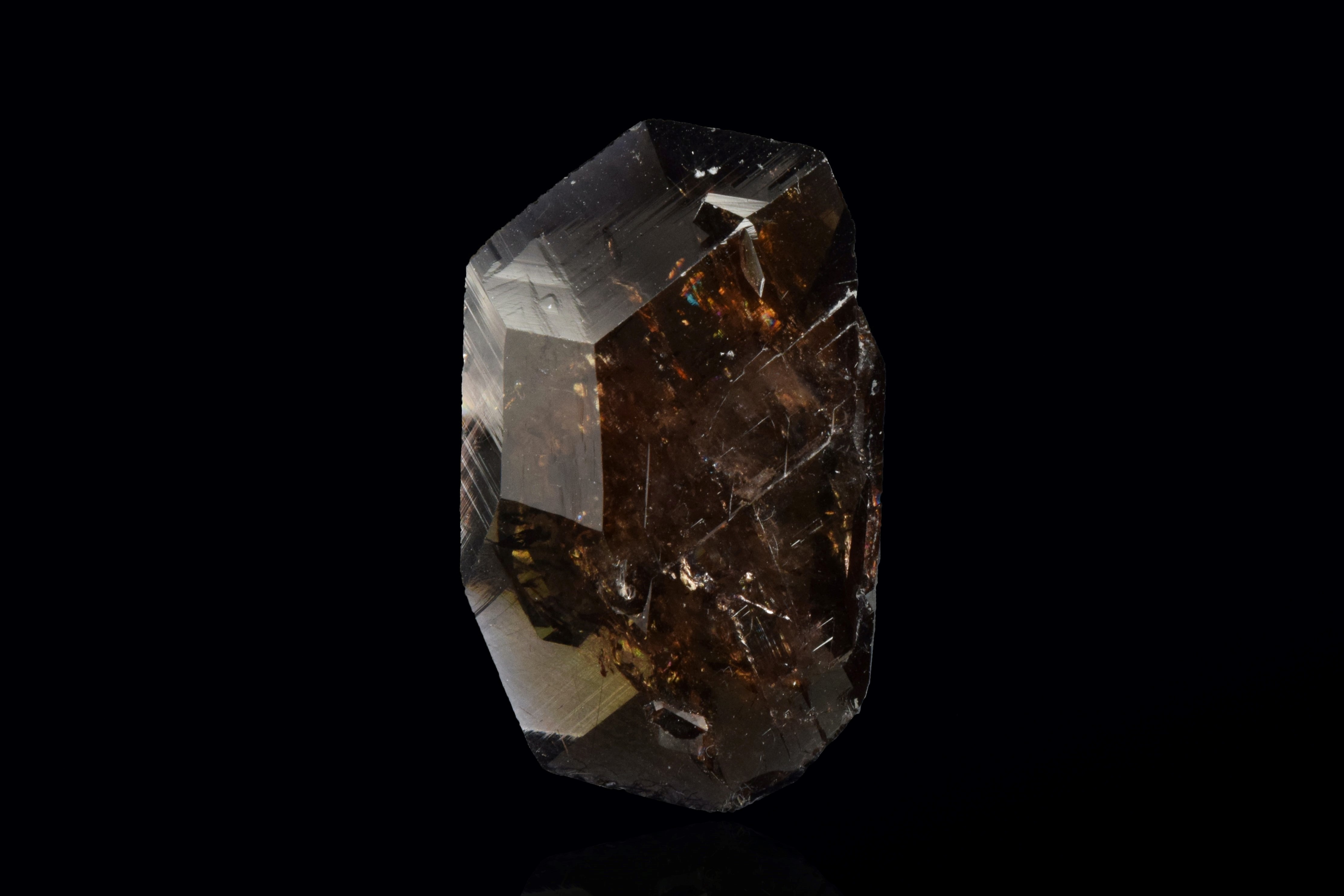 There's plenty to do in Tucson! However, these events are still subject to change due to unpredictability in the current global health crisis. Remember that, at these gem and mineral events in Tucson, it's important to practice safety measures such as social distancing and book reliable and sanitized transportation to get to them.
Book Local With VIP Taxi
Book airport or local transportation ahead of time with Metro Phoenix and Tucson's most trusted Local, Family Owned and Operated transportation company. VIP Taxi provides the safest and most reliable rides in Arizona. If you find yourself in Tucson, be sure to reserve a ride with VIP Taxi by calling (520) 300-3000, using the free VIP Taxi mobile app, or booking online.
Contact us for free ride estimates.
Earn Rewards With Every Ride
Get gift cards, movies, experiences, and more through our Reward Points Program. Gain 150 complimentary points when you join and automatically get points for any non-account trip made with VIP Taxi. Learn more about our VIP Reward Points program and how to get started.
Our COVID-19 Response
To ensure that we provide you with the safest rides possible, we see to it that our vehicles are professionally sanitized after every ride. We offer free hand sanitizer and offer cashless payment options to keep passengers and drivers safe. Read more about VIP Taxi's COVID-19 safety measures.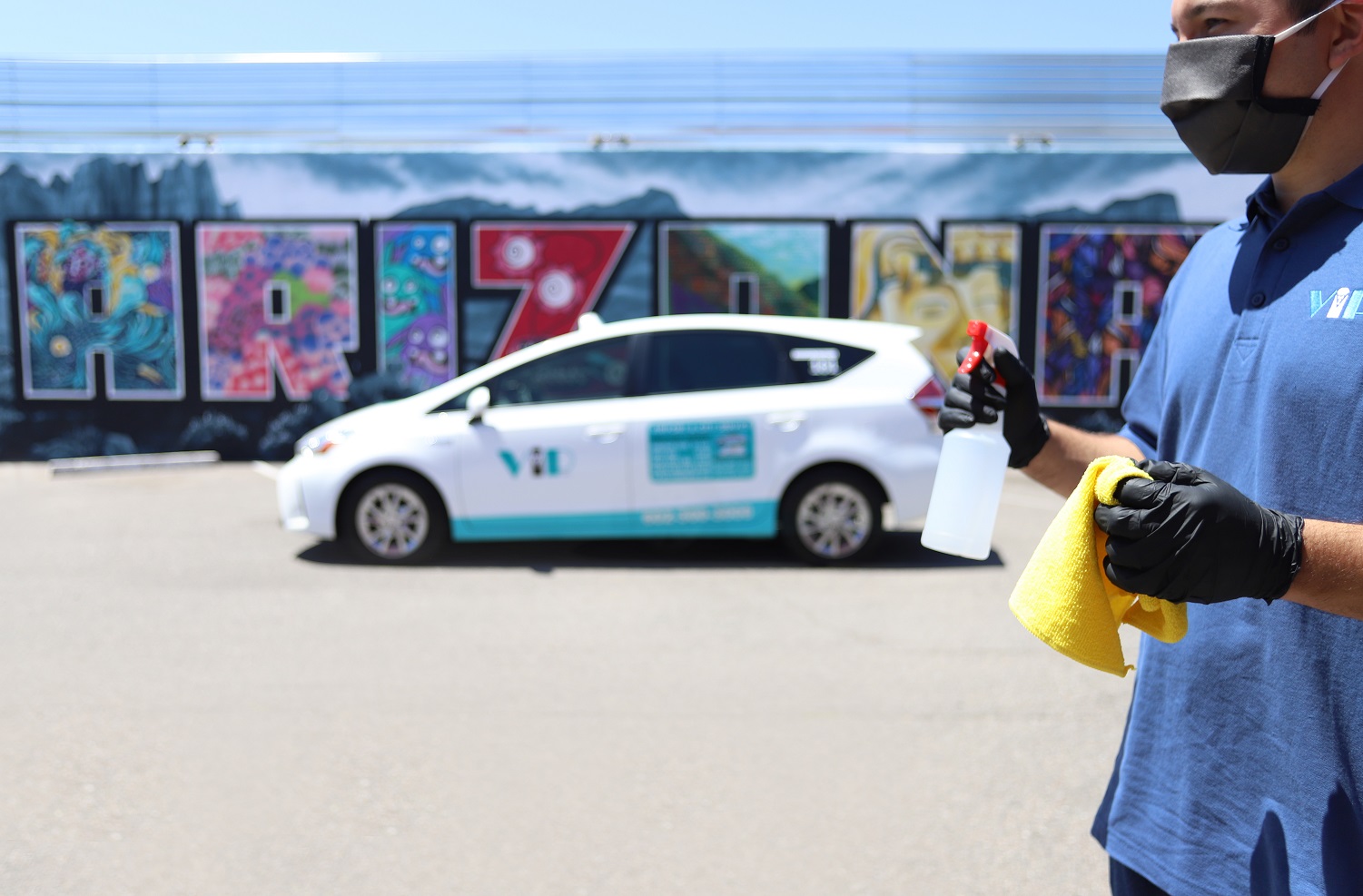 SIGN UP WITH VIP Taxi
Our commitment to providing patients with excellent rides extends to you as a medical worker. We aim to always address your high-transportation needs with professionalism. That's why we're trusted by many hospitals and providers in providing the safest ride in Arizona.
Make your job easier, while providing patients with better experiences in transportation. Sign up for a corporate account today with VIP Taxi.
RIDE LOCAL to the Airport with VIP Taxi
When you're booking a ride to the airport, you want a company that is reliable and trusted by our community. VIP Taxi is local, family owned and operated transportation company that has served Arizona for decades and continues to grow. Download the VIP Taxi App, where you can view your reservation, track your driver, save your payment history, or even pay with CASH! call or text VIP Taxi at (602) 300-3000, or book online at VIPTaxi.com. Even better, download the VIP Taxi App, where you can save your payment info, track/contact driver, and view reservations. Support a local, family owned and operated company.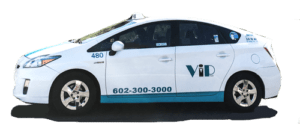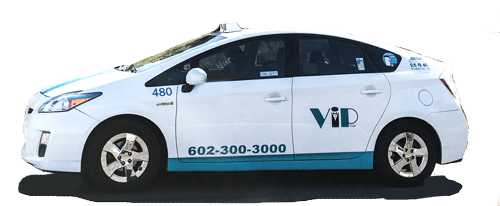 DO YOU LIKE THIS ARTICLE? Sign up for email updates on our community's events, news, and VIP Taxi Special Offers.