Temperatures are already starting to drop all over Arizona, and in Tucson, where the fall season paves the way for plenty of activities, the community is ready to come alive. Visitors and locals alike, will be able to enjoy outdoor activities now that the scorching summer is coming to an end.
---
VIP TAXI serves the Metro Phoenix & Tucson Areas
*Metro Phoenix – Mesa, Tempe, Glendale, Gilbert, Phoenix, Paradise Valley, Scottsdale, Peoria, Avondale, Chandler, Fountain Hills, Arcadia, Uptown, Downtown, Ahwatukee *Tucson Area – Oro Valley, Marana, Sahuarita, South Tucson, Casas Adobes, Catalina Foothills, Flowing Wells, Midvale Park, Tanque Verde, Tortolita, and Vail.
The Cooler Weather
This summer has been especially hot and along with all the other challenges that have hit our community in 2020, the beautiful Fall weather is something we are all looking forward to. Although there are still many restrictions in place, there are plenty of things to do in Tucson to get out of the house and take advantage of its incredible landscapes and culinary treats.
Where to Go, What to Do
There are plenty of great spots around Tucson if you're looking to check out the city. Here are just a few of the local activities that you should give a try.
Strolling Through the Tucson Botanical Gardens
The botanical gardens are perfect for unwinding and getting close to nature, especially if you've been cooped up indoors. You can admire the beautiful fall scenery at the gardens which are ever-changing as seasons come and go.
Golf in Tucson is still permitted with a few proactive measures now taking place in order to keep guests safe and healthy. Great courses to visit are the Randolph Dell Urich and the Silverbell Golf Courses whose restaurants have resumed dine-in services and the Omni Tucson National Golf Resort whose spa services are open for appointments.
What better way to complete your Southwestern experience than with an Arizona sunset? Some of the most beautiful and breathtaking ones are seen in Tucson. One of the best spots to see them is Tumamoc Hill, located in Tucson's Menlo Park. Given the pandemic, you'll have to call ahead to verify the hours you'll be visiting and practice social distancing as part of their new safety measures.
Staying Safe During COVID-19
Make sure that you keep yourself healthy by frequently washing your hands and avoid touching your face. Many businesses are starting to offer dine-in, doing their part by requiring masks and upping sanitation standards.
Book With VIP Taxi – AZ's Safest Ride
If you're looking for reliable transportation to get around Tucson during the fall season, then VIP Taxi has you covered. With a bio-certified sanitization team and other safety efforts in place, VIP is the safest and most convenient ride in Arizona.
VIP Reward Points
Make the most of your VIP experience by earning points for rewards with every trip. Get the chance to receive free gift cards and experiences like movies and meals. Sign up and get 150 complimentary points!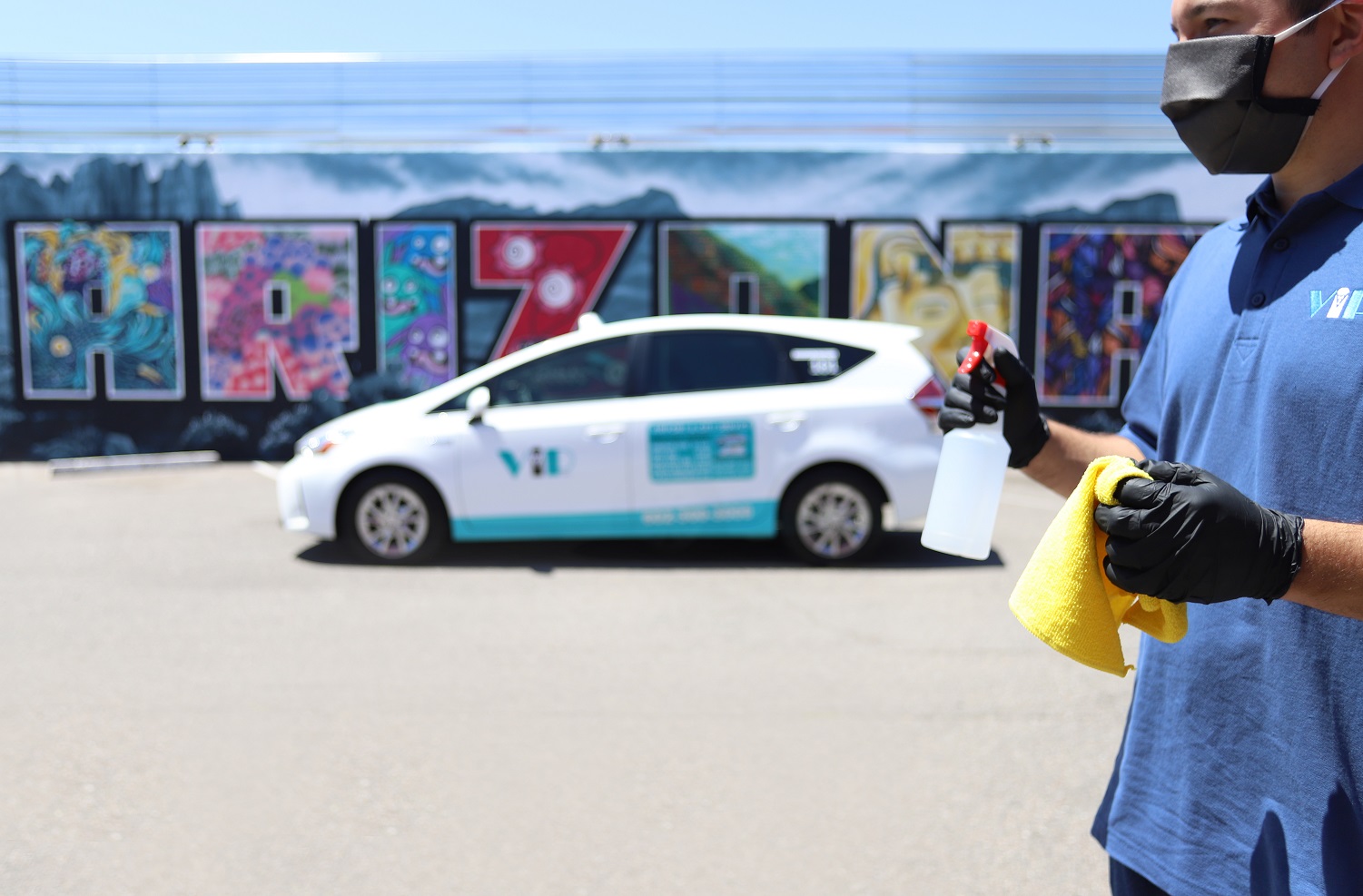 SUPPORT LOCAL, RIDE VIP
At VIP, we take pride in being a LOCAL Arizona Business, and we love supporting other LOCAL Arizona Businesses. We love being part of our community, and love doing our part in keeping everyone safe with reliable, trusted rides home. Don't drink and drive – Call, Text, Book Online, or Download the VIP Taxi App to #RideLocal #RideVIP #SupportLocalAZ
.
There are Many Ways to Book a VIP Taxi Ride
RIDE LOCAL to the Airport with VIP Taxi
When you're booking a ride to the airport, you want a company that is reliable and trusted by our community. VIP Taxi is local, family owned and operated transportation company that has served Arizona for decades and continues to grow. Download the VIP Taxi App, where you can view your reservation, track your driver, save your payment history, or even pay with CASH! call or text VIP Taxi at (602) 300-3000, or book online at VIPTaxi.com. Even better, download the VIP Taxi App, where you can save your payment info, track/contact driver, and view reservations. Support a local, family owned and operated company.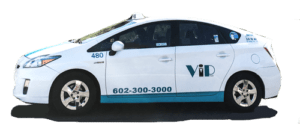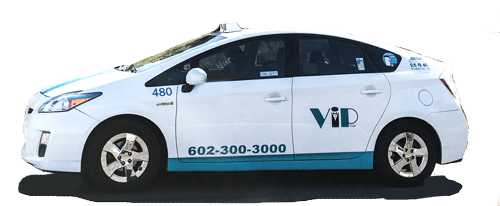 DO YOU LIKE THIS ARTICLE? Sign up for email updates on our community's events, news, and VIP Taxi Special Offers.