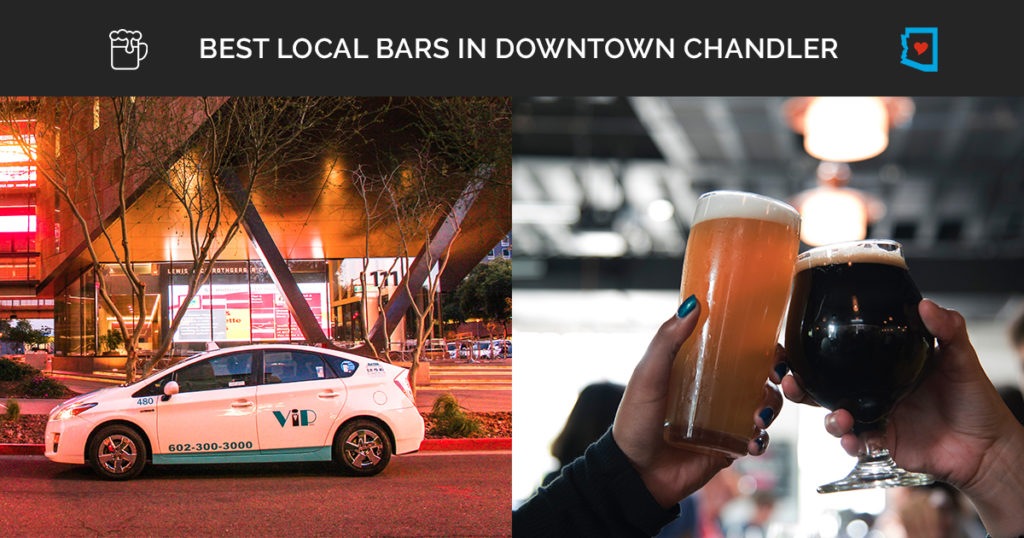 If you're looking for good local bars beyond Phoenix and Tucson, Chandler is the place for you. Chandler is full of established, family-owned bars, as well new late-night bars that will surely satisfy the adventurous! We've listed 5 of the best local bars in Downtown Chandler to help you bar hop!    VIP Taxi is a local, family-owned and operated transportation company in The Metro Phoenix & Tucson Area*, Arizona. Truly customer service centered, VIP has built a trusting and friendly reputation in the community. When you need reliable transportation, choose VIP. 
---
*Metro Phoenix – Mesa, Tempe, Glendale, Gilbert, Phoenix, Paradise Valley, Scottsdale, Peoria, Avondale, Chandler, Fountain Hills, Arcadia, Uptown, Downtown, Ahwatukee *Tucson Area – Oro Valley, Marana, Sahuarita, South Tucson, Casas Adobes, Catalina Foothills, Flowing Wells, Midvale Park, Tanque Verde, Tortolita, and Vail.
Heading out get a taste of Downtown Chandler? Book a ride with VIP Taxi!
Book a ride through our VIP Taxi App!
This family-owned Bar & Grill is one of the best country bars you'll find in Arizona. Open since 2012, Bourbon Jacks is housed a historic building built in 1918. If you're a whiskey lover, you're sure to find a new favorite, with over 200 whiskeys on their drink menu. Patrons also come here for good live music and delicious food. They are located at 11 West Boston Street Chandler, AZ.
Click here to view their website.
Las Palmas Cantina is a little tropical oasis in Chandler, boasting a multi-cuisine menu. Though the place is fairly new, the patrons are absolutely in love with the staff and bartenders' customer service. Their Happy Hours start at 3:00 pm until 6:00 pm, Monday to Saturday. Find them at 95 W. Boston Street, Chandler, AZ. Visit their website to view their menu!
This local favorite was featured in AZ Central as one of the best late night restaurants in the area! The Brickyard Downtown has an impressive ambiance, and their great food has earned them regulars. Their bar has professional mixologists who make drinks that will leave you wanting more. Visit them at 85 W Boston Street, Chandler, AZ.
You can reach them through their website.
The Local Chandler's motto is "Eat Local, Drink Local." Their food is inspired by local cuisine, and they have 18 rotating taps of locally-brewed beer. If you're not familiar with craft beers, their bartenders will help you find what you want. With 25 Televisions and a projector, the Local Chandler is just the place for you to watch a game with your friends. You can reserve the place for indoor and outdoor parties. Find them at 55 West Chicago St, Chandler, AZ.
Visit their website to learn more.
Quart Haus isn't even a year old, but it's steadily gaining patrons. The regulars of this drinkery notes the friendliness of the owners, and the excellent selection of beers and wines. Quart Haus is family-friendly, and has a huge outdoor space fit for dog owners and their buddies! You can find them at 201 South Washington Street, Chandler, AZ.
Head to their website to learn more.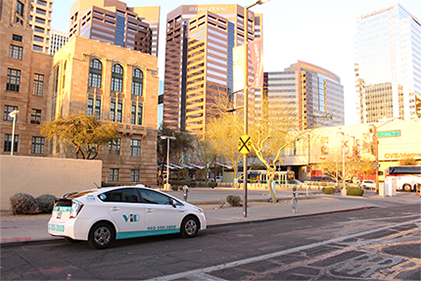 Whether you're a foodie or a heavy drinker, VIP Taxi will take you on a comfortable ride to your favorite AZ restaurant. Book rides in advance to help you plan your Downtown Chandler bar-hopping in advance! Make sure to download the VIP Taxi App for easy booking.

Traveling with Children? Children's Carseat Safety
Learn how VIP Taxi provides children's car seats to ensure the safety of your little ones!
SUPPORT LOCAL, RIDE VIP
At VIP, we take pride in being a LOCAL Arizona Business, and we love supporting other LOCAL Arizona Businesses. We love being part of the Arizona Community, and love doing our part in keeping them safe with reliable, trusted rides home. Don't drink and drive – Call, Text, Book Online, or Download the VIP Taxi App to #RideLocal and avoid Surge Pricing.

BOOK VIP TAXI NOW!
CALL, TEXT, OR BOOK ONLINE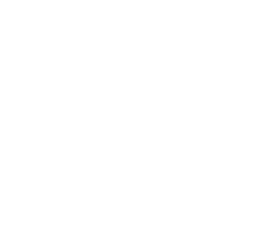 PHOENIX:
BOOK NOW
TUCSON:
(520) 300-3000
(602) 300-3000
RIDE LOCAL to the Airport with VIP Taxi When you're booking a ride to the airport, you want a company that is reliable and trusted by our community. VIP Taxi is local, family owned and operated transportation company that has served Arizona for decades and continues to grow. They also offer flat rates, which means your ride is guaranteed to be that given, fixed cost, or less (if the meter shows a lower price), regardless of traffic. This is the epitome of ditching surge pricing. Download the VIP Taxi App, where you can view your reservation, track your driver, save your payment history, or even pay with CASH! call or text VIP Taxi at (602) 300-3000, or book online at VIPTaxi.com. Even better, download the VIP Taxi App, where you can save your payment info, track/contact driver, and view reservations. Support a local, family owned and operated company.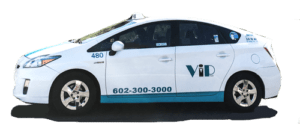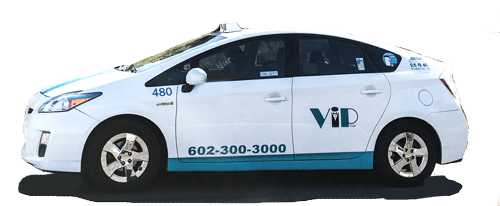 DO YOU LIKE THIS ARTICLE? Sign up for email updates on our community's events, news, and VIP Taxi Special Offers.
Get a Flat Rate to PHX Sky Harbor Airport Guaranteed Rate
Want a clear price on what your ride to the airport will cost? VIP Taxi offers customers flat rates to Phoenix Sky Harbor (PHX) based on the zip code of the pickup address. With VIP Taxi's flat rate, your ride is guaranteed to be that given, fixed cost or less (if the meter is shows a lower price), regardless of traffic! Simply enter the Zip Code of your pick up address, and voila!