Taco Tuesday is a popular custom across the country, but even more so in the Southwest. A lot of local Arizona restaurants offer tacos on Tuesdays at special prices or with freebies.
Are you a resident of Arizona? Or are you just visiting? In any case, if you're looking for the best Taco Tuesday experience, then take a look at these gems where you can drop by for some delicious tacos in Arizona.
---
VIP TAXI serves the Metro Phoenix & Tucson Areas
*Metro Phoenix — Mesa, Tempe, Glendale, Gilbert, Phoenix, Paradise Valley, Scottsdale, Peoria, Avondale, Chandler, Fountain Hills, Arcadia, Uptown, Downtown, Ahwatukee *Tucson Area — Oro Valley, Marana, Sahuarita, South Tucson, Casas Adobes, Catalina Foothills, Flowing Wells, Midvale Park, Tanque Verde, Tortolita, and Vail.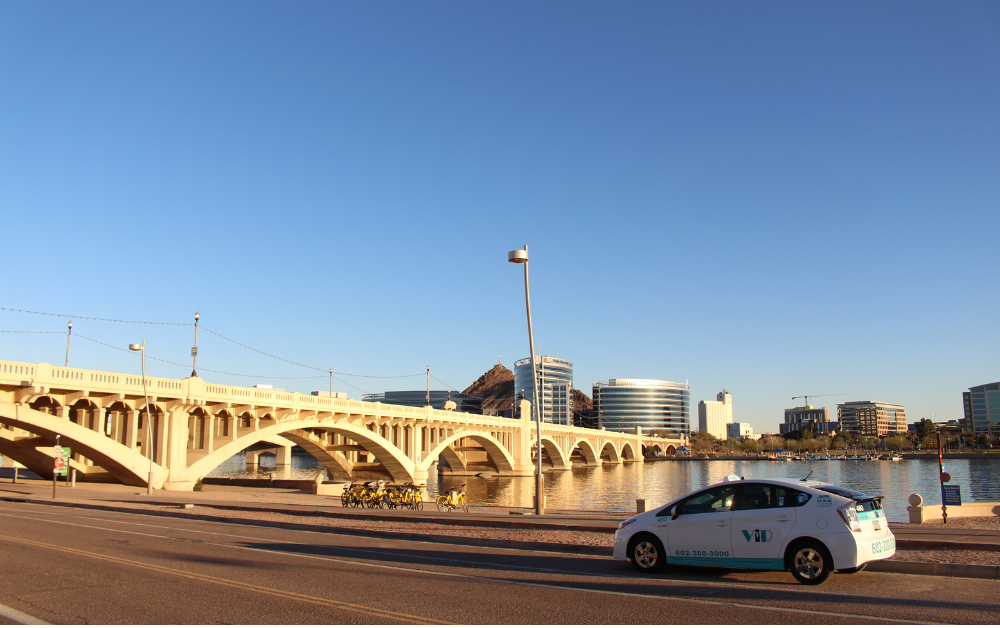 Enjoy Taco Tuesdays With VIP Taxi
The truth is, it isn't that hard to find amazing tacos at affordable, local places in Phoenix and Tucson. When you want to support a local Arizona restaurant on Taco Tuesday, book a ride with a Local, Family Owned and Operated company like VIP Taxi to take you around Arizona's established food scene.
When you are looking to spend quality time with friends and family, make sure to book a ride with VIP Taxi when you choose to indulge in a drink (or recently legalized herbal remedy).
From brunch to outdoor dining experiences, no one knows the streets of the Metro Phoenix & Tucson better than VIP Taxi, getting you to where you want to be in Arizona's safest rides.
Contact us for free ride quotes and book a ride with us today!
Corporate Accounts: Bars & Restaurants
As a local business themselves, VIP Taxi supports Metro Phoenix and Tucson's bar and restaurant entrepreneurs. Get in touch with us and we'll help put a spotlight on your business and make sure your guests get to/from your establishment safely and comfortably. Partner up with VIP Taxi >>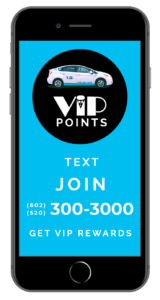 Ride More, Earn More
When you ride with VIP Taxi, you not only support a local company, you earn points with every ride! 
TEXT JOIN to (602) 300-3000 or (520) 300-3000 to enroll. Get 150 complimentary points once you join and automatically get points for any non-account trip taken with VIP Taxi.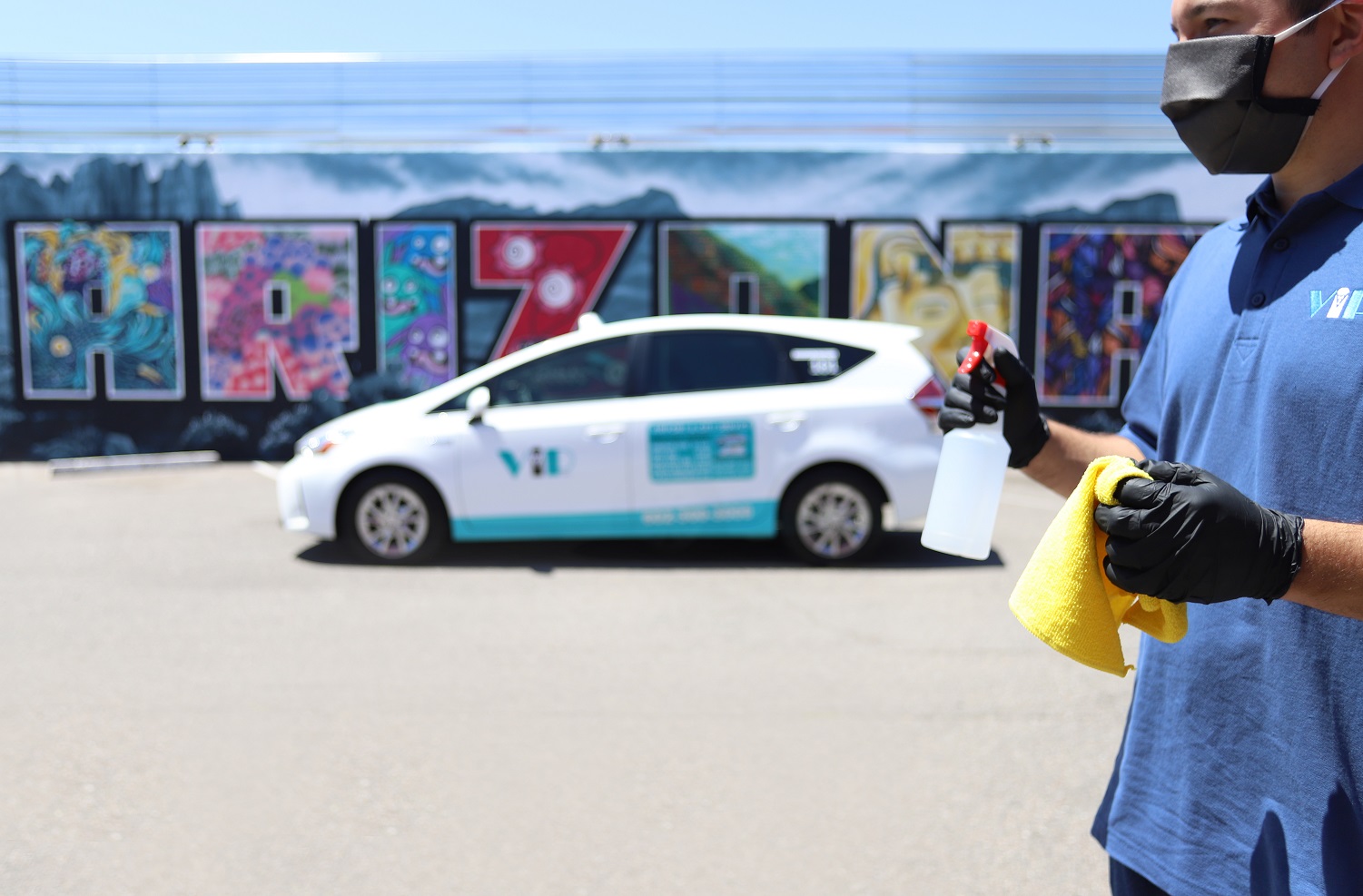 Arizona Trusts VIP Taxi
Our commitment to safety and reliability has set us apart over the years in Phoenix & Tucson, Arizona. That's why we're trusted by Arizona commuters, patients, hospitals and providers in providing the safest ride in Arizona. 
Whether transportation is needed for grocery shopping, pharmacies, medical appointments, or any destination – VIP Taxi is here to serve your specific needs. Thank you for supporting a local, family owned & operated company.
RIDE LOCAL to the Airport with VIP Taxi
When you're booking a ride to the airport, you want a company that is reliable and trusted by our community. VIP Taxi is local, family owned and operated transportation company that has served Arizona for decades and continues to grow. Download the VIP Taxi App, where you can view your reservation, track your driver, save your payment history, or even pay with CASH! call or text VIP Taxi at (602) 300-3000, or book online at VIPTaxi.com. Even better, download the VIP Taxi App, where you can save your payment info, track/contact driver, and view reservations. Support a local, family owned and operated company.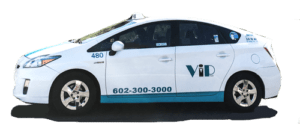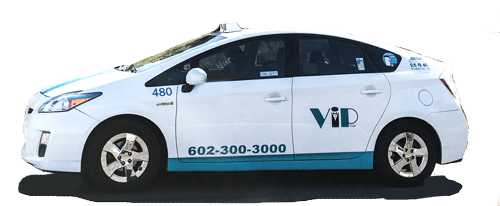 DO YOU LIKE THIS ARTICLE? Sign up for email updates on our community's events, news, and VIP Taxi Special Offers.