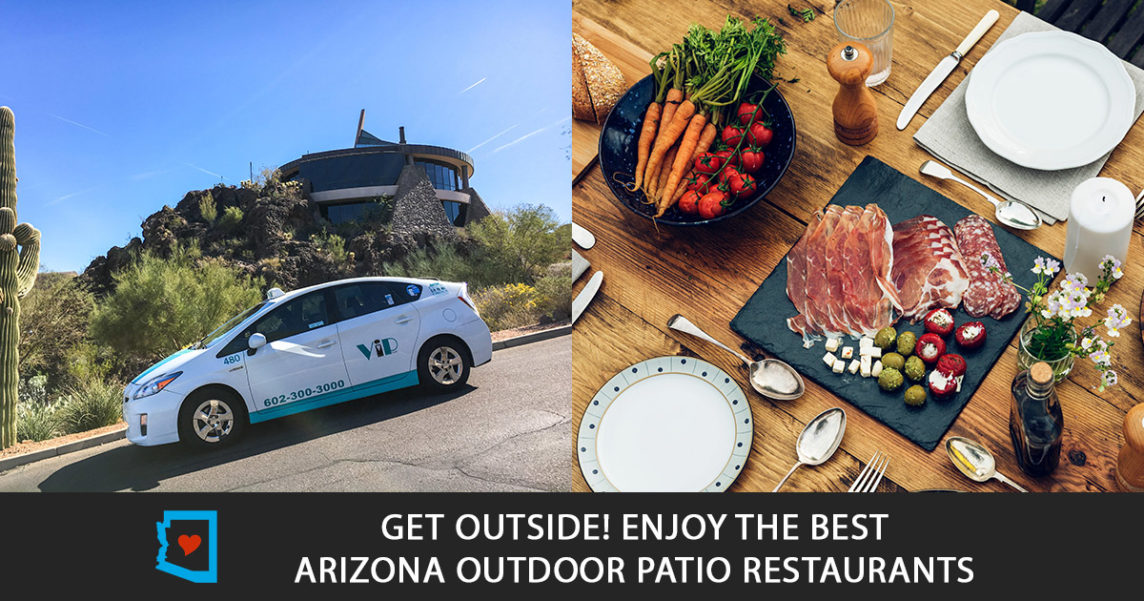 Before the weather turns horribly hot, get outside and enjoy the mild spring weather.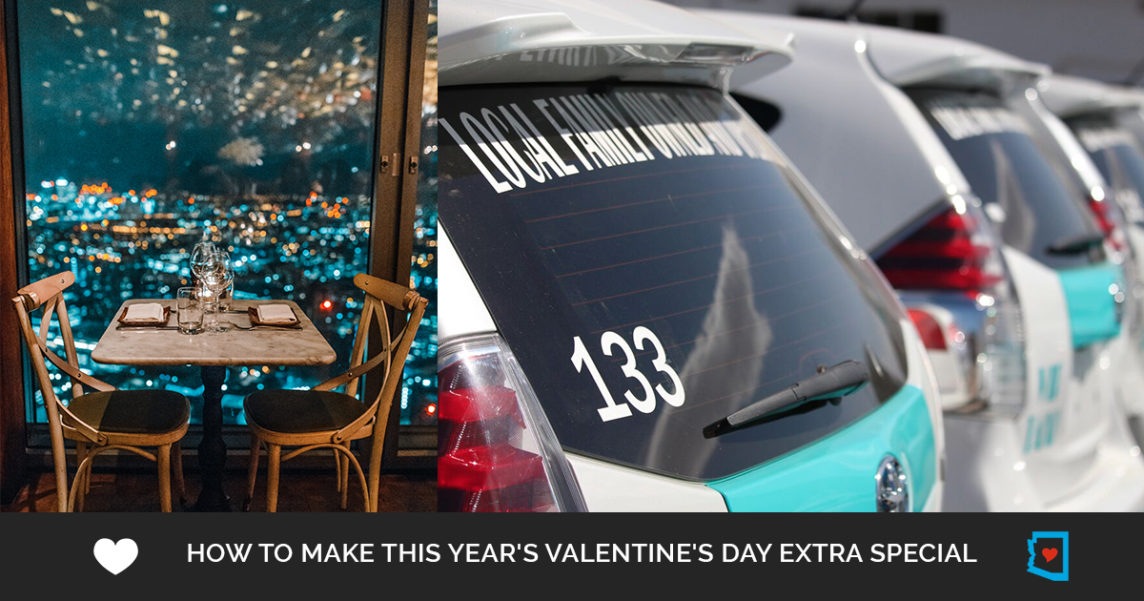 If you still don't have anything planned for your date, don't panic. We've listed down some things you can do to make your Valentine's day memorable.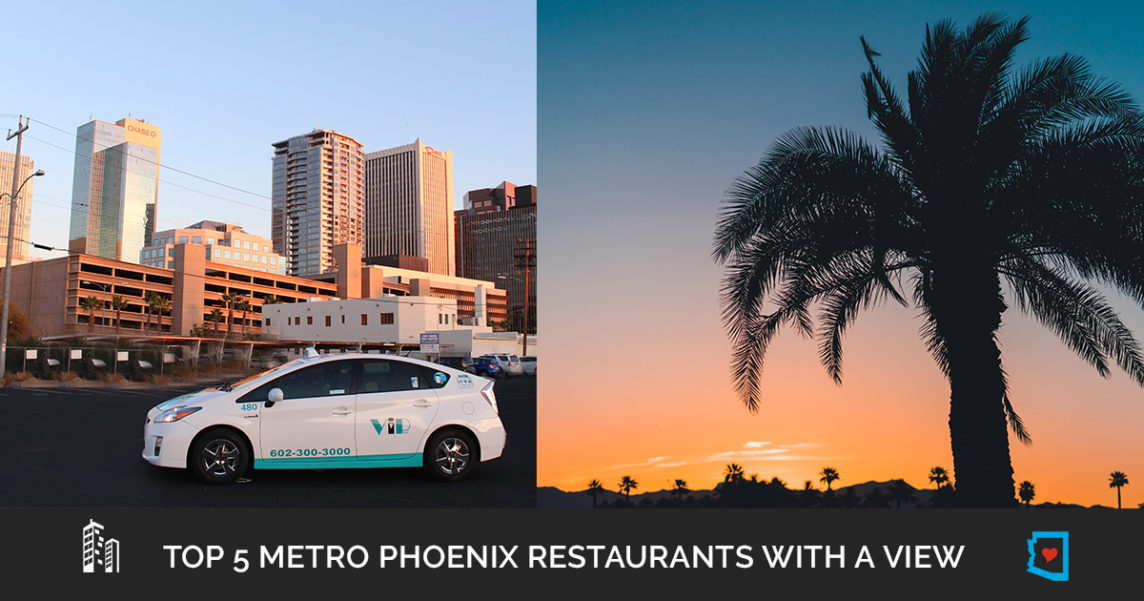 The best places to enjoy a meal with AZ's most beautiful views.