Getting to your appointment or to your home from the hospital shouldn't be a complicated affair, especially if you're around Tucson and Phoenix. It's easy to get hold of VIP Taxi, to transport patients who have been discharged from hospitals or have needs to get to their appointments, providing a safe and comfortable ride throughout the way.
---
*Metro Phoenix – Mesa, Tempe, Glendale, Gilbert, Phoenix, Paradise Valley, Scottsdale, Peoria, Avondale, Chandler, Fountain Hills, Arcadia, Uptown, Downtown, Ahwatukee *Tucson Area – Oro Valley, Marana, Sahuarita, South Tucson, Casas Adobes, Catalina Foothills, Flowing Wells, Midvale Park, Tanque Verde, Tortolita, and Vail.
VIP Taxi Works With Hospital Case Managers & Medical Facilities
If you or someone you care about needs transportation for appointments, hospital visits, and/or a ride home from the hospital, VIP Taxi makes it easy, as we already work with Arizona Hospitals, Medical Offices, Rehabilitation Facilities, & more for transportation arrangements.

To keep you or your loved ones safe and secure VIP Taxi uses HD video security audio/cameras to protect both passengers and drivers. VIP vehicles are also equipped with inertia recording because it's essential to measure the speed and sudden stops of the vehicle to ensure drivers are performing at their best. We also perform thorough background checks and drug testing of our drivers as well.
Why Hospitals Work With VIP Taxi
It can be stressful to discharge patients from the hospital, and transportation to get them home is essential, especially when family or support is unavailable. VIP Taxi works with medical personnel, where they take advantage of VIP Corporate Accounts that allows for easy online booking & tracking of rides. Easily contact/track drivers and book multiple reservations ahead of time. Just one of the many features of a VIP Corporate Account.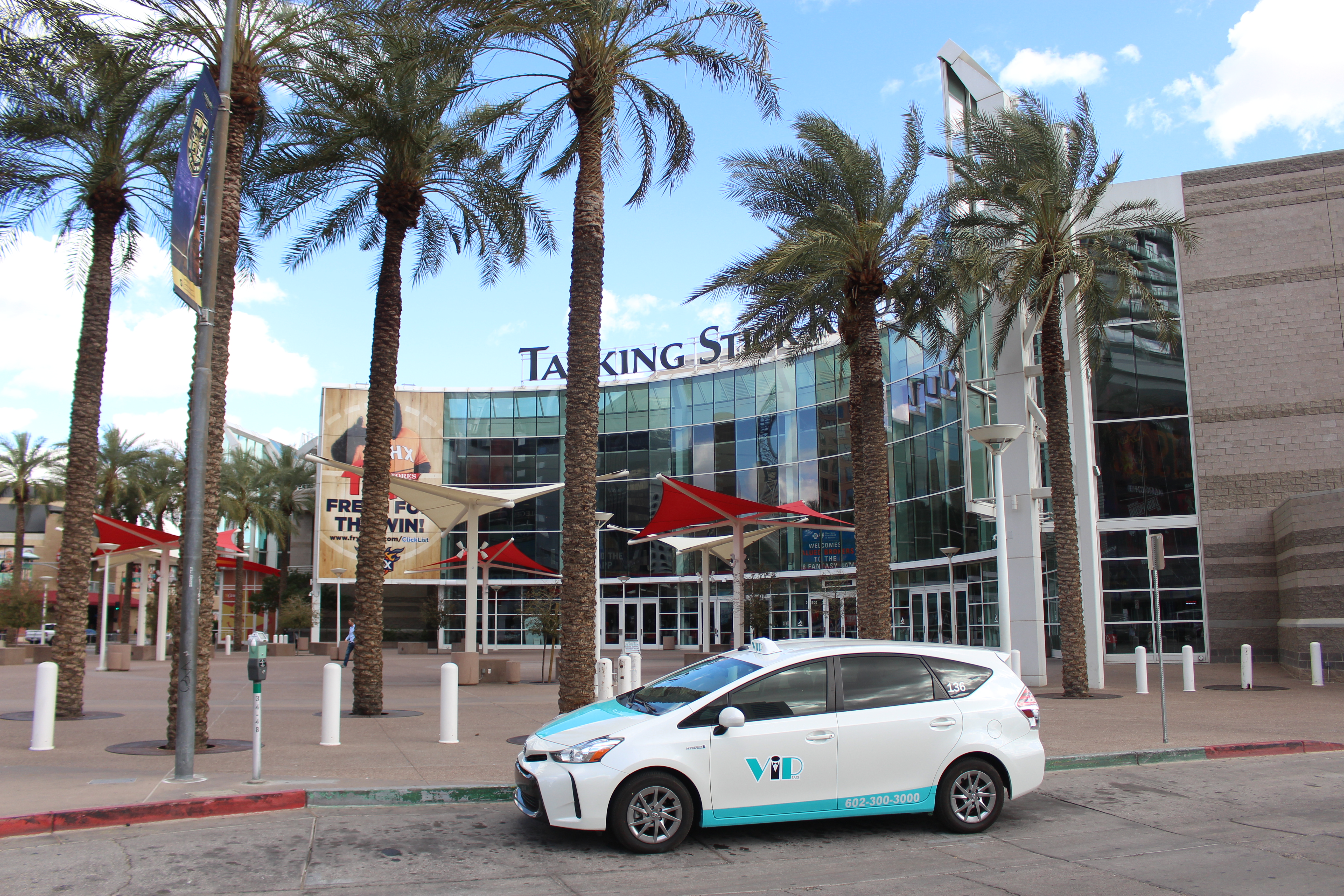 For Essential Travel, Trust VIP Taxi
VIP Taxi is locally owned and operated, and we stand committed to our Arizona Community during these trying times. We are proud to do our part in getting our citizens that must go to their regular appointments there on time. If you need a ride to get food, groceries, or any medical appointments, call VIP Taxi, and we'll get you there. Our thoughts are with those that have been impacted by the global pandemic.
There are Many Ways to Book a VIP Taxi Ride

Traveling with Children? Children's Carseat Safety
Learn how VIP Taxi provides children's car seats to ensure the safety of your little ones!
SUPPORT LOCAL, RIDE VIP
At VIP, we take pride in being a LOCAL Arizona Business, and we love supporting other LOCAL Arizona Businesses. We love being part of the Arizona Community, and love doing our part in keeping them safe with reliable, trusted rides home. Don't drink and drive – Call, Text, Book Online, or Download the VIP Taxi App to #RideLocal and avoid Surge Pricing
.
RIDE LOCAL to the Airport with VIP Taxi When you're booking a ride to the airport, you want a company that is reliable and trusted by our community. VIP Taxi is local, family owned and operated transportation company that has served Arizona for decades and continues to grow. They also offer flat rates, which means your ride is guaranteed to be that given, fixed cost, or less (if the meter shows a lower price), regardless of traffic. This is the epitome of ditching surge pricing. Download the VIP Taxi App, where you can view your reservation, track your driver, save your payment history, or even pay with CASH! call or text VIP Taxi at (602) 300-3000, or book online at VIPTaxi.com. Even better, download the VIP Taxi App, where you can save your payment info, track/contact driver, and view reservations. Support a local, family owned and operated company.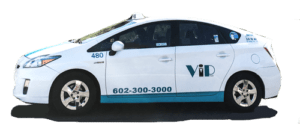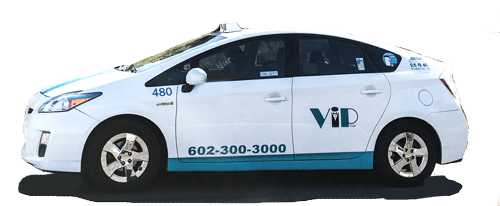 DO YOU LIKE THIS ARTICLE? Sign up for email updates on our community's events, news, and VIP Taxi Special Offers.
Get a Flat Rate to PHX Sky Harbor Airport Guaranteed Rate
Want a clear price on what your ride to the airport will cost? VIP Taxi offers customers flat rates to Phoenix Sky Harbor (PHX) based on the zip code of the pickup address. With VIP Taxi's flat rate, your ride is guaranteed to be that given, fixed cost or less (if the meter is shows a lower price), regardless of traffic! Simply enter the Zip Code of your pick up address, and voila!