It's ill-advised to travel nowadays with the COVID-19 pandemic. The US has since been discouraging travel, urging citizens to stay inside their homes unless it's absolutely necessary to go outside. The White House even advised that there should be no gatherings of more than 10 people as this may increase the chances of the virus spreading.
When it's necessary to travel, however, you should know how to go about it to mitigate the risks involved when going out.
---
*Metro Phoenix – Mesa, Tempe, Glendale, Gilbert, Phoenix, Paradise Valley, Scottsdale, Peoria, Avondale, Chandler, Fountain Hills, Arcadia, Uptown, Downtown, Ahwatukee *Tucson Area – Oro Valley, Marana, Sahuarita, South Tucson, Casas Adobes, Catalina Foothills, Flowing Wells, Midvale Park, Tanque Verde, Tortolita, and Vail.
Flights from Europe to the US are currently banned, which now includes the UK and Ireland. Airports all around the US have prioritized disinfecting its facilities, especially with the influx of travelers before the travel ban. You can expect to see hand sanitizers everywhere, with janitorial staff cleaning and disinfecting round the clock.
Everyone is advised to stay home during the pandemic, stocking up on the essential supplies and keeping their areas clean and disinfected. There are instances where travel is unavoidable, though, so it's best to practice safety and sanitation whenever possible.
Monitor the Status of the Pandemic
Currently, the US is imposing strict measures when traveling to certain places. To prevent getting barred at the airport or at immigration, it's a good idea to check the World Health Organization (WHO) website for updates on COVID-19. This will also help you prepare what you need to before going outside. 

A bottle of hand sanitizer will help keep your hands disinfected. You can also bring along antiseptic wipes for when you need to disinfect surfaces that you will be sitting on or leaning against. 
If it makes you feel more secure, then you can wear a mask. Surgical masks are only effective when you're sick and don't want to spread the disease in public places, so it's essential that you wear them for that purpose. N95 masks are usually the best choice when it comes to protecting yourself from viruses and disease, as they cover your entire mouth and nose area.
Take note that even if you wear a mask, the virus can still enter through your eyes. The least you can do is to wear sunglasses or even normal glasses so that you would at least have a barrier to protect your eyes.
Don't Panic: Get Reliable Information
With plenty of questionable information being circulated all around, especially on the internet, you should only get your information from the WHO and the Centers for Disease Control and Prevention (CDC). It's no use panicking over something that may not be true. If you encounter a story on the internet, ensure that you verify the source.
Always wash your hands at every opportunity. Keep your distance from other people, especially on public transport. COVID-19 is asymptomatic, so even if there are no visible symptoms just yet, it's good to assume that the person next to you may have the virus. The solution is to keep your distance.
If you want to avoid crowds when you're going out, there are reliable local transportation options around Tucson and Phoenix for you. You can get your destination safer that way compared to taking public transit, where you will be putting up with crowds and the like.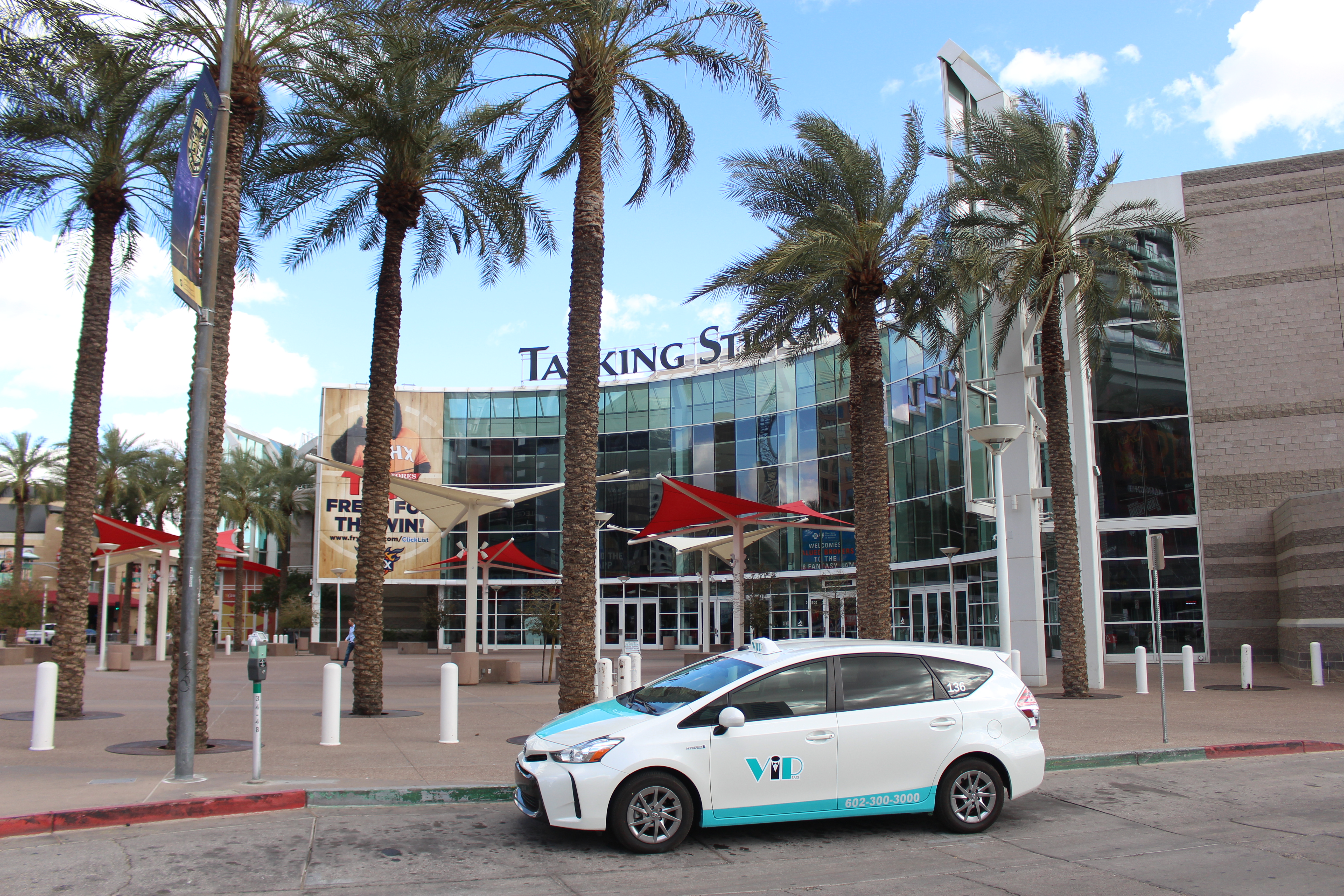 When you absolutely need to get around the city for necessities, then you can book with VIP Taxi to get you to your destination fast and easy. In these trying times, we've ensured that we keep our taxis sanitized, with our drivers practicing measures to help prevent the spread of COVID-19. For when you absolutely need to travel, book with VIP Taxi today via the app or online.
There are Many Ways to Book a VIP Taxi Ride

Traveling with Children? Children's Carseat Safety
Learn how VIP Taxi provides children's car seats to ensure the safety of your little ones!
SUPPORT LOCAL, RIDE VIP
At VIP, we take pride in being a LOCAL Arizona Business, and we love supporting other LOCAL Arizona Businesses. We love being part of the Arizona Community, and love doing our part in keeping them safe with reliable, trusted rides home. Don't drink and drive – Call, Text, Book Online, or Download the VIP Taxi App to #RideLocal and avoid Surge Pricing
.
RIDE LOCAL to the Airport with VIP Taxi When you're booking a ride to the airport, you want a company that is reliable and trusted by our community. VIP Taxi is local, family owned and operated transportation company that has served Arizona for decades and continues to grow. They also offer flat rates, which means your ride is guaranteed to be that given, fixed cost, or less (if the meter shows a lower price), regardless of traffic. This is the epitome of ditching surge pricing. Download the VIP Taxi App, where you can view your reservation, track your driver, save your payment history, or even pay with CASH! call or text VIP Taxi at (602) 300-3000, or book online at VIPTaxi.com. Even better, download the VIP Taxi App, where you can save your payment info, track/contact driver, and view reservations. Support a local, family owned and operated company.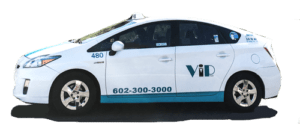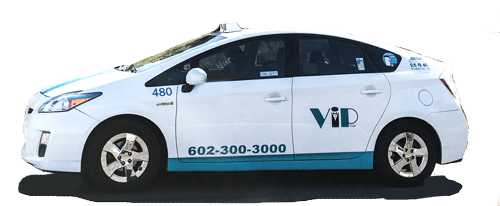 DO YOU LIKE THIS ARTICLE? Sign up for email updates on our community's events, news, and VIP Taxi Special Offers.
Get a Flat Rate to PHX Sky Harbor Airport Guaranteed Rate
Want a clear price on what your ride to the airport will cost? VIP Taxi offers customers flat rates to Phoenix Sky Harbor (PHX) based on the zip code of the pickup address. With VIP Taxi's flat rate, your ride is guaranteed to be that given, fixed cost or less (if the meter is shows a lower price), regardless of traffic! Simply enter the Zip Code of your pick up address, and voila!