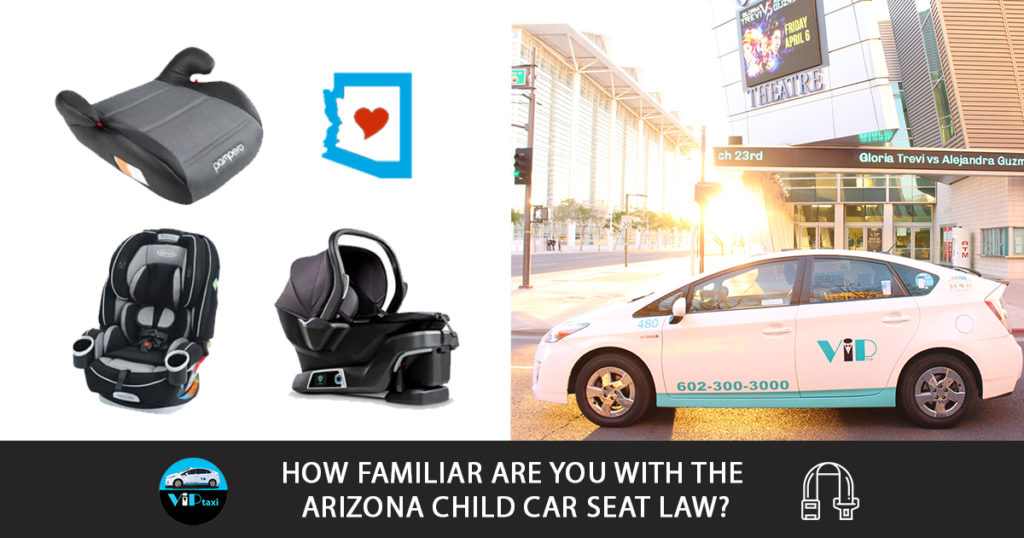 Traveling with a child is complicated as it is, tantrums and all. Traveling around Arizona with a child can be trickier. This is because of the Arizona Car Seat law. If you are a tourist or even if you are a local, the Arizona Car Seat law can become a little confusing. Traveling using public transport can add to the confusion. Let us clarify the State law for you.
---
*Metro Phoenix – Mesa, Tempe, Glendale, Gilbert, Phoenix, Paradise Valley, Scottsdale, Peoria, Avondale, Chandler, Fountain Hills, Arcadia, Uptown, Downtown, Ahwatukee *Tucson Area – Oro Valley, Marana, Sahuarita, South Tucson, Casas Adobes, Catalina Foothills, Flowing Wells, Midvale Park, Tanque Verde, Tortolita, and Vail.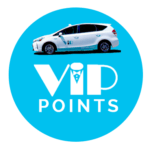 Explore Arizona with VIP Taxi. Rewards await!
Book a ride through our VIP Taxi App!
The law states that any child, older than 5 but younger than 8 years of age and is under four feet nine inches tall, must travel in a child restraint system. This means that the child restraint system is not needed for children taller than 4'9" even if they are younger than 8 years old.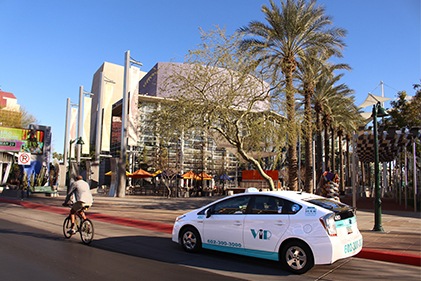 Book Rides in Advance with VIP Taxi
Enjoy Spring Training Season with the whole family!
Booking with the VIP Taxi app is easy! Whether you're travelling with seniors or children, VIP Taxi provides the safest transportation for you. We have children's carseats available upon request.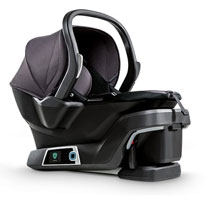 INFANT CAR SEAT
Infant car seats fit babies snugly during the first year or so, depending on the size of your baby. They face the rear of the car and carry babies up to 35 pounds and 32 inches tall.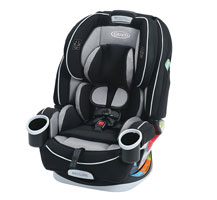 TODDLER CAR SEAT
Toddler's convertible car seats can carry children from birth to 40 pounds and up to 50 inches tall.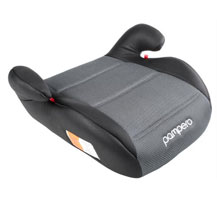 BOOSTER CAR SEAT
Booster car seats use the car's seat belts and are designed for children age 4 and older, who weigh at least 40 pounds. 
According to AZDOT, Arizona State Law requires a child to use a booster seat if they are under the age of 8 or height under 4 feet 9 inches tall.
This exception also applies to children who are shorter than 4'9" but is older than 8 years old. Children younger than this age range must also be in the correct child restraint systems. When traveling with multiple children who are all under the scope of this law, exceptions can be made as long as there is at least one child in the vehicle with the prescribed child restraint system. Certain older model cars, larger vehicles like RVs and buses and emergency vehicles are exempt from this law.
Now that we have that clarified, I think that it is easy enough to follow if you have your own car. But what about public transport? You can't be on a bus all the time. So how can you be sure that you are not breaking the law? A citation can cost at least $50.00. You don't have to worry. VIP Taxi is fully equipped to have you traveling without any worries about breaking the law. You don't have to worry about lugging around your own child car seat with you.
Get in touch with us in advance if you need car seat services, and let us know what kind of car seat you need.
Your cab will arrive with the regulation child restraint system, specific for your child and installed in the vehicle according to state regulation.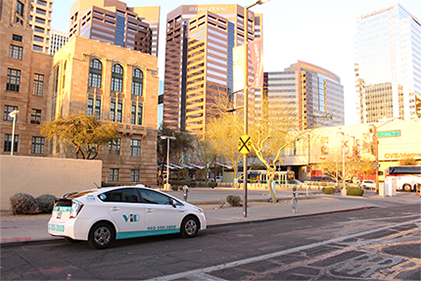 If you have additional questions, please check out our car seat safety page or you can leave your question via our contact page. If you want to speak to someone, please do not hesitate to call us at the phone numbers provided on our contact us page. Always remember that your safety is our priority.

Traveling with Children? Children's Carseat Safety
Learn how VIP Taxi provides children's car seats to ensure the safety of your little ones!
SUPPORT LOCAL, RIDE VIP
At VIP, we take pride in being a LOCAL Arizona Business, and we love supporting other LOCAL Arizona Businesses. We love being part of the Arizona Community, and love doing our part in keeping them safe with reliable, trusted rides home. Don't drink and drive – Call, Text, Book Online, or Download the VIP Taxi App to #RideLocal and avoid Surge Pricing.
RIDE LOCAL to the Airport with VIP Taxi When you're booking a ride to the airport, you want a company that is reliable and trusted by our community. VIP Taxi is local, family owned and operated transportation company that has served Arizona for decades and continues to grow. They also offer flat rates, which means your ride is guaranteed to be that given, fixed cost, or less (if the meter shows a lower price), regardless of traffic. This is the epitome of ditching surge pricing. Download the VIP Taxi App, where you can view your reservation, track your driver, save your payment history, or even pay with CASH! call or text VIP Taxi at (602) 300-3000, or book online at VIPTaxi.com. Even better, download the VIP Taxi App, where you can save your payment info, track/contact driver, and view reservations. Support a local, family owned and operated company.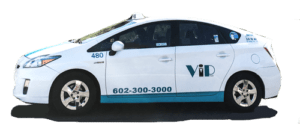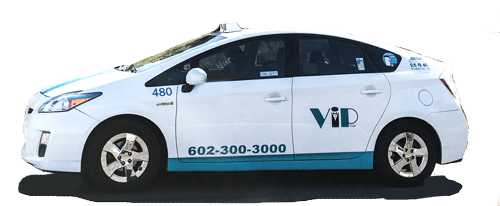 DO YOU LIKE THIS ARTICLE? Sign up for email updates on our community's events, news, and VIP Taxi Special Offers.
Get a Flat Rate to PHX Sky Harbor Airport Guaranteed Rate
Want a clear price on what your ride to the airport will cost? VIP Taxi offers customers flat rates to Phoenix Sky Harbor (PHX) based on the zip code of the pickup address. With VIP Taxi's flat rate, your ride is guaranteed to be that given, fixed cost or less (if the meter is shows a lower price), regardless of traffic! Simply enter the Zip Code of your pick up address, and voila!