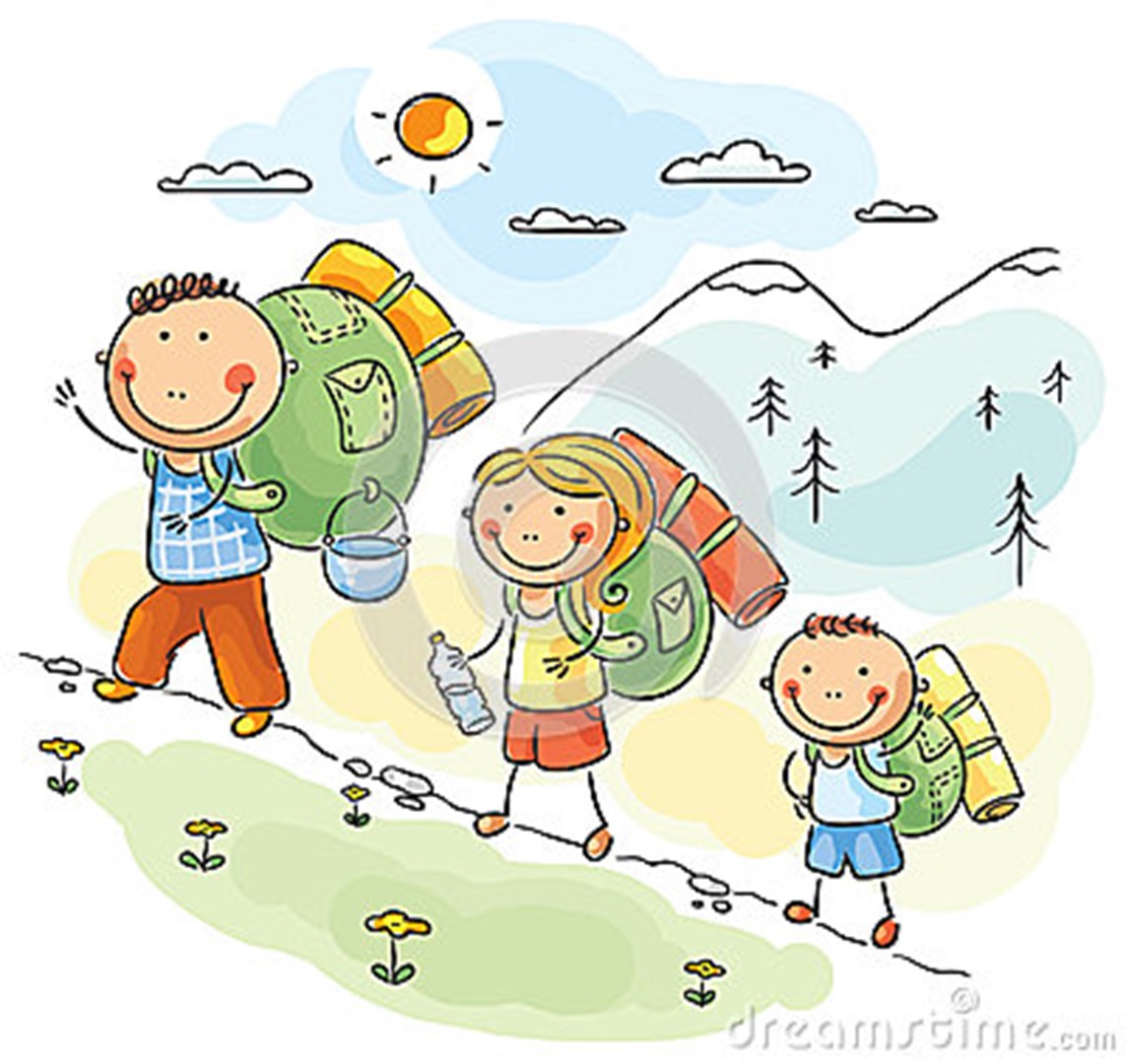 Top 5 Restaurants to Eat at after Hiking Camelback Mountain
Captivate yourself from the beauty of Camelback Mountain and be conquered by the tasty food of local restaurants!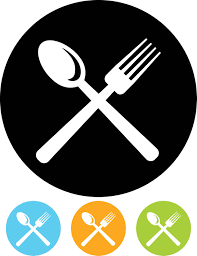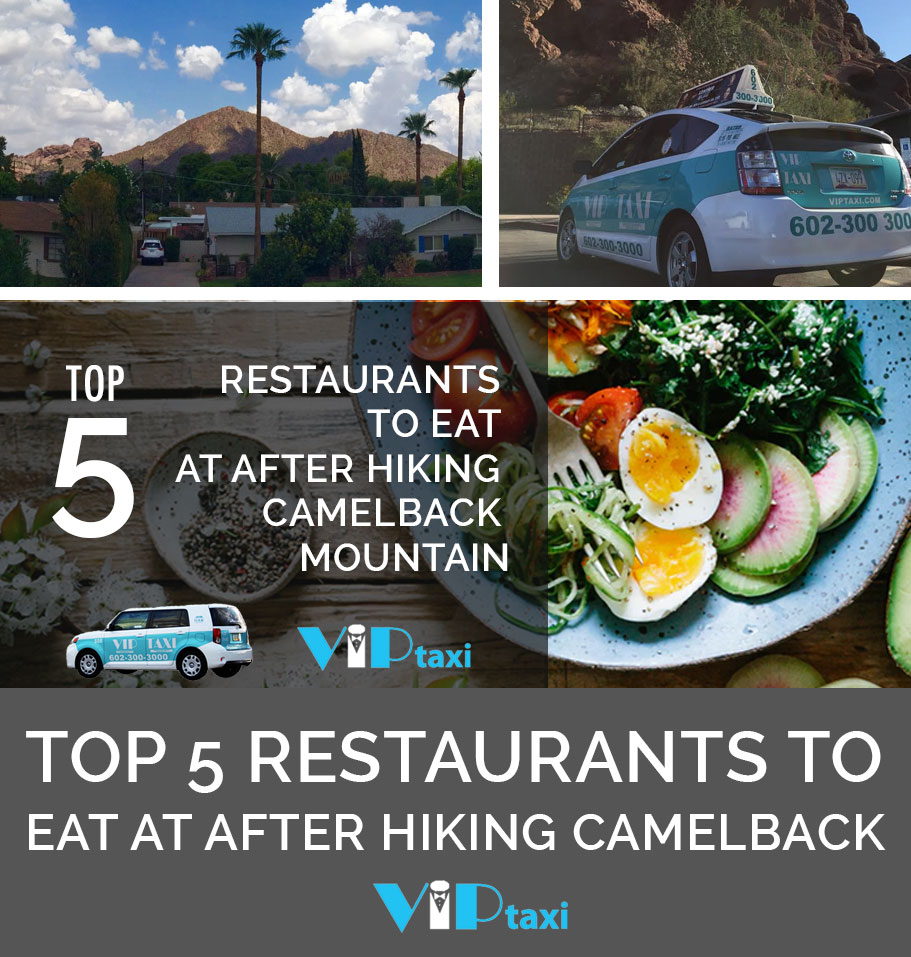 One of the best perks of living in Arizona is easy to access to great outdoor activities. Camelback Mountain, bordering Phoenix, Scottsdale, and Paradise Valley, is one of the Valley's most popular hikes for both locals and tourists. It is the gem of the Metro Phoenix Area due to its unique location in the middle of the city, rewarding hikers with amazing views. After a great workout you build up a hunger, but you'd hate to ruin it with an unhealthy meal, so here The Top 5 Restaurants to eat after hiking at Camelback Mountain.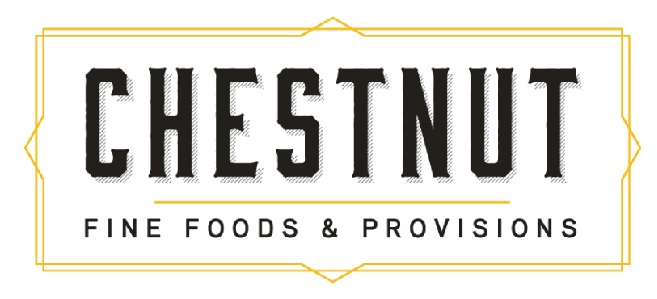 (602) 708 – 7679
4350 E Camelback Rd Bldg I-100, Phoenix, Arizona
Chestnut is a family-owned and operated business. From the good quality of healthy food options, refreshing novelties, nice ambiance, and the most important aspect- Warm, friendly, and good quality service, Chestnut is popular among locals. The restaurant offers lots of options for gourmet, breakfast, coffee, juice, and specialty ramen. What more can you ask for after a long and tiring hike when you get to eat tasty food and even a chance to meet the owner who makes you feel at home.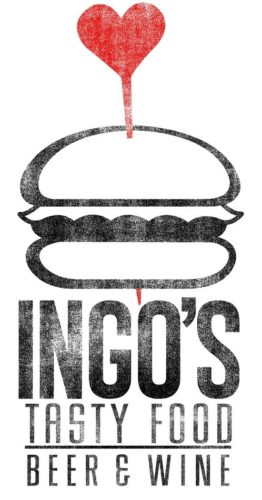 (602)795 – 2884
4502 N 40th St., Phoenix, Arizona
They aren't lying when they included "Tasty Food" in their name. It might be a small place but the environment is really inviting. If you prefer the outdoors, they also have a fun atmosphere seating option on their patio. The experience gets even better if you are able to try their famous Ingo's hot sauce, which adds a delicious spice to your meal. If you are looking for a tasty yet healthy meal, we recommend trying their tasty Kale and Quinoa Salad or their Chicken Sammies. Everything is just perfect, the food, the service, and the overall experience.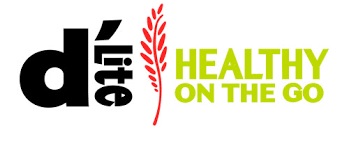 (602) 368-9445
3214 E Indian School Rd., Phoenix, Arizona
D'Lite is after taking a hike at Camelback Mountain. They have built a reputation for great coffee, lemonade, and healthy food options. If you are looking for the best place the get a fresh salad, then this is the right place for you.
The Man Salad is delicious, with blue cheese, bacon, avocado, among the plethora of other ingredients that leave you feeling satisfied and full. The name D'lite is extremely fitting due to the delight you experience with a 'lite', healthy meal made from organic and local ingredients. Local favorites include their "Breakfast buzz" (protein shake) and their California Club. What a great way to spend the rest of the day after a long hike, enjoying healthy, delightful food at D'Lite.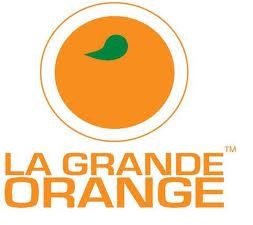 (602) 840 – 7777
4410 N 40th St., Phoenix, Arizona
La Grande Orange, aka LGO, is a one-stop-shop. It's a grocery, a boutique, a lounge, and a restaurant. You get to choose from a lot of options for juices and healthy food, with locally sourced ingredients. They also serve the best pizza in town, according to many locals. You get to eat and do a little shopping at the same time with their novelty items that make great gifts.

(602) 957 – 2555
5040 N 40th St., Phoenix, Arizona
Chelsea's Kitchen provides you with an experience of great tasting of food, and with the weather so nice, enjoy the amazing outdoor patio space- staying connected to nature after your great hike. They have a variety of food that you can choose from, with fresh ingredients with the quality you can taste. They also have great wines to offer, if you are looking to unwind from your workout with a little something.
RIDE LOCAL to the airport with VIP Taxi
When you're booking a ride to the airport, you want a company that is reliable and trusted by our community. VIP Taxi is local, family owned and operated transportation company that has served Arizona for decades and continues to grow. They also offer flat rates, which means your ride is guaranteed to be that given, fixed cost, or less (if the meter shows a lower price), regardless of traffic. This is the epitome of ditching surge pricing. Download the VIP Taxi App, where you can view your reservation, track your driver, save your payment history, or even pay with CASH! call or text VIP Taxi at (602) 300-3000, or book online at VIPTaxi.com. Even better, download the VIP Taxi App, where you can save your payment info, track/contact driver, and view reservations. Support a local, family owned and operated company.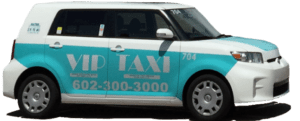 DO YOU LIKE THIS ARTICLE?
Sign up for email updates on our community's events, news, and VIP Taxi Special Offers.
Get a Flat Rate to PHX Sky Harbor Airport
Guaranteed Rate
Want a clear price on what your ride to the airport will cost? VIP Taxi offers customers flat rates to Phoenix Sky Harbor (PHX) based on the zip code of the pickup address. With VIP Taxi's flat rate, your ride is guaranteed to be that given, fixed cost or less (if the meter is shows a lower price), regardless of traffic! Simply enter the Zip Code of your pick up address, and voila!

Traveling with Children?
Children's Carseat Safety
Learn how VIP Taxi provides children's carseats to ensure the safety of your little ones!

VIP Taxi is a local, family owned and operated Arizona transportation company. It is our mission to serve Arizona's transportation needs with the highest of standards. Our team works closely with the drivers to give customers the best experience.
With courteous drivers, industry leading technology, and the lowest per mile meter rate, it's no wonder why VIP Taxi is the chosen transportation provider for thousands of people everyday.