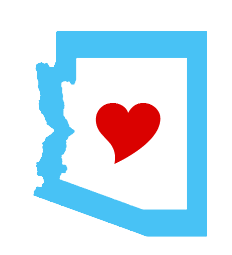 Top 5 Local Restaurants in Gilbert, Arizona
Places to eat that you may not have heard of, but MUST try!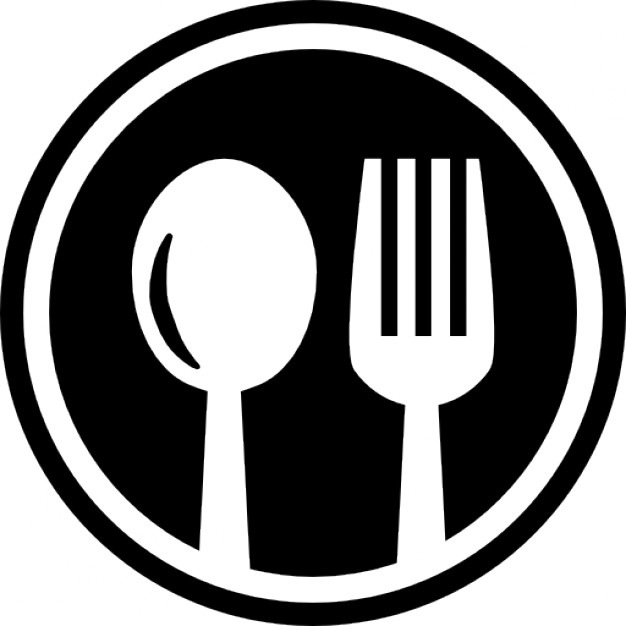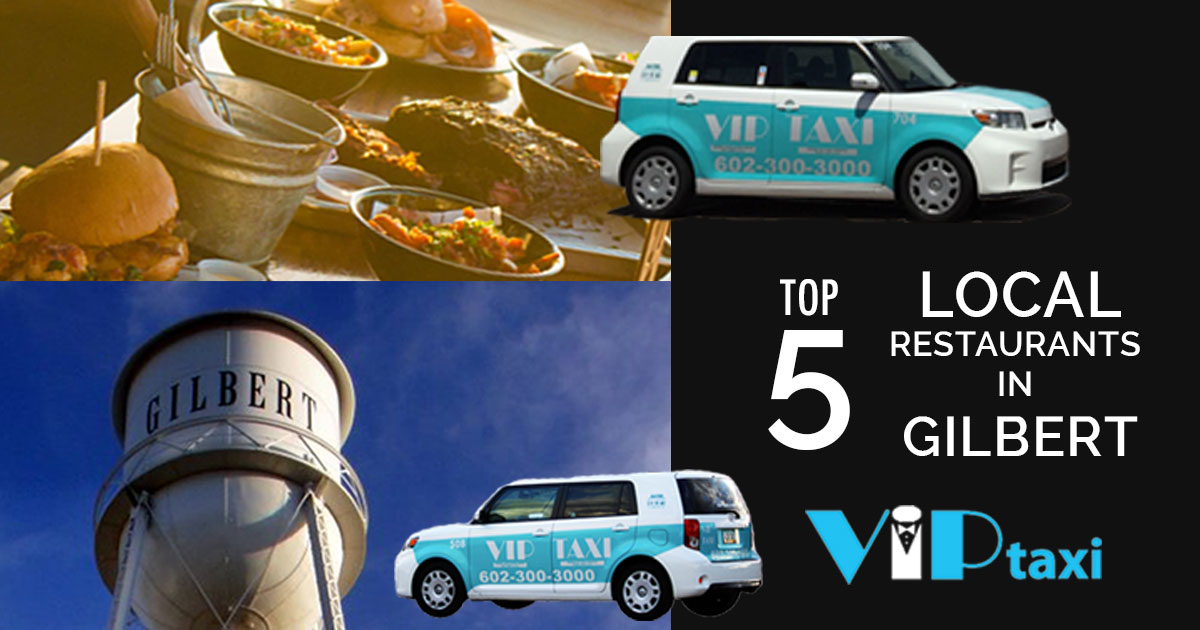 Over the years Gilbert has developed as one of fastest growing cities in The Metro Phoenix Area. With many new housing developments that attract families, new businesses have been sprouting in the area to serve this up-and-coming community. The local dining scene has flourished allowing the East Valley to satisfy their foodie cravings without having to make the drive to Downtown Phoenix or Tempe. Let's explore the best local restaurants in Gilbert that you need to visit.
Here are Top Five (5) Restaurants in Gilbert that you may have not heard of, but need to check out.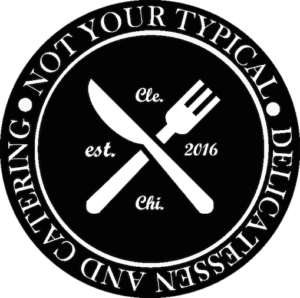 Not Your Typical Deli
    1166 South Gilbert Rd., Gilbert, AZ 85296
    (480) 794-1116
This deli stays true to its name because they provide guests with amazing customer service, matched with exceptional food and large portions. If you've been searching for a spot that serves up delicious sandwiches, you've found it! Their (juicy) pastrami sandwiches are stacked up high, while their meatball and Reuben sandwiches never disappoint. A local favorite is the White BBQ sandwich, which is filled with white bbq sauce – aka deliciousness, and often Chef W is around to meet customers and get feedback. Everything is made from scratch and fresh ingredients, and they take pride in preserving their quality and connection with the community.

Haiku Tokyo
   2224 E Williams Field Rd., Gilbert, AZ 85295
   (480) 999-3299
Gilbert may be the last place you would expect to find good Ramen and Poke, but we know where to go to get your fix. Visit Haiku Tokyo, where you can get the top-notch flavor and food quality. We highly recommend ordering tonkatsu or the house special. The poke, Hawaiian style raw/marinated fish, is also worth a try if you are a fan of the raw fish, or are looking to give it a shot. The Cali Poke Bowl is a local favorite and the flavors combine for a  refreshing meal.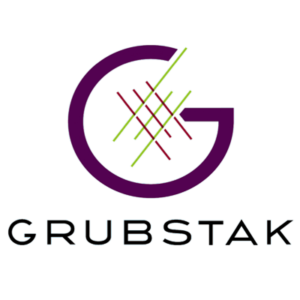 GRUBSTAK
  384 N Gilbert Rd., Gilbert, AZ 85234
  (480) 699-9188
If you're looking for a trendy place to eat for breakfast, lunch, or brunch, Grubstak is the place to be! They serve up Instagram-worthy dishes with flavors to match. They offer a make-your-own bowl style of dining where you can "stak" any of their options as you desire. Stack on top of their famous sweet potato waffle fries, or on a salad if you're feeling the healthier option. Saturdays and Sundays they offer brunch with various bowls such as huevos rancheros and chilaquiles, which are amazing.
Arizona BBQ Company
   1534 E Ray Rd., Gilbert, AZ 85296
   (480) 361-4180
If you are looking for a great barbeque place to try, definitely give Arizona BBQ Company a try. They serve up some juicy barbeque that provides customers with mesquite, smokey flavor. The sauces stand out from others, especially the habanero and green chili sauces. Locals recommend matching the amazing barbeque with their delicious green chili mac and cheese. A major advantage, besides the food, is their local beer selection and great happy hour.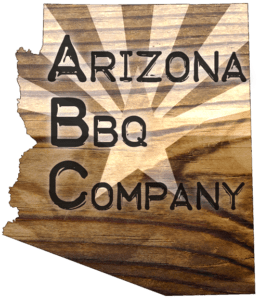 Mucha Lucha Taco Shop
   1530 S Val Vista Dr., Gilbert, AZ 85296
   (480) 855-0777
If you're in search of a Mexican restaurant that serves authentic, delicious food, then you must visit Mucha Lucha Taco Shop. The street tacos here are just like the ones you'd find roaming around in Mexico. They have perfected the rolled tacos and their red carnitas recipe is also to die for. Another local favorite is their surf and turf tacos on flour tortillas. Everything you try here will not disappoint!
Even if you are not a local, Gilbert resident, these hidden gems are worth traveling for. Remember to #SupportLocalAZ by eating, playing and riding with local businesses! #RideLocalAZ #RideVIP

VIP Taxi is a local, family owned and operated Arizona transportation company. It is our mission to serve Arizona's transportation needs with the highest of standards. Our team works closely with the drivers to give customers the best experience.
With courteous drivers, industry leading technology, and the lowest per mile meter rate, it's no wonder why VIP Taxi is the chosen transportation provider for thousands of people everyday.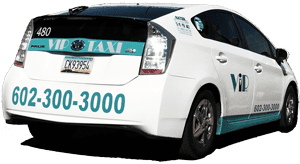 RIDE LOCAL to the airport with VIP Taxi
When you're booking a ride to the airport, you want a company that is reliable and trusted by our community. VIP Taxi is a local, family-owned, and operated transportation company that has served Arizona for decades and continues to grow. They also offer flat rates, which means your ride is guaranteed to be that given, fixed cost, or less (if the meter shows a lower price), regardless of traffic. This is the epitome of ditching surge pricing. Download the VIP Taxi App, where you can view your reservation, track your driver, save your payment history, or even pay with CASH! call or text VIP Taxi at (602) 300-3000, or book online at VIPTaxi.com. Even better, download the VIP Taxi App, where you can save your payment info, track/contact driver, and view reservations. Support a local, family-owned, and operated company.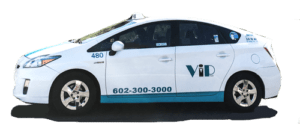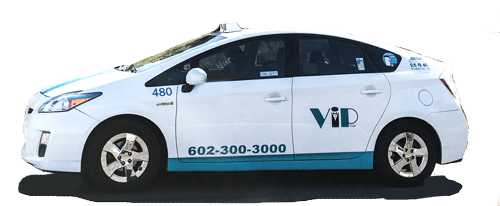 DO YOU LIKE THIS ARTICLE?
Sign up for email updates on our community's events, news, and VIP Taxi Special Offers.
Get a Flat Rate to PHX Sky Harbor Airport
Guaranteed Rate
Want a clear price on what your ride to the airport will cost? VIP Taxi offers customers flat rates to Phoenix Sky Harbor (PHX) based on the zip code of the pickup address. With VIP Taxi's flat rate, your ride is guaranteed to be that given, fixed cost or less (if the meter is shows a lower price), regardless of traffic! Simply enter the Zip Code of your pick up address, and voila!

Traveling with Children?
Children's Carseat Safety
Learn how VIP Taxi provides children's carseats to ensure the safety of your little ones!