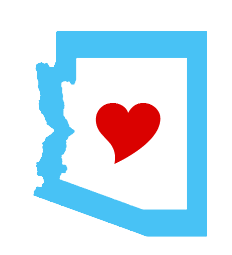 Incredible Date Ideas for Valentines Day
Find the perfect way to celebrate love!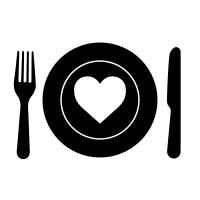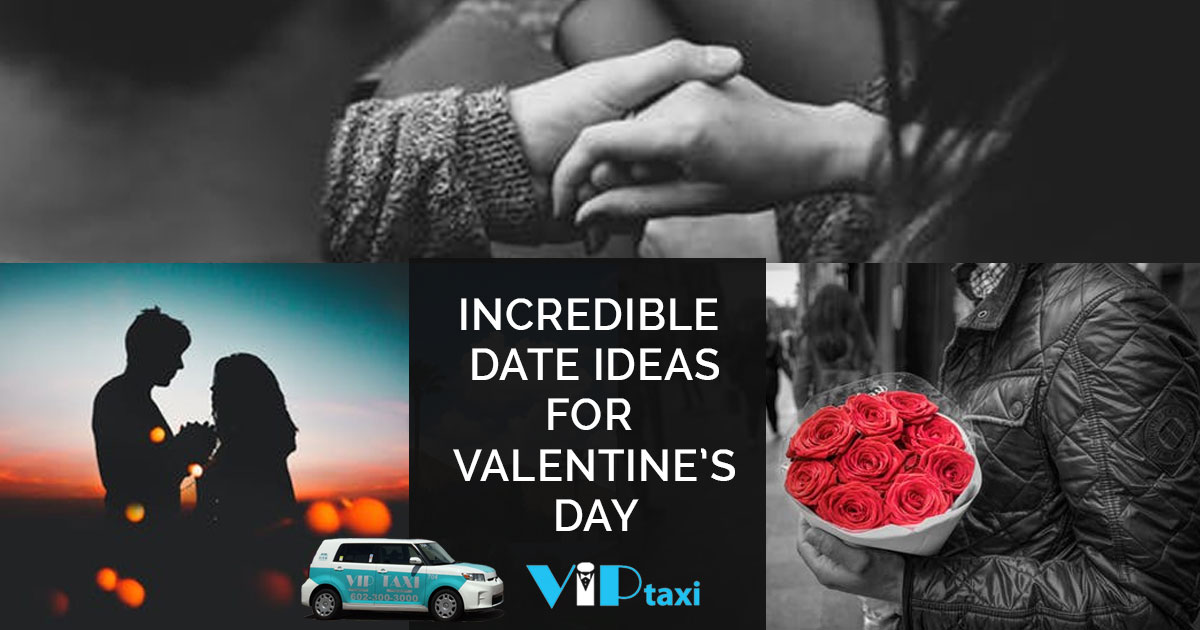 Valentine's Day is fast approaching and you definitely should start planning ahead of time to avoid disappointment from your beloved. There are a lot of things that you need to consider before setting up a date. Time and money are two important factors that you need to keep in mind. But remember, spending that special day with the people you love does not mean that it has to be expensive. Try to be exciting and make use of the places special to you and that special someone, and of course think of the best things that you, or your partner really love to do. Simple things can be memorable if you both enjoy it and whether a lot of thought is put into the gesture.
Here are incredible date ideas that you might want to consider this Valentine's Day.
For The Active Couple
The outdoors can provide you with convenient date options that you'd definitely enjoy with your partner. You don't have to go far or spend too much. Think of parks, hikes, or activities that have special meaning from your past experiences with your mate; or there might be places/activities that you have not tried yet – this would be a perfect time for a try. The outdoors provides you with beautiful views that can be very romantic.
You can go out and spend the night stargazing with a candlelit picnic, or bike in the beautiful weather. It's as simple as being able to build a conversation, doing the things you love, and remembering why you fell in love. For couples that love working out together, an active date can be both physically and emotionally rewarding. Being able to try new things can also be very exciting and memorable. So try hiking Camelback Mountain, kayaking at Tempe Town Lake, biking, rock climbing, backpacking, or do some archery. All these are fun and exciting activities you can do on your date and can help bring you two closer together. If your date ends with a nightcap, don't worry about drinking and driving: call, text, book online, or use the VIP Taxi App to reserve your current and future transportation needs.
Romantic Night Out
If your special someone enjoys getting dressed up, being spoiled with a fancy, romantic dinner, planning ahead is definitely something you need to think about. Consider the high volume of reservations at the popular dining destinations in town and make sure you have transportation covered, especially if you plan on drinking. You don't want the see the look of disappointment on your honey's face when you let them down with a sub-par evening.
Quiessence at the Farm has an amazing dining experience and patio area that is sure to get your date in the mood. Steak 44 is also an elegant option in the heart of the Arcadia neighborhood that tickles your romantic bones, and their steak quality brings your taste buds on a journey as well. A gem hidden in the Southwestern city of Phoenix is Coup des Tartes, where you can really wow your date with the exquisite tastes of The French Cuisine. Whatever you choose, book a ride with a local transportation company –VIP Taxi, so that you can enjoy your night sipping on fine wine without the worry of driving under the influence. P.S. Don't forget the flowers and chocolate!
Group Dates/Party
Some people are just not that into the whole 'Valentine's Day' cliché. Throw a party instead and invite all of your friends, single or in relationships.
You might be into hosting an elegant dinner party or throwing a rager. Either way, there will probably be a lot of drinking and you don't want to be the host that lets people drive home drunk -leading to hurting themselves or others or even risking the chance of getting a DUI. So please arrange for your guests to get home safely with VIP Taxi, where you never have to worry about surge pricing while supporting local!
REMEMBERING WHAT'S IMPORTANT
It doesn't matter whether you choose a traditional or unique date idea. What's important is that you spend quality time with those you love. Express and share the love that you have for each other and remind them why you love them. But remember don't ever be late,and always make your date feel appreciated and important in your life. Have a happy Valentine's Day from VIP Taxi, your local, family owned and operated transportation company!

VIP Taxi is a local, family owned and operated Arizona transportation company. It is our mission to serve Arizona's transportation needs with the highest of standards. Our team works closely with the drivers to give customers the best experience.
With courteous drivers, industry leading technology, and the lowest per mile meter rate, it's no wonder why VIP Taxi is the chosen transportation provider for thousands of people everyday.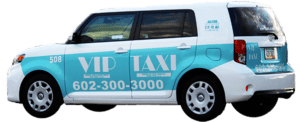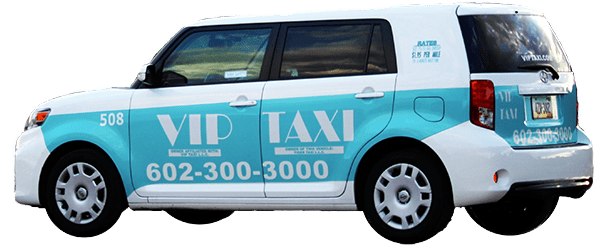 RIDE LOCAL to the airport with VIP Taxi
When you're booking a ride to the airport, you want a company that is reliable and trusted by our community. VIP Taxi is local, family owned and operated transportation company that has served Arizona for decades and continues to grow. They also offer flat rates, which means your ride is guaranteed to be that given, fixed cost, or less (if the meter shows a lower price), regardless of traffic. This is the epitome of ditching surge pricing. Download the VIP Taxi App, where you can view your reservation, track your driver, save your payment history, or even pay with CASH! call or text VIP Taxi at (602) 300-3000, or book online at VIPTaxi.com. Even better, download the VIP Taxi App, where you can save your payment info, track/contact driver, and view reservations. Support a local, family owned and operated company.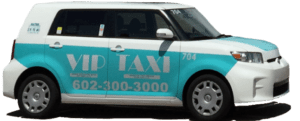 DO YOU LIKE THIS ARTICLE?
Sign up for email updates on our community's events, news, and VIP Taxi Special Offers.
Get a Flat Rate to PHX Sky Harbor Airport
Guaranteed Rate
Want a clear price on what your ride to the airport will cost? VIP Taxi offers customers flat rates to Phoenix Sky Harbor (PHX) based on the zip code of the pickup address. With VIP Taxi's flat rate, your ride is guaranteed to be that given, fixed cost or less (if the meter is shows a lower price), regardless of traffic! Simply enter the Zip Code of your pick up address, and voila!

Traveling with Children?
Children's Carseat Safety
Learn how VIP Taxi provides children's carseats to ensure the safety of your little ones!