Kinder kids come with complications in car conditions. The solution? Taxis with car seats. Whether you're a family going on a vacay around sunny Arizona or bringing your kids to a family gathering, there's a challenge when traveling with small children.
---
VIP TAXI serves the Metro Phoenix & Tucson Areas
*Metro Phoenix — Mesa, Tempe, Glendale, Gilbert, Phoenix, Paradise Valley, Scottsdale, Peoria, Avondale, Chandler, Fountain Hills, Arcadia, Uptown, Downtown, Ahwatukee *Tucson Area — Oro Valley, Marana, Sahuarita, South Tucson, Casas Adobes, Catalina Foothills, Flowing Wells, Midvale Park, Tanque Verde, Tortolita, and Vail.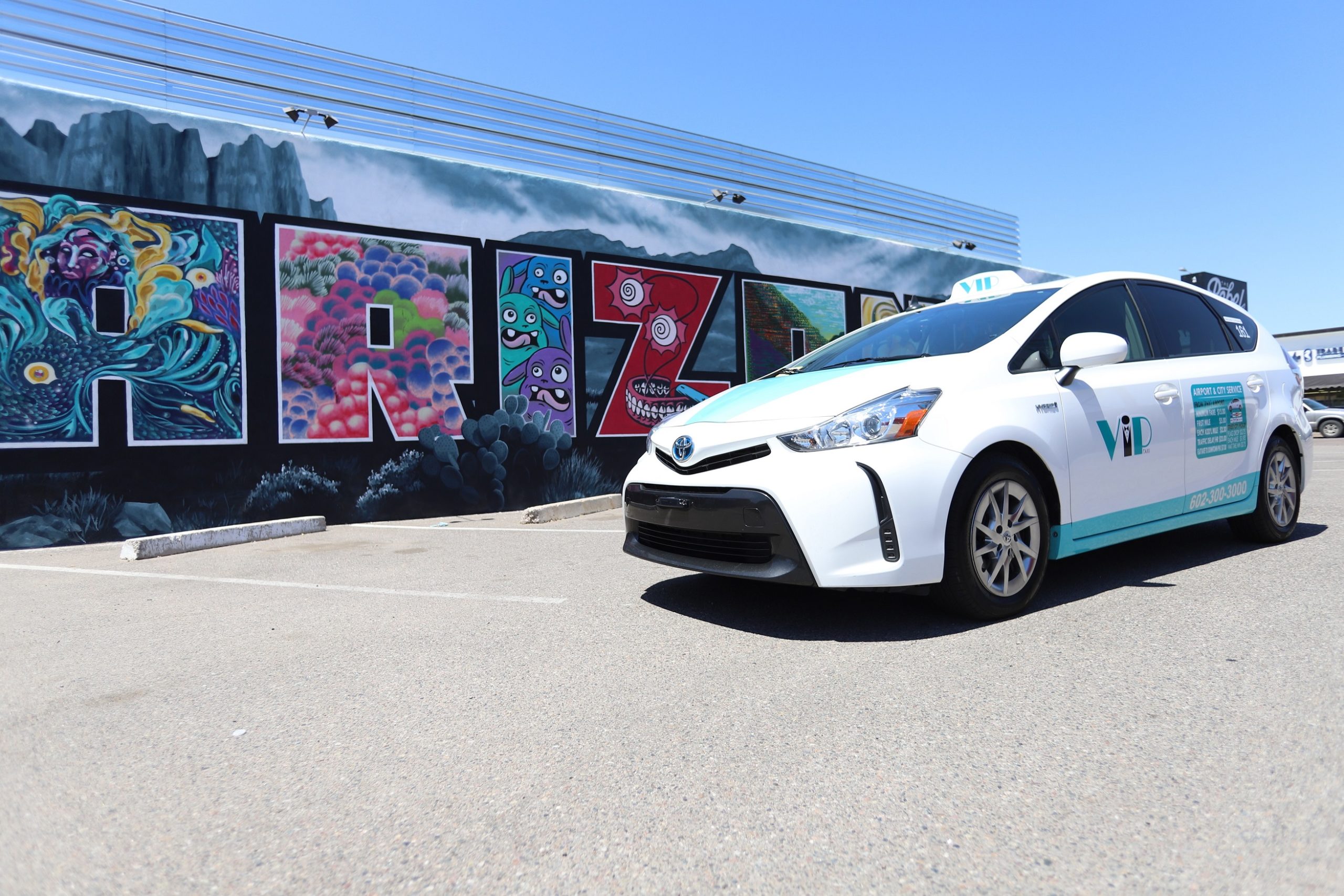 Arizona Car Seat Laws
For those in the know, Arizona law requires all children below the age of 8 years old and under 4'9" to be properly secured in a child safety seat. The variety of car seats available could come in the form of infant seats, convertible seats, forward-facing seats, or any federally approved safety devices.
Leisure Taxi Car Seats for the Kids
Arizona is a great place to explore, even with kids. So long as you plan ahead right, including getting a free quote for the kinds of rides you'll be taking because taxi rates may depend on distance, and destination.
Planning ahead is always good practice because peak season demand can leave you scrambling for last minute transportation which might not have kid car seat options.  
Want to know more about safety? We've got it here for you: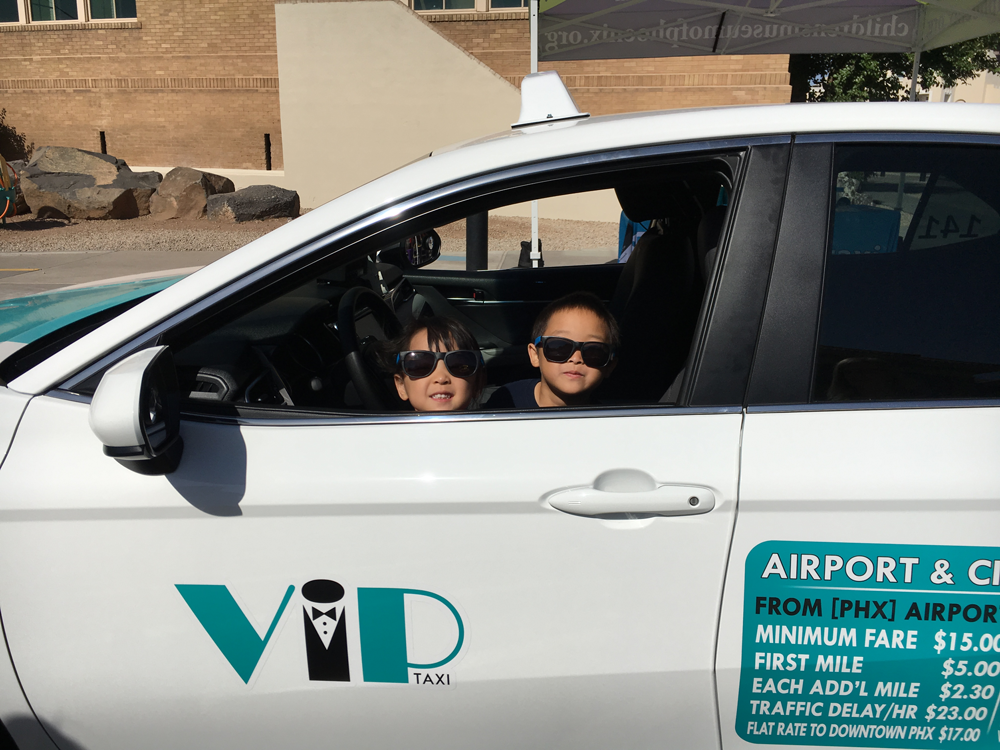 Safety First!
It's a truism that's worth repeating. Why? Because your children's safety is paramount to us at VIP Taxi. Not only do we provide a VIP experience for the adults but also are compliant with all Arizona regulations on children's taxi car seats, so you can focus on your itinerary and family trip.
You'll never go wrong with VIP Taxi's car seats so book with us today!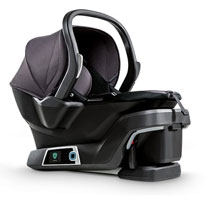 INFANT CAR SEAT
Infant car seats fit babies snugly during the first year or so depending on the size of your baby. They face the rear of the car and carry babies up to 35 pounds and 32 inches tall.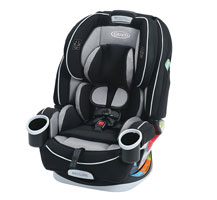 TODDLER CAR SEAT
Toddler's convertible car seats can carry children from birth to 40 pounds and up to 50 inches tall.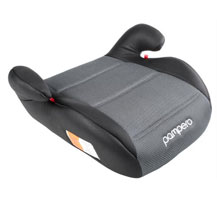 BOOSTER CAR SEAT
Booster car seats use the car's seat belts and are designed for children ages 4 and older, who weigh at least 40 pounds.
According to AZDOT, Arizona State Law requires a child to use a booster seat if they are under the age of 8 or height under 4 feet 9 inches tall.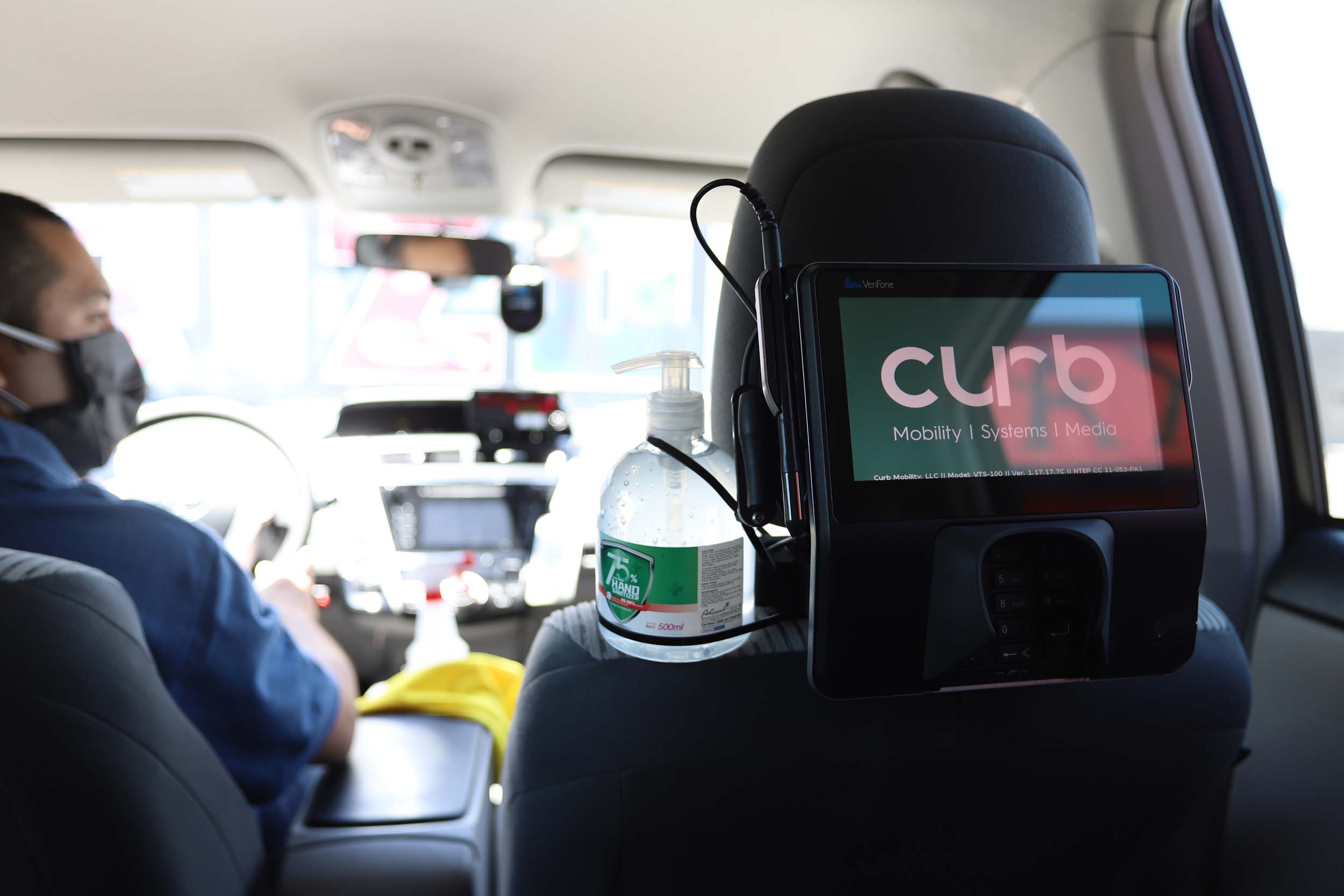 Safe Local Rides Made Easy with VIP Taxi
As a local, family owned & operated company, we understand that quality time is best focused on loved ones, not the road.
VIP Taxi utilizes the latest tech on Live HD Video and Audio streaming security cameras to ensure your safety in a variety of situations, from real time reporting and recording of travel conditions to driver assistance features. 
VIP Taxi is fully committed to rider safety through a thorough vetting process and is fully insured to cover any accident or event unlike many competitors with little to no security background checks on drivers and no insurance coverage for your claims.
Learn more on how we keep you safe >>
Book a ride with us today.
Visiting from out of town?

Book Airport & Transportation with VIP Taxi, AZ's most trusted rides.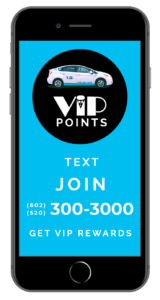 Ride More, Earn More
When you ride with VIP Taxi, you not only support a local company, you earn points with every ride! 
TEXT JOIN to (602) 300-3000 or (520) 300-3000 to enroll. Get 150 complimentary points once you join and automatically get points for any non-account trip taken with VIP Taxi.
Serving All Arizona Airports:
Phoenix–Mesa Gateway Airport (AZA)

Yuma International Airport (NYL, YUM)

Chandler Municipal Airport (CHD)

Glendale Municipal Airport (GEU)

Phoenix Goodyear Airport (GYR)

Eloy Municipal Airport

Gila Bend Municipal Airport
Wickenburg Municipal Airport (E25)

Marana Regional Airport (AVQ, AVW)

Falcon Field (MSC)

Phoenix Deer Valley Airport (DVT)

Scottsdale Airport (SDF)

Ryan Airfield (RYN)

Buckeye Municipal Airport (BXK)

Casa Grande Municipal Airport (CGZ)

Coolidge Municipal Airport
RIDE LOCAL to the Airport with VIP Taxi
When you're booking a ride to the airport, you want a company that is reliable and trusted by our community. VIP Taxi is local, family owned and operated transportation company that has served Arizona for decades and continues to grow. Download the VIP Taxi App, where you can view your reservation, track your driver, save your payment history, or even pay with CASH! call or text VIP Taxi at (602) 300-3000, or book online at VIPTaxi.com. Even better, download the VIP Taxi App, where you can save your payment info, track/contact driver, and view reservations. Support a local, family owned and operated company.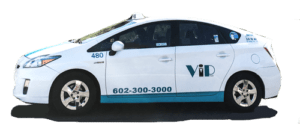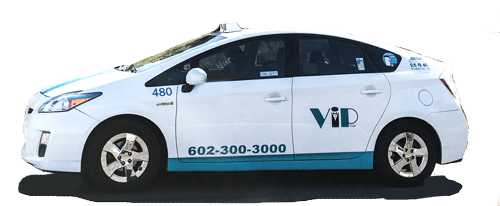 DO YOU LIKE THIS ARTICLE? Sign up for email updates on our community's events, news, and VIP Taxi Special Offers.