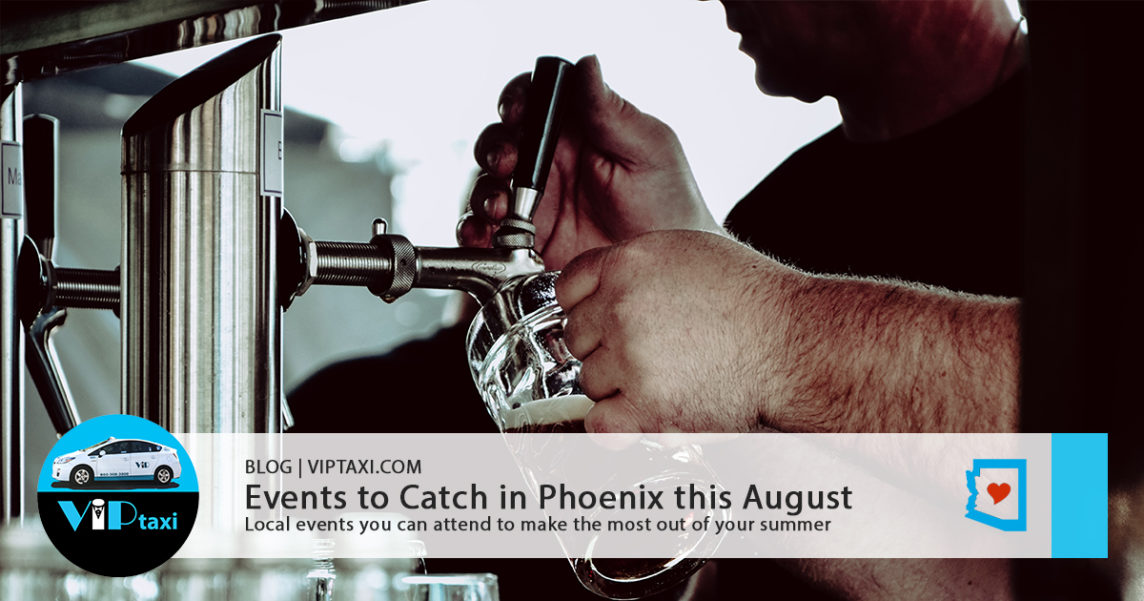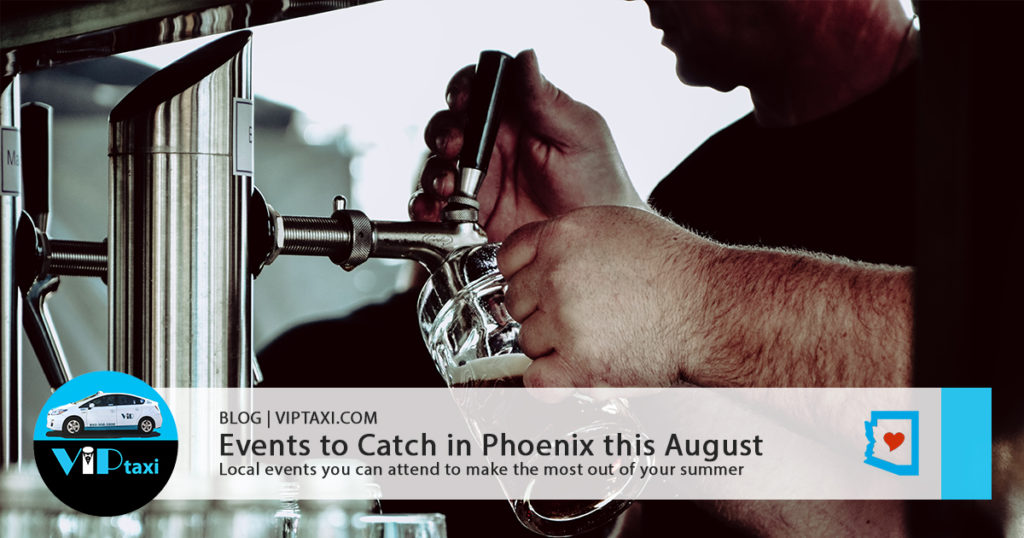 Think you've seen all of Phoenix? Even if you have, there's so much more to see and experience with each lively event! Catch these August events in Phoenix to make the most out of your summer.
---
*Metro Phoenix – Mesa, Tempe, Glendale, Gilbert, Phoenix, Paradise Valley, Scottsdale, Peoria, Avondale, Chandler, Fountain Hills, Arcadia, Uptown, Downtown, Ahwatukee *Tucson Area – Oro Valley, Marana, Sahuarita, South Tucson, Casas Adobes, Catalina Foothills, Flowing Wells, Midvale Park, Tanque Verde, Tortolita, and Vail.
Care for some after-dark adventure? See the magnificent ecosystem of night-blooming plants in Flashlight Tours at the Desert Botanical Garden. You can explore the garden on a self-guided tour together with your family and friends while going up close with some desert animals. Remember to bring your own flashlight! The tour happens every Saturday night, 7:00-9:30pm until August 31. See the Desert Botanical Garden website for details.
The Van Beer'n Indoor Beer Festival
Experience the real, wild and woody indoor beer festival in Phoenix. With over 30 Brewery participants, this indoor festival features bands Oh Allen The DJ, Kim E. Fresh, Dr. Delicious, and Hi-Dreams Collective. Catch the event at The Van Buren, 401 W. Van Buren St. Phoenix, on August 24 to 25, 8pm. Visit their website for more details.
Marvel at the display of tasty, fresh food and ingredients from local farmers and chefs! Arizona Good Food Expo is like an adventure for your tastebuds. Whether you're a health buff or someone who just appreciates good food, this event is for you! Get to see the city's produce and ingredients and learn all about the food culture in Phoenix. Catch the expo at Pointe Hilton Tapatio Cliffs Resort on August 26, 11:00 am – 3:00 pm. Visit the event website for details.
Mesmerica 360: A Visual Music Journey
Fill your eyes with color and your ears with music as you experience this magical 360-degree immersive art and music cinema experience. Experience music by the Grammy-nominated composer and percussionist, James Hood, coupled with 3D animated art made by artists all around the world. Catch this event on August 17 and 24, 7:30PM at the Arizona Science Center. Visit their Eventbrite page to purchase tickets.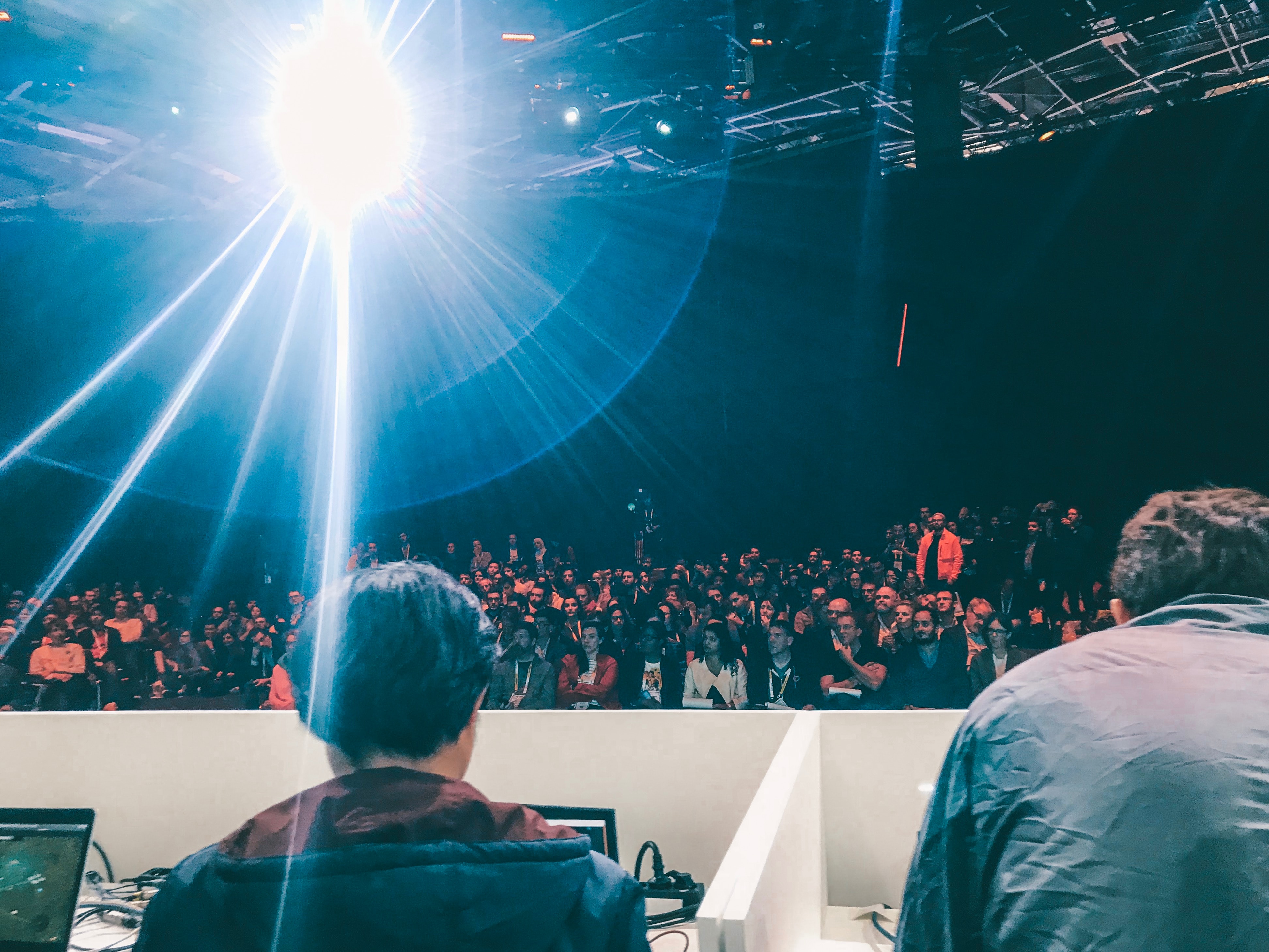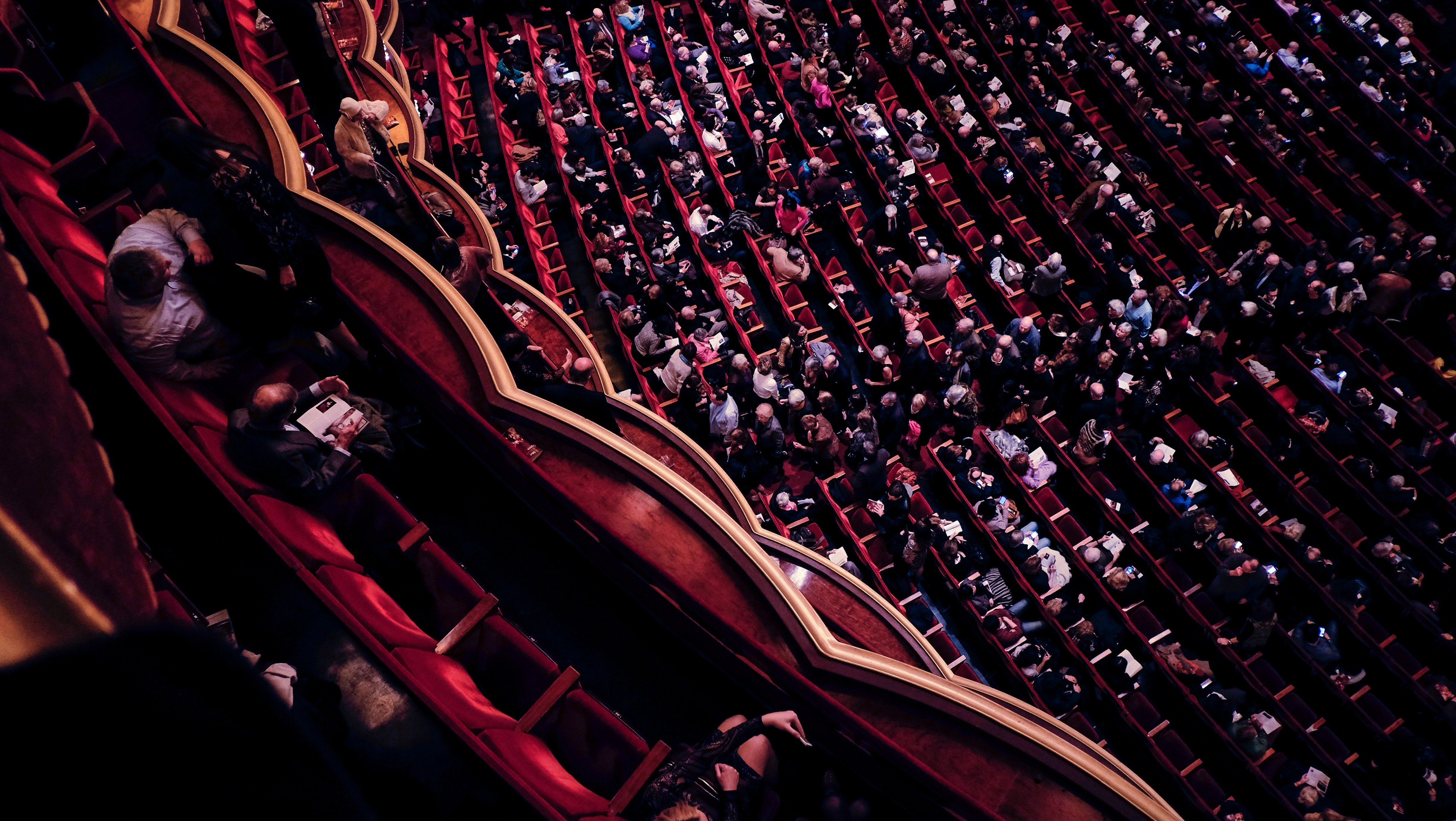 Matilda at the Herberger Theater Center
Matilda is the story of an extraordinary girl who dares to take a stand to change her own destiny. A very inspiring, mind-boggling, and tear-jerking performance from Valley actors that have been nominated with 47 international awards. Do not miss this! Catch them at the Herberger Theater Center on these dates: Aug 15 – 16, Aug 18, Aug 22 – 25, 2019 at 7:00 p.m. – 10:00 p.m. Visit the Herberger Theater website for more details.
A NEW WAY TO JOIN VIP REWARD POINTS
TEXT
JOIN

Get 150 complimentary points once you join and automatically
get points for any non-account trip taken with VIP Taxi.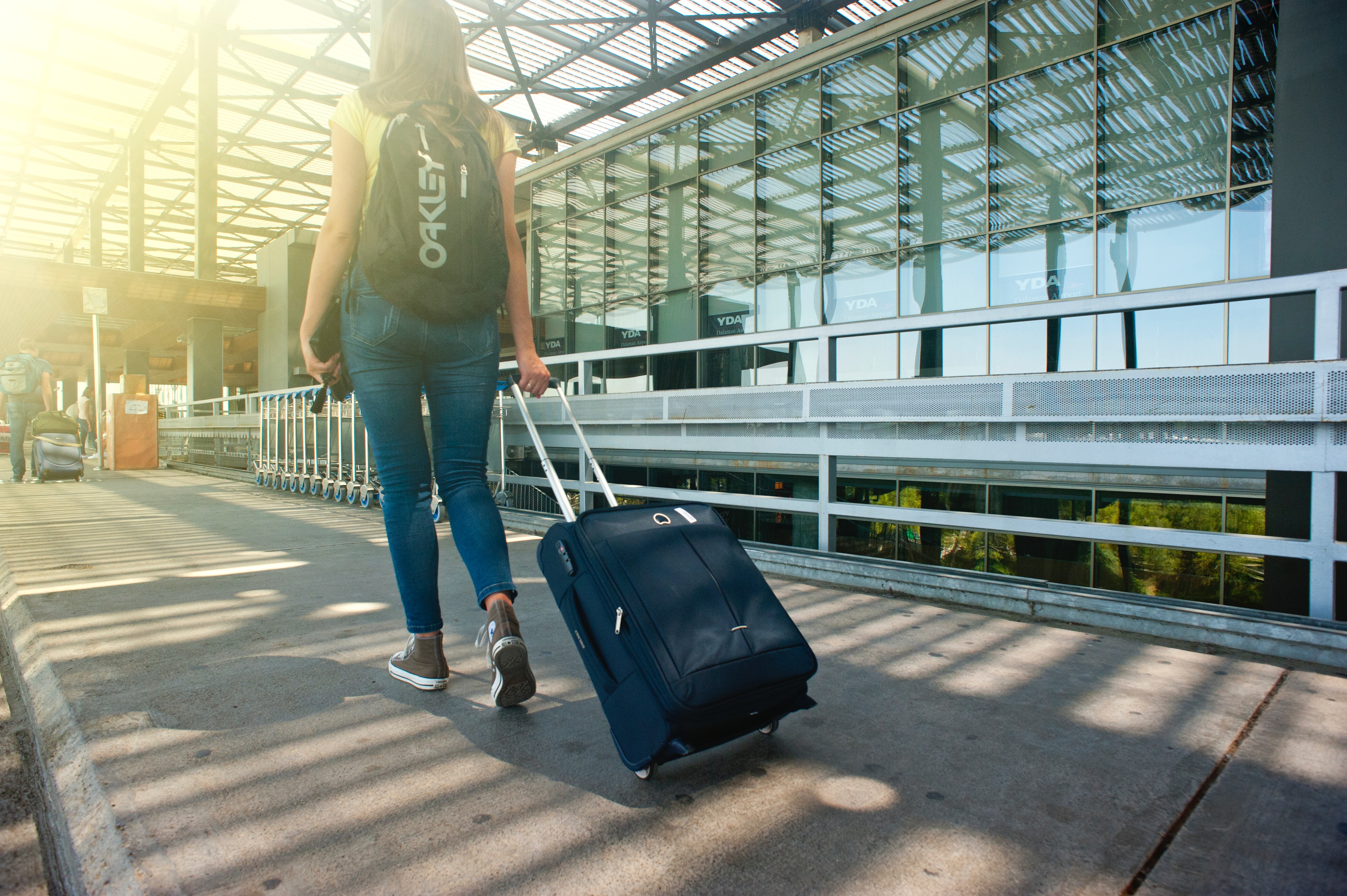 Over 3000 customers are enrolled in the VIP Points program and we've sent out more than 300 gift cards. Our rewards include shopping gift cards from Amazon and Target, and gift cards for experiences like Children's Museum of Phoenix.  Some customers even keep their points for more rides! We've also set up a Point-Multiplier system. Get 2x the points when you ride VIP to Tucson Airport or Phoenix Sky Harbor airport. You'll also get a points boost if you travel between the hours of 9 am – 11 am and 4:30 pm – 8 pm from Monday to Friday. 
One of our customers regularly tops up their account and uses only digital ride credit to pay for all their rides with us. It's simple to do that same. You can purchase digital ride credit online by going to http://www.viptaxi.com/pay. You'll then get a text message confirming your purchase and the current balance amount. You'll also get an email containing the receipt and instructions on how to use the credit. It's that easy! If you have enough points, you can exchange it for Digital Ride Credits.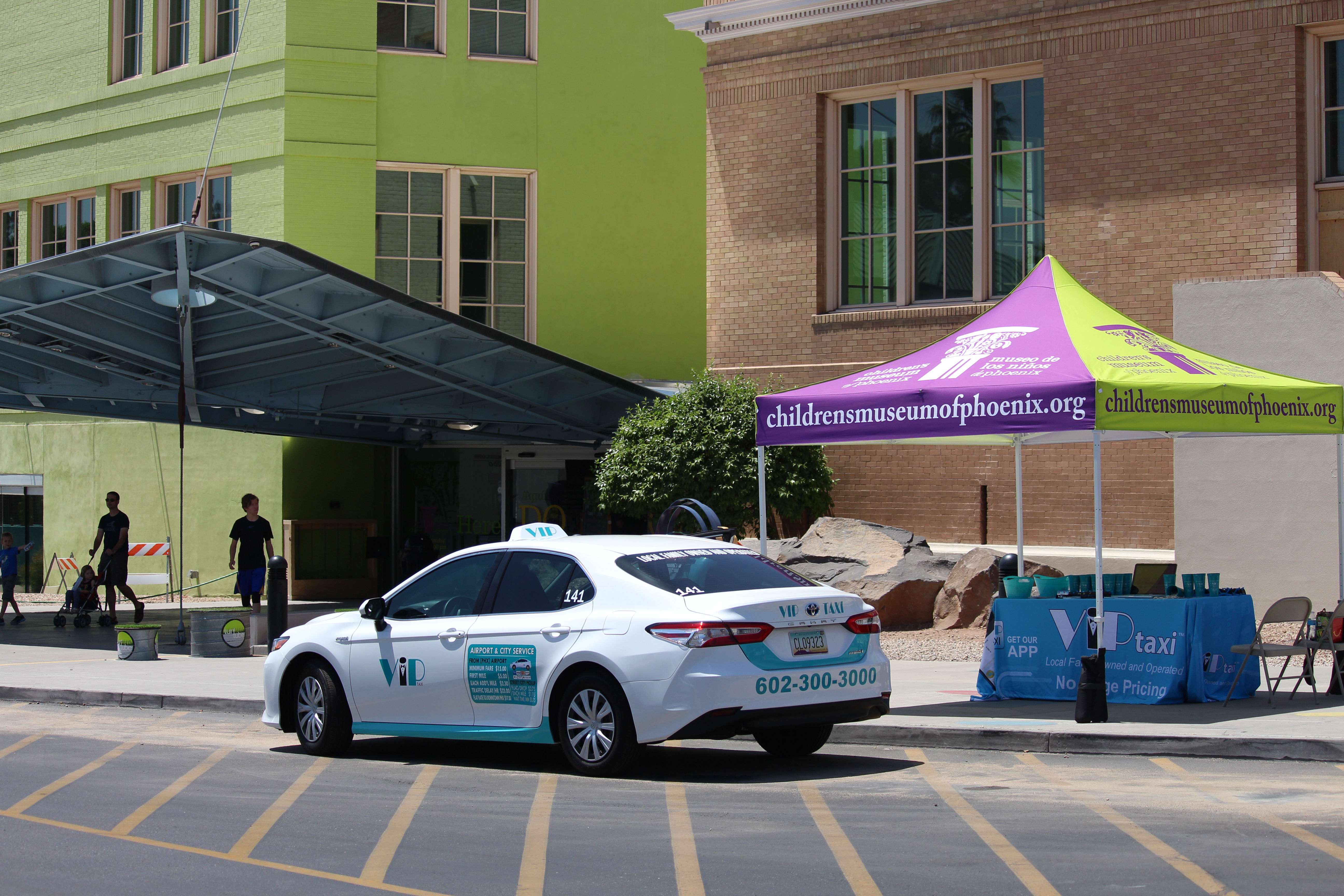 Traveling with Children? Children's Carseat Safety
Learn how VIP Taxi provides children's car seats to ensure the safety of your little ones!
SUPPORT LOCAL, RIDE VIP
At VIP, we take pride in being a LOCAL Arizona Business, and we love supporting other LOCAL Arizona Businesses. We love being part of the Arizona Community, and love doing our part in keeping them safe with reliable, trusted rides home. Don't drink and drive – Call, Text, Book Online, or Download the VIP Taxi App to #RideLocal and avoid Surge Pricing.
BOOK VIP TAXI NOW!
CALL, TEXT, OR BOOK ONLINE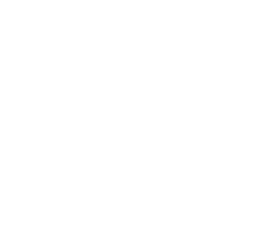 PHOENIX:
BOOK NOW
TUCSON:
(520) 300-3000
(602) 300-3000
RIDE LOCAL to the Airport with VIP Taxi When you're booking a ride to the airport, you want a company that is reliable and trusted by our community. VIP Taxi is local, family owned and operated transportation company that has served Arizona for decades and continues to grow. They also offer flat rates, which means your ride is guaranteed to be that given, fixed cost, or less (if the meter shows a lower price), regardless of traffic. This is the epitome of ditching surge pricing. Download the VIP Taxi App, where you can view your reservation, track your driver, save your payment history, or even pay with CASH! call or text VIP Taxi at (602) 300-3000, or book online at VIPTaxi.com. Even better, download the VIP Taxi App, where you can save your payment info, track/contact driver, and view reservations. Support a local, family owned and operated company.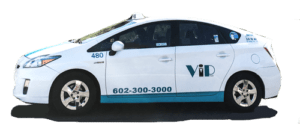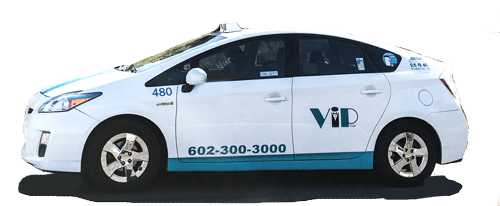 DO YOU LIKE THIS ARTICLE? Sign up for email updates on our community's events, news, and VIP Taxi Special Offers.
Get a Flat Rate to PHX Sky Harbor Airport Guaranteed Rate
Want a clear price on what your ride to the airport will cost? VIP Taxi offers customers flat rates to Phoenix Sky Harbor (PHX) based on the zip code of the pickup address. With VIP Taxi's flat rate, your ride is guaranteed to be that given, fixed cost or less (if the meter is shows a lower price), regardless of traffic! Simply enter the Zip Code of your pick up address, and voila!